Taylor Swift Is Allegedly Insuring Her Legs for $40 Million
Those are some pricey gams.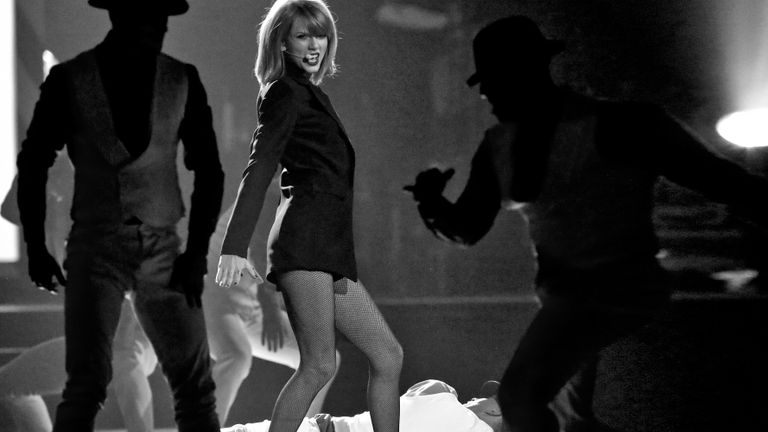 (Image credit: Getty)
Taylor Swift isn't taking any chances with those short shorts—the 22-year-old singer is reportedly planning to insure her legs for a whopping $40 million, reports Grazia.
"It seems like a ludicrous sum, but if something was to happen to her legs, Swift wouldn't be able to give her signature stage performances," a source explained. "Her $200 million career would be in big trouble."
What about, like, her voice, though? Or the Closely Guarded Belly Button of Secrecy?
Well anyway, if the source is to be believed, the paperwork for said leg insurance will reportedly go through before Swift goes on tour in May for her 1989 album. In other words, just in time for this:
You should also check out:
10 GIFs of Taylor Swift Dancing Awkwardly With Famous People
Taylor Swift Thinks She Might Be Single Forever