Drake Just Threw Massive Shade at Kanye West
"I'm not really sure what he's referring to half the time."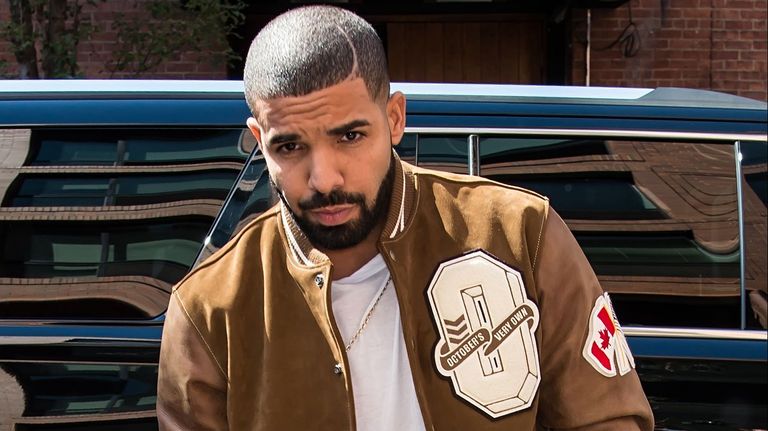 (Image credit: Archive)
It's safe to say Drake and Kanye West are no longer sharing traveling pants. The rappers appear to be in a feud, though Drake has no idea why.
"I'm not really sure what he's referring to half the time," he said in a recent interview. "In the same breath, I went from being...like working on a project with him, to him sorta publicly shitting on me and DJ Khaled for being on the radio too much."
Kanye has been a lot less vocal since suffering an alleged breakdown and spending time in hospital, but Drake notes, "Whatever it is that you're going through, I accept it. I don't respect it all."
Drake also addressed the decision to take West and Jay Z off the final version of "Pop Style," which Kanye has previously ranted about (to quote: "I wasn't on the song 'cause of Hov. 'Cause of some TIDAL/Apple bullshit. And that shit be getting me tight every time I perform this motherf*cker.")
"It just became a bit of an issue," Drake said, explaining his line of thought during the process. "When Kanye comes out to do it at the shows, it goes crazy...He was pretty upset. At that time, we were working together pretty heavy. And he wanted to be on the record."
So, yeah. Weather report = shady ⛅.
Follow Marie Claire on Facebook for the latest celeb news, beauty tips, fascinating reads, livestream video, and more.