Netflix Went Down and People Freaked Out
Zero (Netflix and) chill.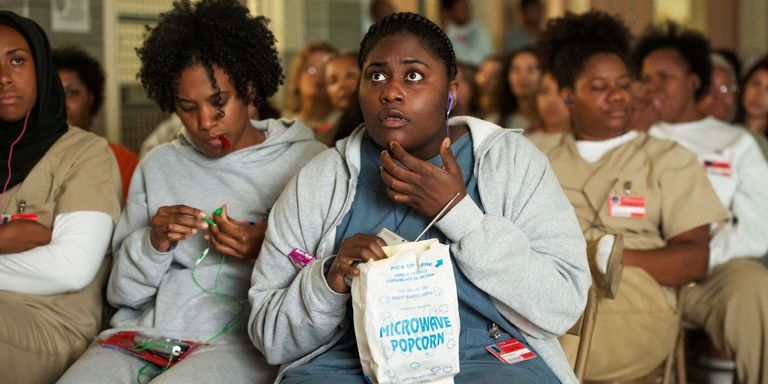 (Image credit: Netflix)
Netflix went down on Saturday afternoon leaving millions of viewers across the globe without access to their favorite shows. Around 3:25 p.m., Netflix tweeted that it was aware of streaming issues and was working on a fix. Over two hours later, things were finally back up and running.
Hi all - we are aware of streaming issues and we are working quickly to solve them. We will update you when they are resolved.October 1, 2016
See more
As you can imagine, people were not pleased one bit about the interruption during prime binge-watching hours. Here's how people handled it:
Netflix going down = millions left stranded in reality after being unexpectedly ejected from their chosen portal in the universe generatorOctober 1, 2016
See more
When Netflix goes down in the middle of @LukeCage pic.twitter.com/JaFkeHqckCOctober 1, 2016
See more
I talked to my family today. They seem like nice people. #netflix #NetflixdownOctober 1, 2016
See more
Netflix is down on a Saturday afternoon. I consider this a domestic threat to our country & I'm over here like... pic.twitter.com/ReGvJculYvOctober 1, 2016
See more
Is this the Apocalypse, and do I need to start hoarding Blu-Rays?October 1, 2016
See more
Netflix is down what am I supposed to do get a social life it's too late for that pic.twitter.com/G8kF4j1IxgOctober 1, 2016
See more
Follow Marie Claire on Facebook for the latest celeb news, beauty tips, fascinating reads, livestream video, and more.
Sarah Lindig is the senior digital editor, overseeing special projects for Harper's Bazaar.