The 26 Best Leggings on Amazon, According to Reviews
Affordable leggings that take you from running errands to the gym and everything in between.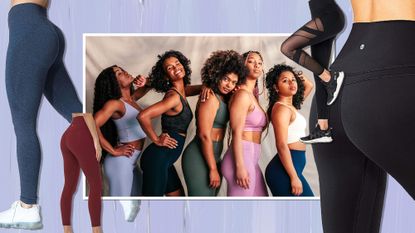 (Image credit: Future)
Marie Claire Newsletter
Celebrity news, beauty, fashion advice, and fascinating features, delivered straight to your inbox!
Thank you for signing up to Marie Claire. You will receive a verification email shortly.
There was a problem. Please refresh the page and try again.
Fashion trends come and go, but if there's one item in your closet that has forever staying power, it's leggings. Leggings are the pants that are always there for you when you need them, like during big meals or after a long day of work in jeans. Not to mention, leggings are the most effortless and comfy bottoms aside from sweatpants, and you can do anything in them—from working out to lounging on the couch.
It's no wonder, then, that the internet has an obsession with the best leggings, especially the five-star leggings you can get on Amazon. It turns out that the e-commerce giant has much more than home goods and gadgets—it also offers a massive selection of affordable leggings in just about every color, material, and style you can imagine, from black leggings to leggings with pockets. To help narrow down your search for the best leggings on Amazon, we've combed through the pairs with the best ratings and reviews.
What to Look For in Leggings
With so many activewear brands on the market, it all comes down to personal preference when it's time to shop for a pair of leggings, says Zoë Mitchell, a yoga and fitness instructor based in Miami. If you're working out, Mitchell says to look out for keywords like "moisture-wicking," "breathable," "four-way stretch," and "supportive," adding, "Most leggings are typically something like 80 percent polyester or nylon and 20 percent elastane or spandex." One thing to keep in mind, however, is that "breathable" fabrics tend to be less supportive, but, again, Mitchell stresses that leggings are personal.
"My preference isn't based on the material but on the brand and how I'm feeling that day," says Mitchell. For example, if she's wanting to look stylish, she turns to a fashion-forward brand like Alo or Set Active. She also likes to base her leggings around her cycle. "If I'm dealing with PMS bloat, I'm going to choose a more supportive legging that offers some compression, or if I'm on my period, something comfy and breathable." All in all, Mitchell says the most important thing when it comes to leggings is feeling good in what you wear.
The Best Leggings on Amazon
Meet the Expert
Celebrity news, beauty, fashion advice, and fascinating features, delivered straight to your inbox!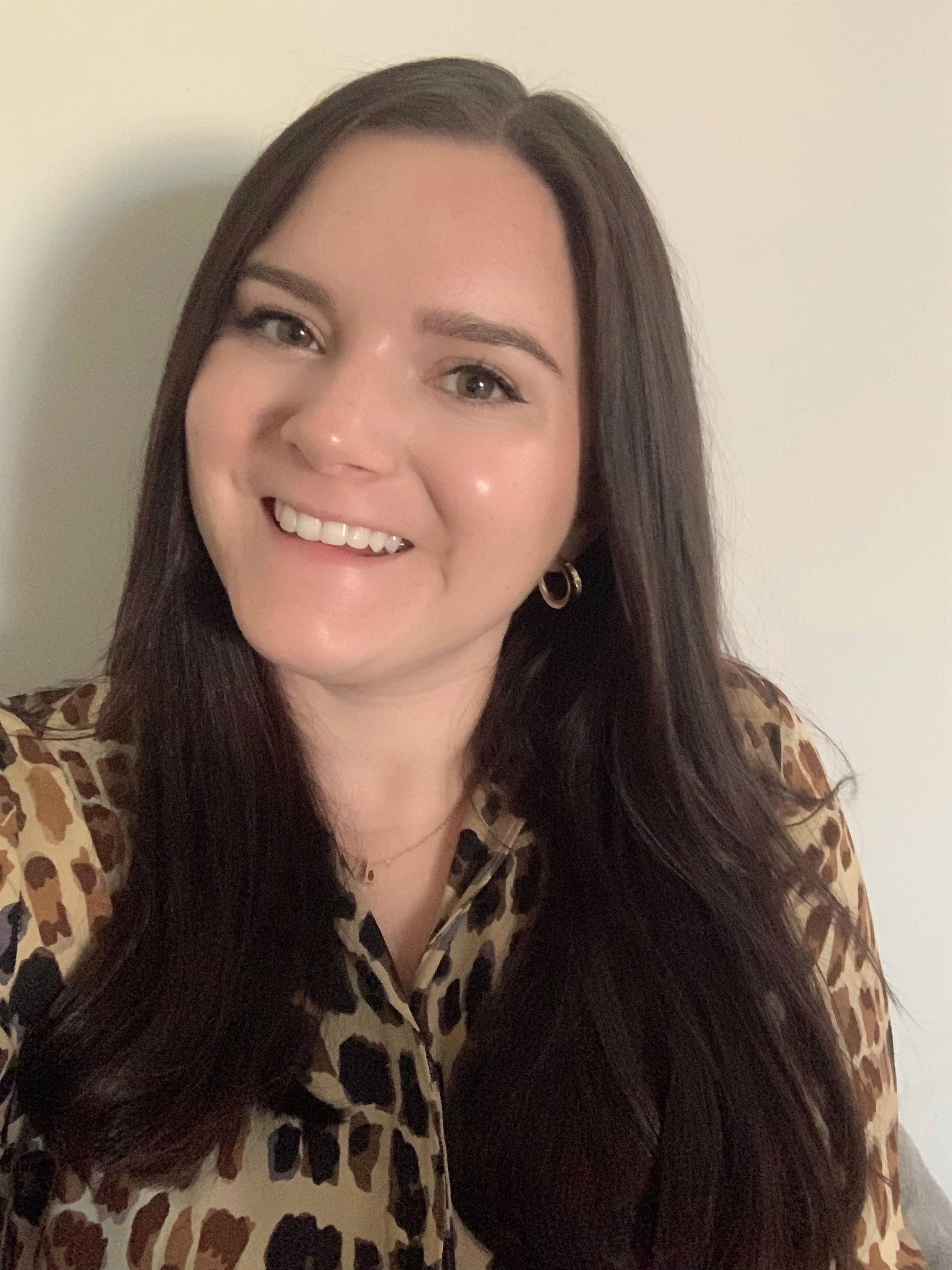 Brooke Knappenberger is Contributing Writer at Marie Claire, where she writes across the board from fashion and beauty to books and celebrities. As a pop culture junkie, Brooke obsessively consumes and writes about the latest movie releases, streaming TV shows, and celebrity scandals. She has over three years of experience writing on fashion, beauty, and entertainment and her work has appeared on Looper, NickiSwift, The Sun US, and Vox Magazine of Columbia, Missouri. Brooke obtained her Bachelor's Degree in Journalism from the University of Missouri's School of Journalism with an emphasis on Magazine Editing and has a minor in Textile and Apparel Management.