Jennifer Garner Officially the First Celebrity to Appear in a Max Mara Accessory Campaign
Max Mara wows with its first-ever celebrity campaign featuring the gorgeous J Bag and an even more gorgeous Jennifer Garner.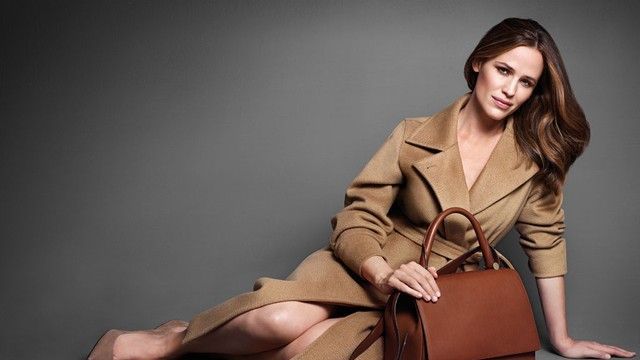 (Image credit: WWD)
For the luxury design house that had never contracted a celebrity and for the Hollywood star who had never endorsed a fashion brand — it's time the two met. Max Mara announced today the fall arrival of its new hot accessory, the J Bag, which already has its first celebrity supporter in Jennifer Garner. The actress will be featured in an advertising campaign for the J Bag shot by Mario Sorrenti and debuting in September.
What makes this bag so special? Its fall campaign, entitled "Timeless is Now," is honing in on Max Mara's classicism and heritage. As worldwide President of Public Relations and Communications Giorgio Guidotti explains, "We were looking for a way to underscore that the world of Max Mara is not only coats, but now also accessories." And Garner? "She embodies the Max Mara woman, she reflects our brand perfectly, " states chairman Luigi Maramotti.
For Garner, why now, and why Max Mara? "I love clothes that guarantee elegance, clothes that are practical and beautifully crafted in quality materials," proving that an accessory can be timeless yet practical for the modern woman.
Available in a number of different materials and colors, the J Bag retails for $1,390 and will be carried in Max Mara stores this fall.