Thematic Dressing: 10 Times Celebrities Looked Like Their Characters
Totally planned.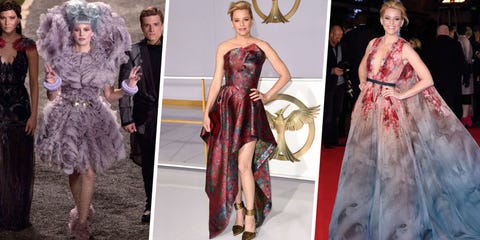 Scoot over,
$1.6K chip bag
—
twins
are the accessory of the moment, and
anybody who's anybody has a similar-looking buddy
trailing /waiting to end her. (There can only be one, after all.) While these celebrities wait for their own clones to reach full maturity, they've begun dressing like their movie characters. Practice for the body-snatcher invasion or clever styling maneuver? We may never know.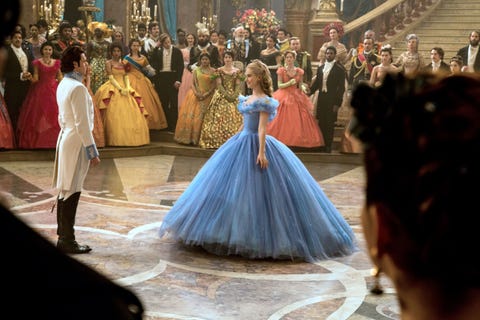 Lily James as Cinderella
You know, we've got a
whole 'nother story
on how much Lily James looked like a total princess during this promo tour, but it can't hurt to say it again: She killed every appearance
and
referenced the film at the same time.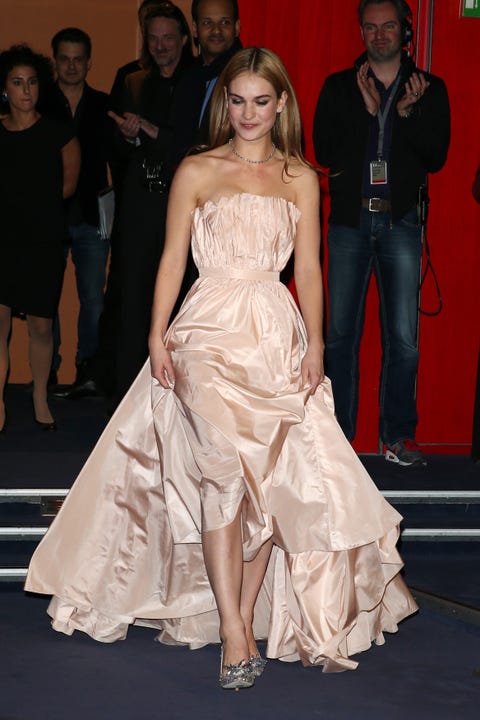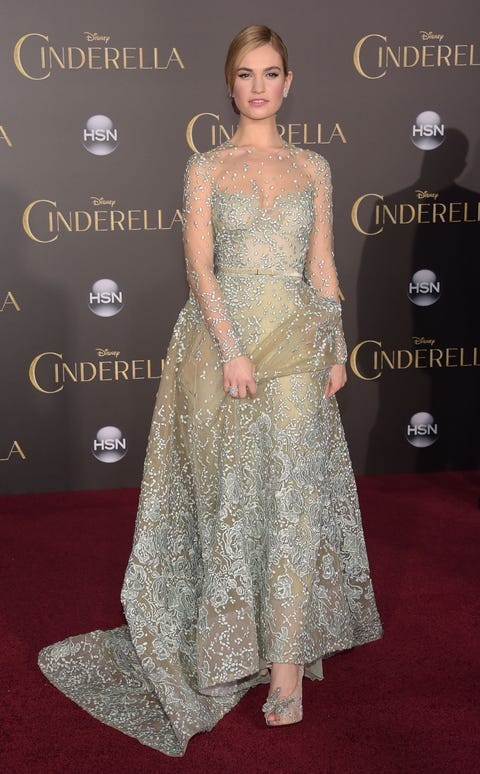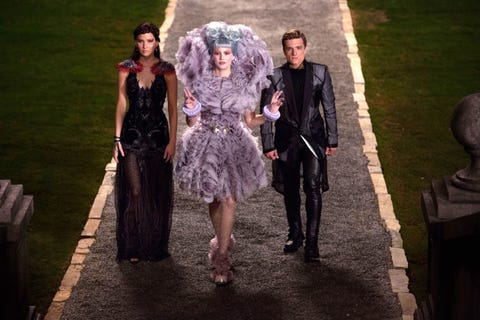 Elizabeth Banks as Effie Trinket in 'The Hunger Games'
Fun fact:
Liz herself told us
playing Effie gave her more confidence in her clothing choices. And whoa, is that obvious.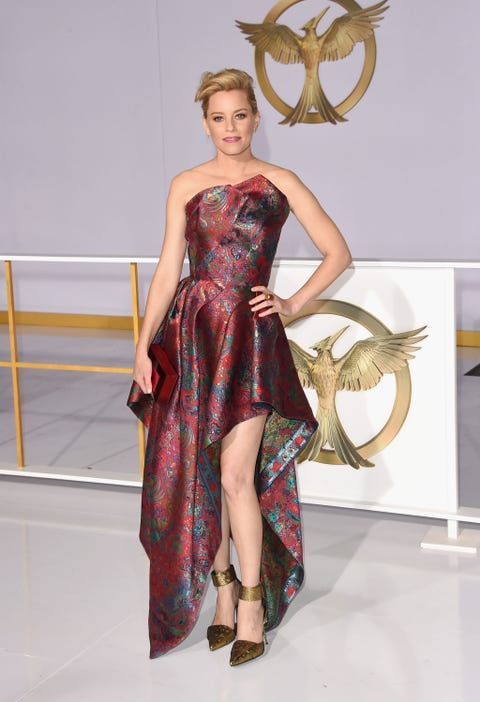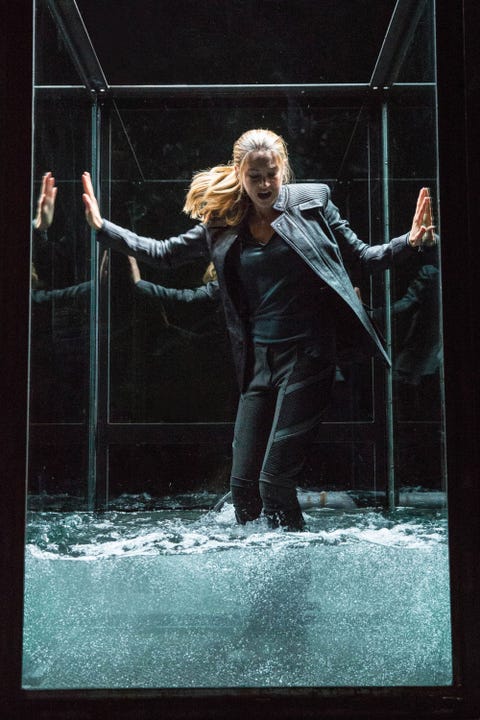 Shailene Woodley as Tris in 'Divergent'
Strong silhouettes? Military-inspired details? Shai is so Dauntless.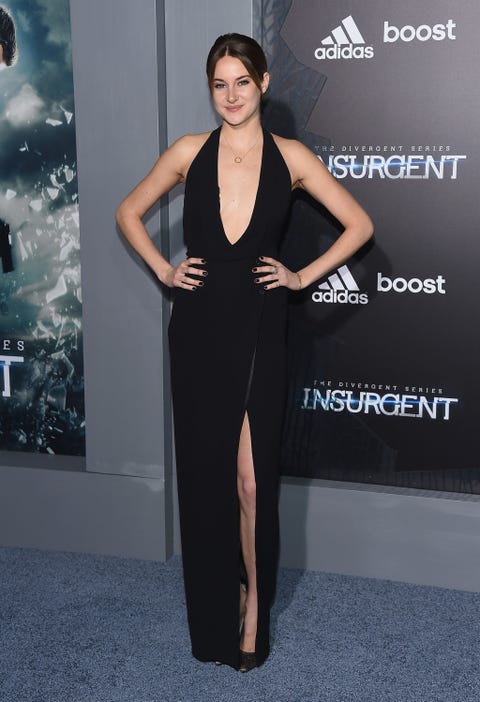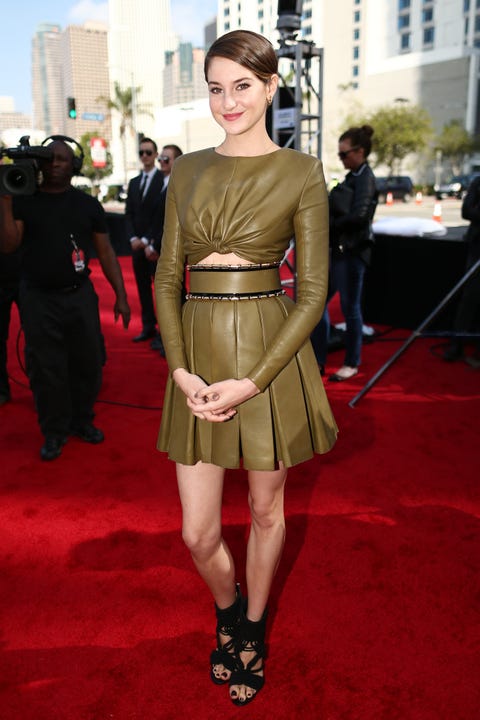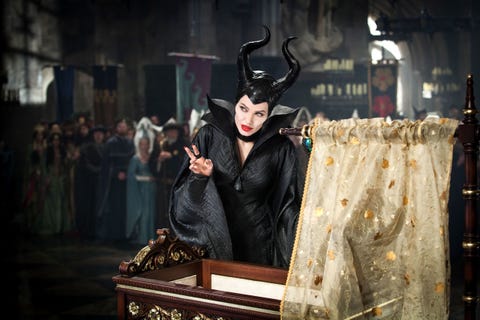 Angelina Jolie as Maleficent
Angie knows her way around an LBD. Here, she's chosen the flowy shapes and tough-but-luxe fabrics befitting a misunderstood Disney villain.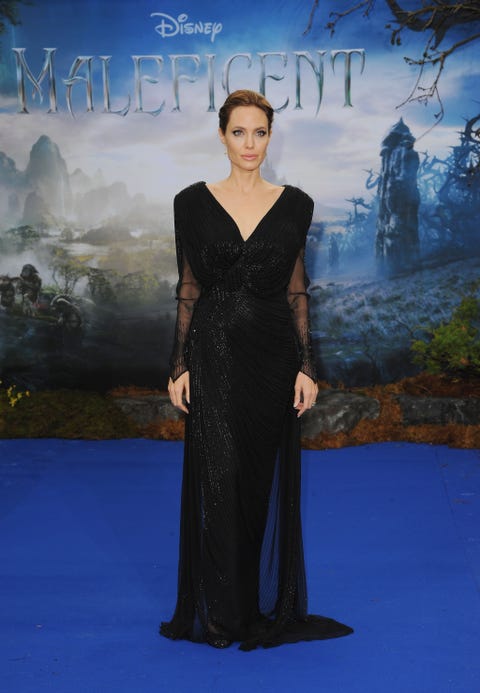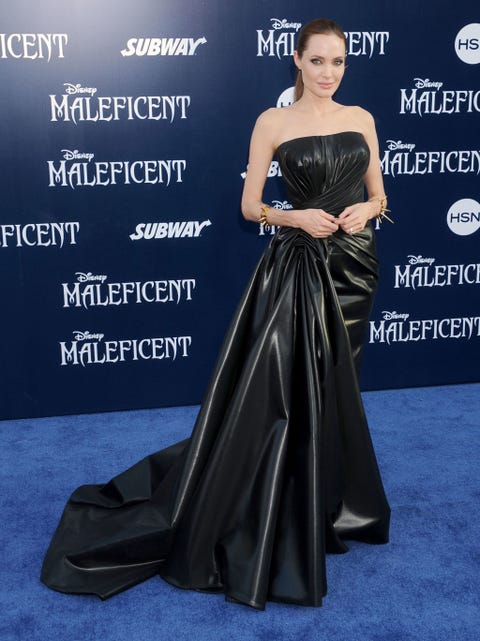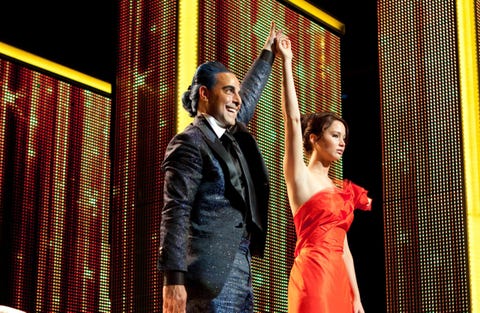 Jennifer Lawrence as Katniss Everdeen in 'The Hunger Games'
Technically neither dress is combustible, but she still radiates light, okay?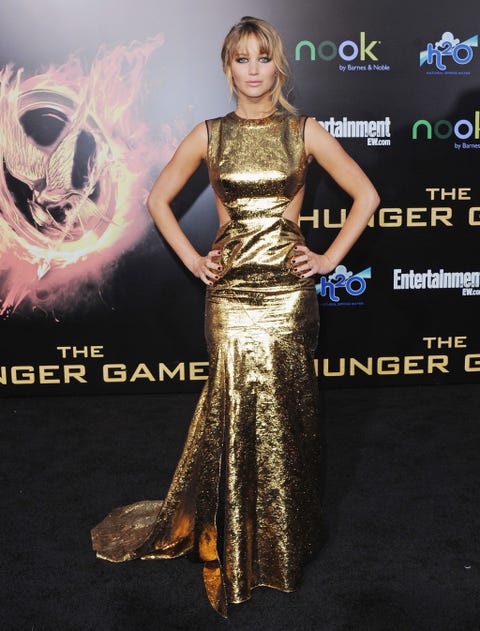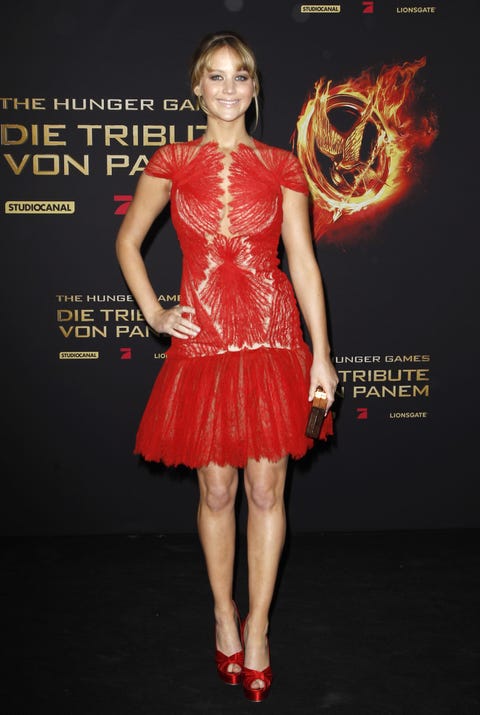 This content is created and maintained by a third party, and imported onto this page to help users provide their email addresses. You may be able to find more information about this and similar content at piano.io