10 New Women-Led Fashion Brands You Should Start Shopping Now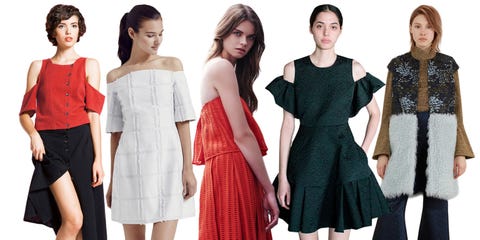 Courtesy, design by Dana Tepper
Take a count of male designers and you will find, depressingly, that THERE ARE SO MANY OF THEM. Here, we salute 10 up-and-coming *women*-centric brands, because no matter what the numbers say—we run the world. ::huge light installation in the shape of your name appears out of nowhere::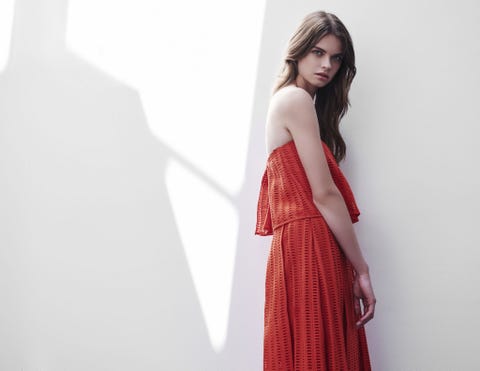 Saylor
First, what a great name. (Designer Jillian Shatken was going to save it for her daughter, fun fact, but the collection came first.) Second, what great clothes: easy, breezy, but still chic in a Tibi sort of way.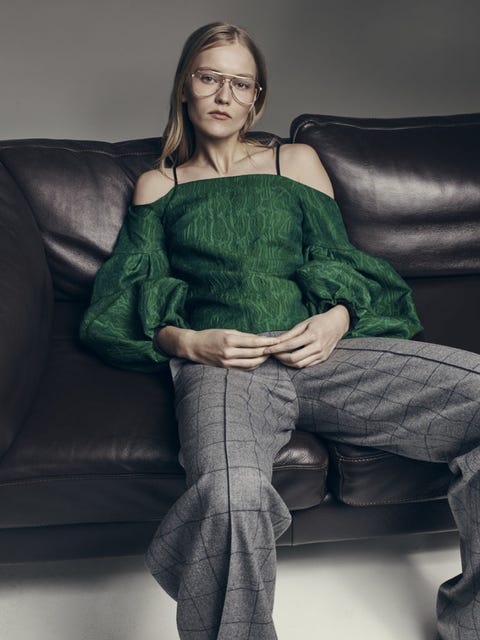 Dôen
"Behind every great woman is more great women": the motto cofounders Margaret and Katherine Kleveland should use to describe their line of bourgeois-bohème heirlooms and its woman-friendly infrastructure.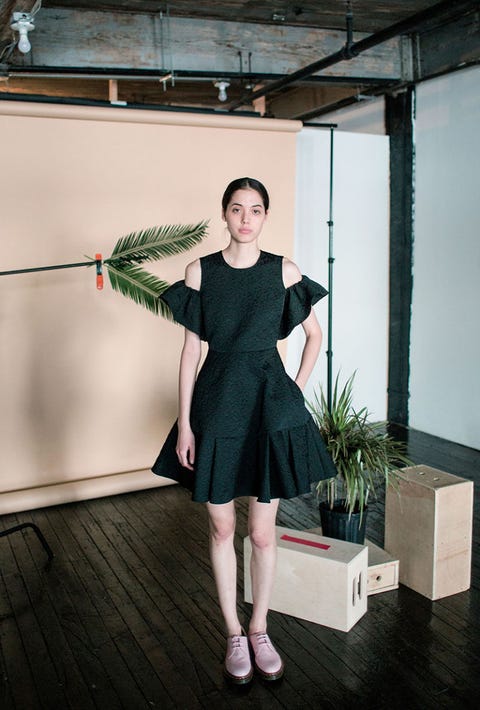 Allina Liu
With stints at Thakoon and The Row, is it any surprise that Allina Liu does girly minimalism so well? We'll take anything with ruffles, AKA EVERYTHING, please.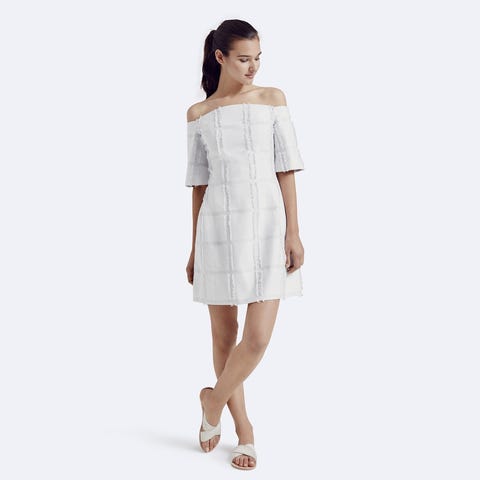 Rallier
After she saw the documentary Girl Rising, founder Olivia Rose Fay made it her mission to provide school uniforms to children in need with every purchase. All the more reason to shop one of their sweet, feminine dresses.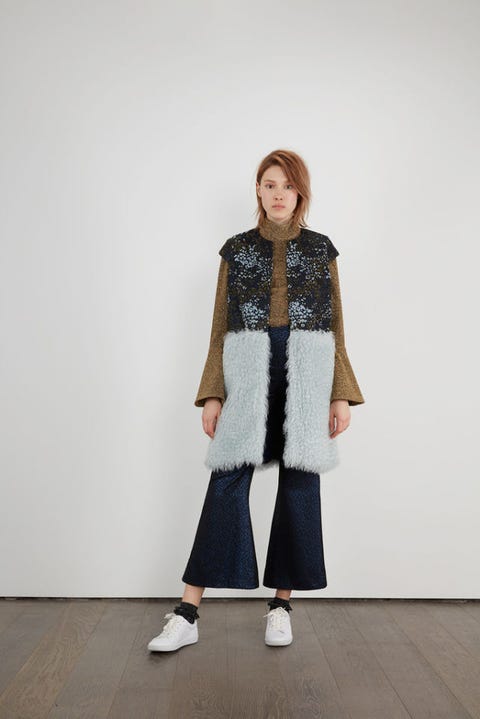 AVJD New York
The premise for this new brand is simple: clothes Anne-Gaelle Van de Weghe and Jane D'Haene, two uber-chic New York women, want to wear. Remember this name, because who *doesn't* want to own clever, comfortable, FUN clothes?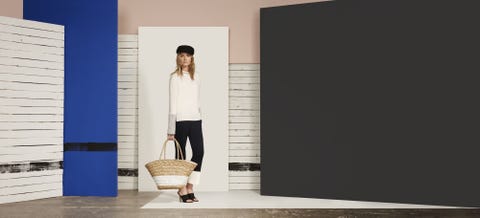 La Ligne
Together, Meredith Melling, Valerie Boster, and Molly Howard have the fashion résumé of, like, half a typical magazine masthead, so take our word for it: They *know* chic. And about creating a line (hence the name) to look tall and slim.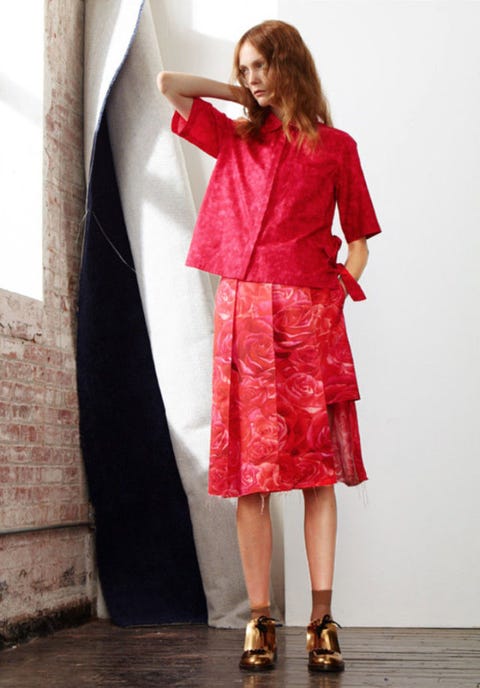 Jennifer Chun
For her namesake line, Chun combines menswear details and bows and everyday silhouettes to Sacai-like effect. This is what I wear to work everyday...in my dreams.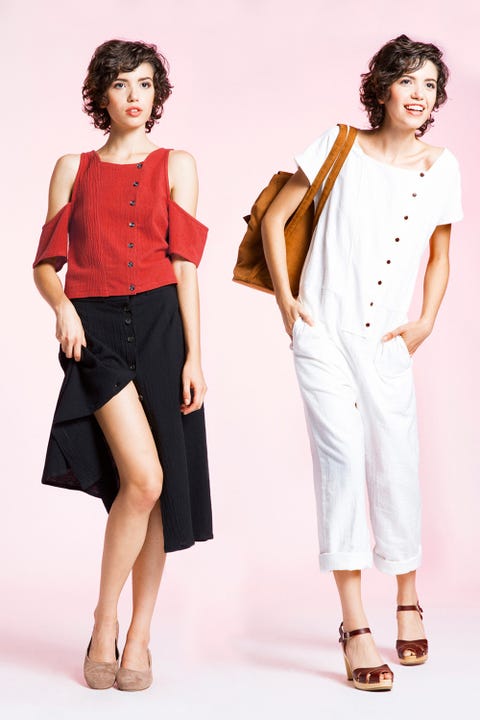 Loup
Very Jane Birkin-on-the-Riviera and very reasonably priced, Danielle Ribner's range of RTW (and bags!) belongs in your closet. This worksuit is as good as mine.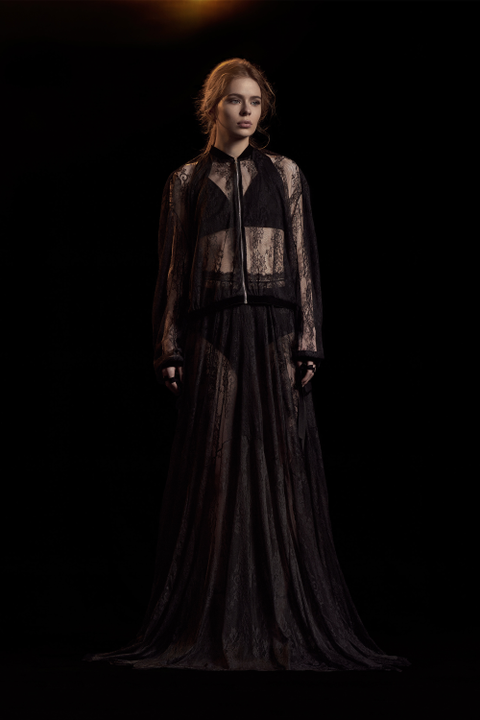 Katie Gallagher
Even on the hanger at her Fall 2016 presentation earlier this year, Katie Gallagher's clothes still gave off darkly romantic, slightly dangerous vibe. Maybe it was the lace bomber, maybe it was the leather jacket, cut to show off a single perfect bullet hole.
This content is created and maintained by a third party, and imported onto this page to help users provide their email addresses. You may be able to find more information about this and similar content at piano.io