The New Way to Show Skin: 15 Interesting Cutouts That Are Flirty but Sophisticated
There's more out there than side boob.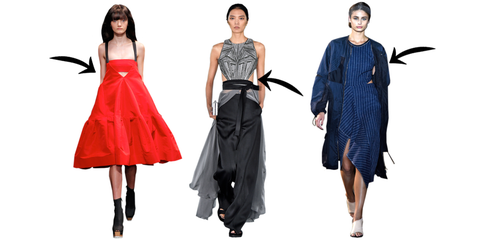 Getty, design by Katja Cho
You've been dry-brushing, right? Here, see 15 inventive cutouts (ribcage! hipbone! sternum!) that redefine sexy.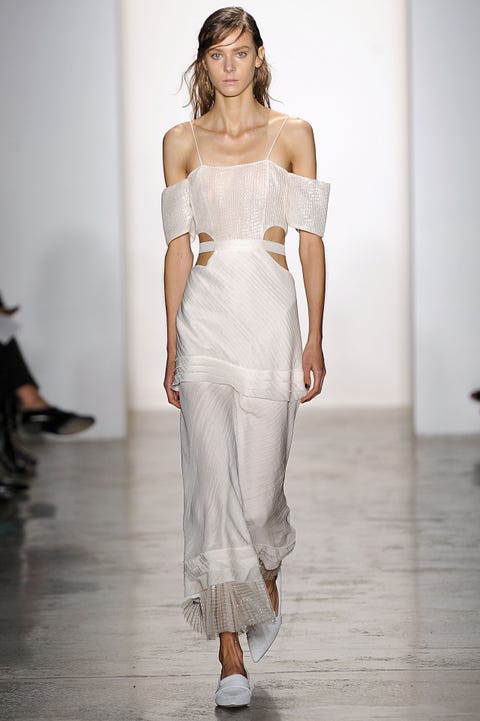 Wes Gordon
Hope you've been doing your Russian Twists.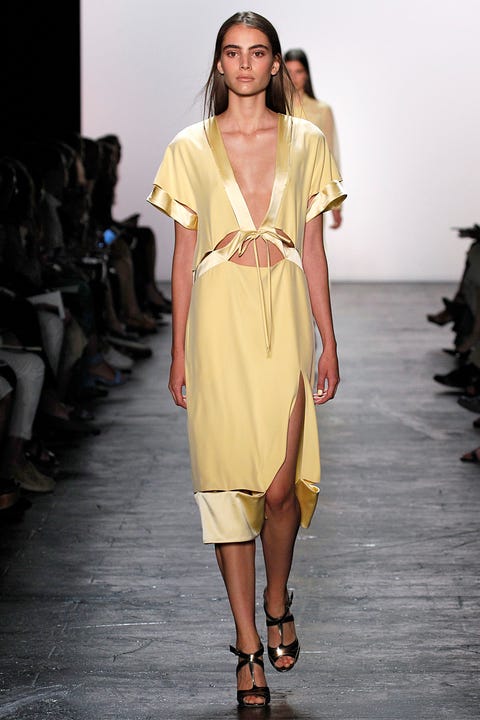 Prabal Gurung
Best worn not after ingesting a plate of cacio e pepe.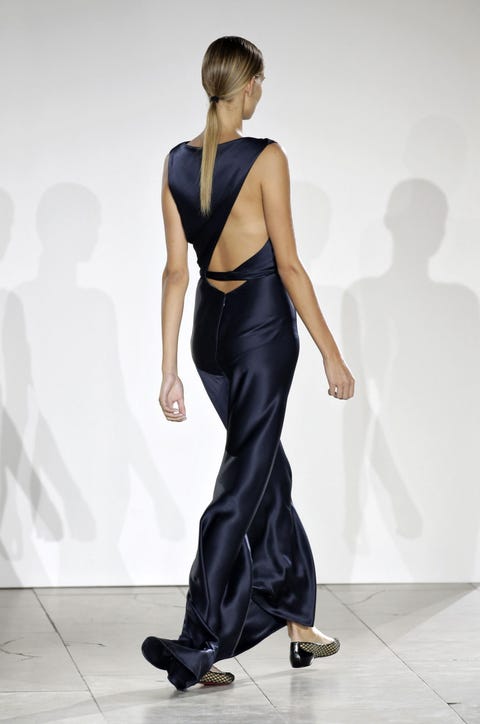 Zac Posen
::is suddenly very concerned about the state of her back skin::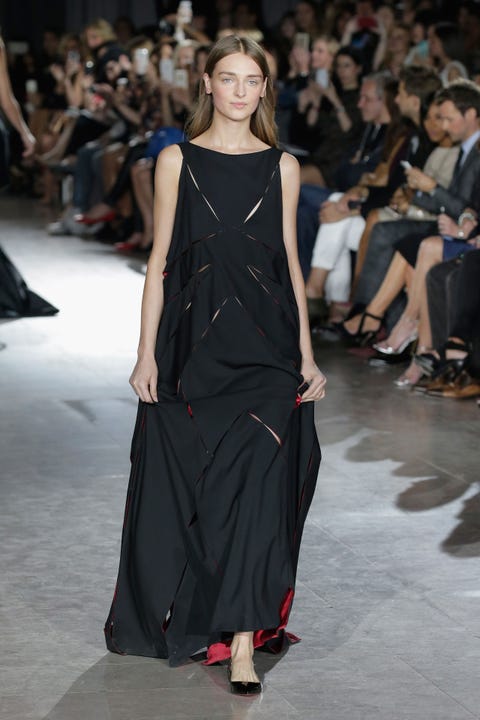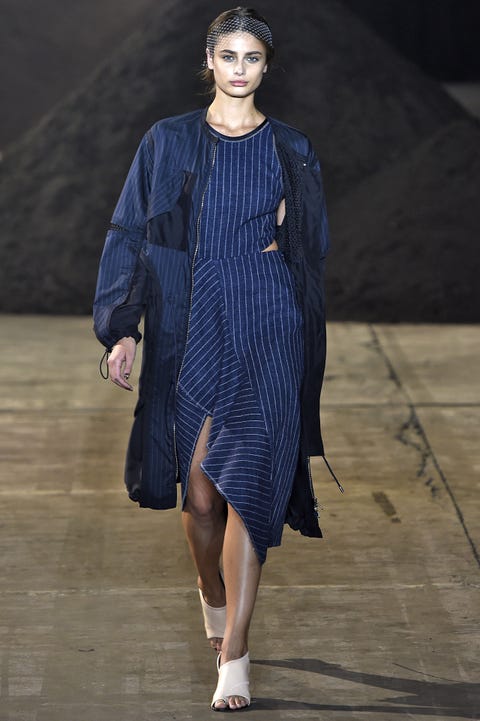 3.1 Phillip Lim
Imagine how great this would be when a breeze hits.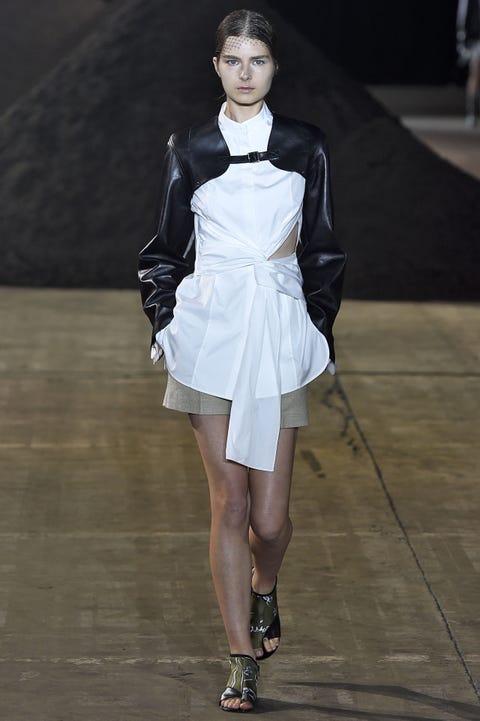 3.1 Phillip Lim
That takes care of the boob sweat problem.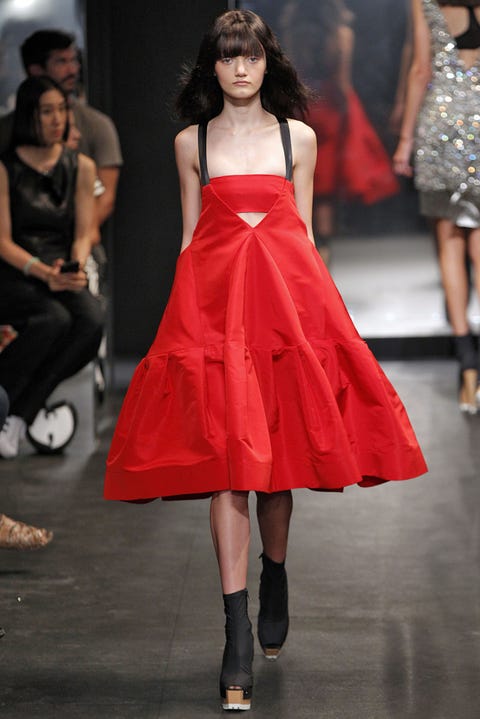 Vera Wang
Trust Vera to make a tent dress 🔥.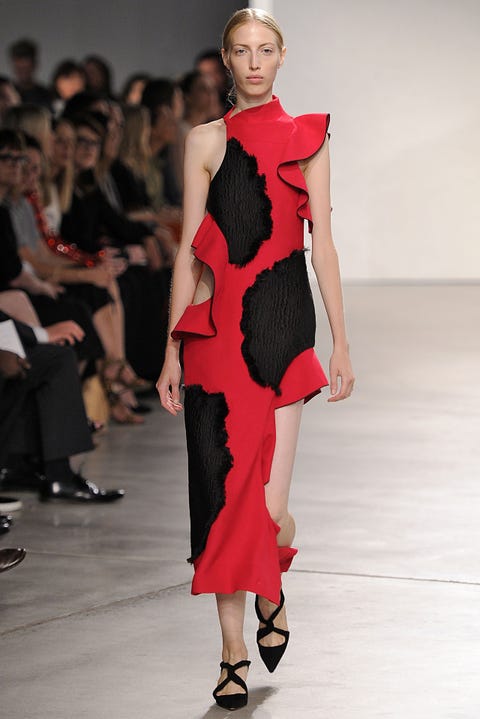 Proenza Schouler
The hipbone is totally underrated, if you ask us.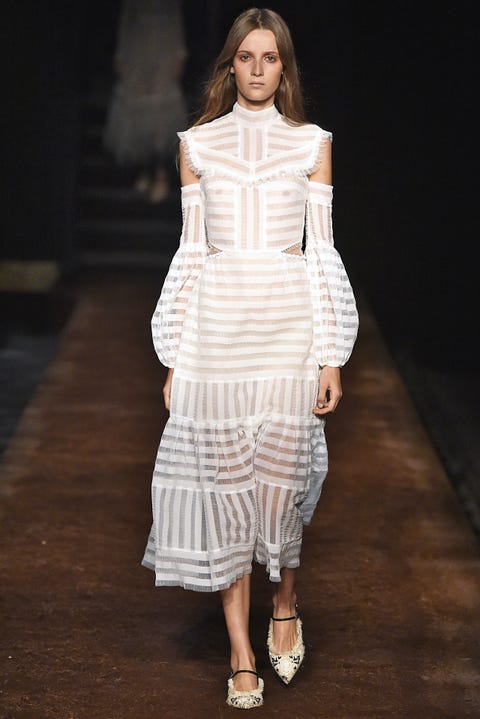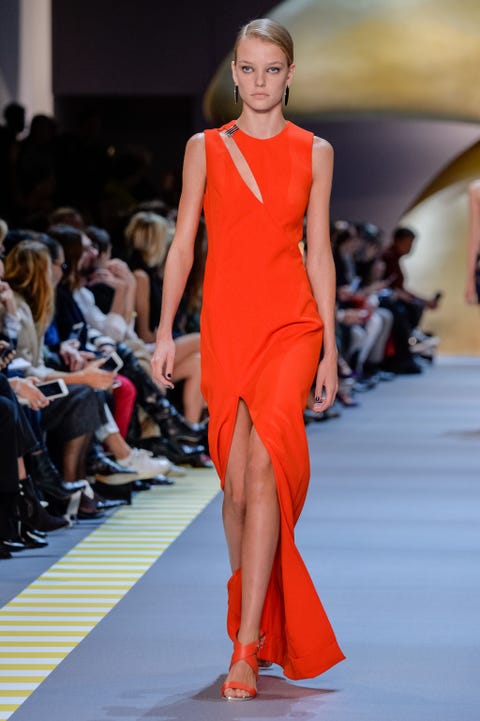 Mugler
What a difference a few degrees makes.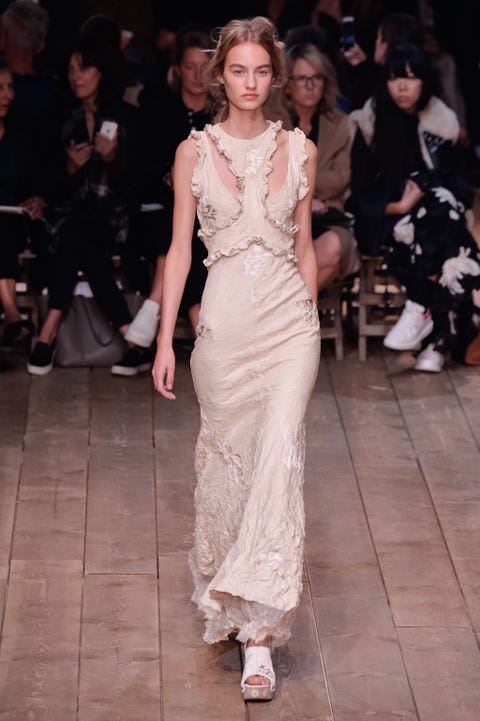 Alexander McQueen
Ruffles:face::frame:picture.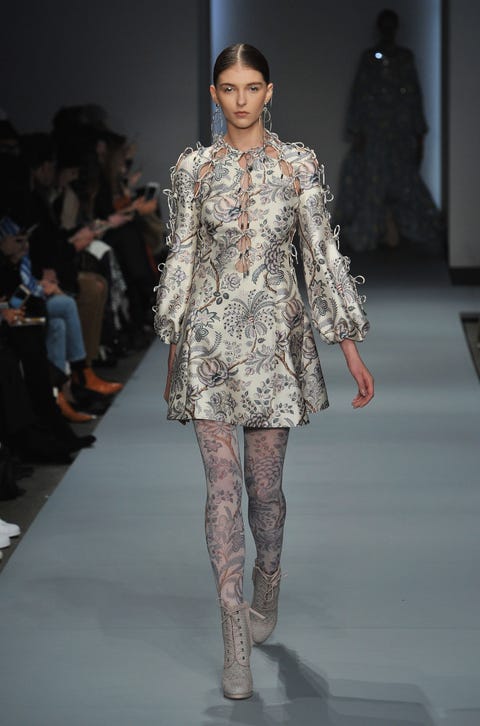 Zimmermann
Like the Lace-Up Going-Out Top of 2015 gone rogue.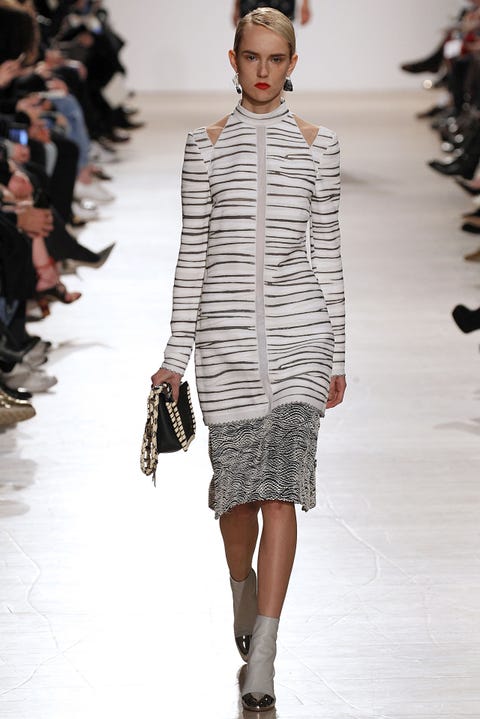 Proenza Schouler
Love a tiny shoulder slit.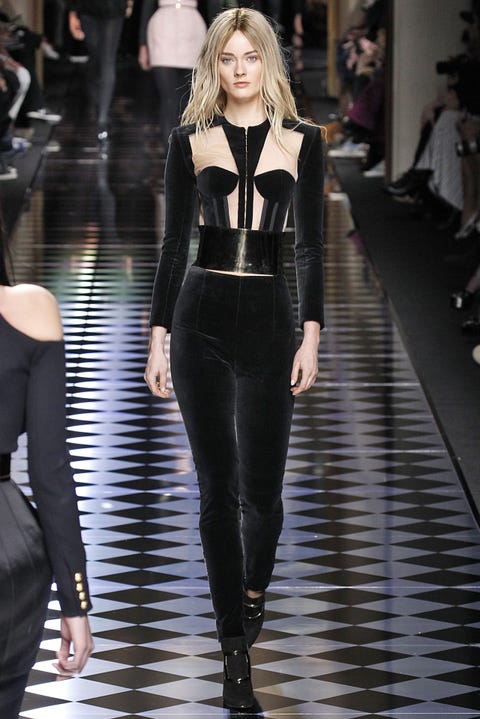 Balmain
Hard to get on, even harder to take off because it's so good.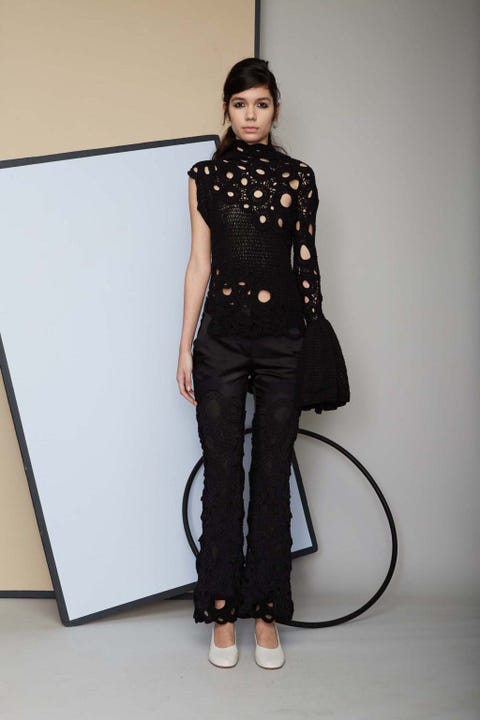 A Moi
But what if my left arm's more toned?
This content is created and maintained by a third party, and imported onto this page to help users provide their email addresses. You may be able to find more information about this and similar content at piano.io