20 Celebrity Pairs Who Definitely Coordinated Outfits Beforehand
Just imagine the phone calls.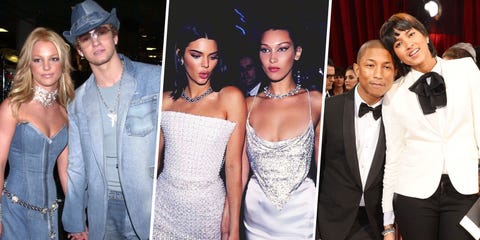 Instead of pulling a Naomi Campbell (i.e., showing up to community service in silver Dolce & Gabbana), why not plan it all out with the crew beforehand? These 20 celebrity friends did, and look how well matching worked for them. Told you a more cohesive aesthetic was the new clashing.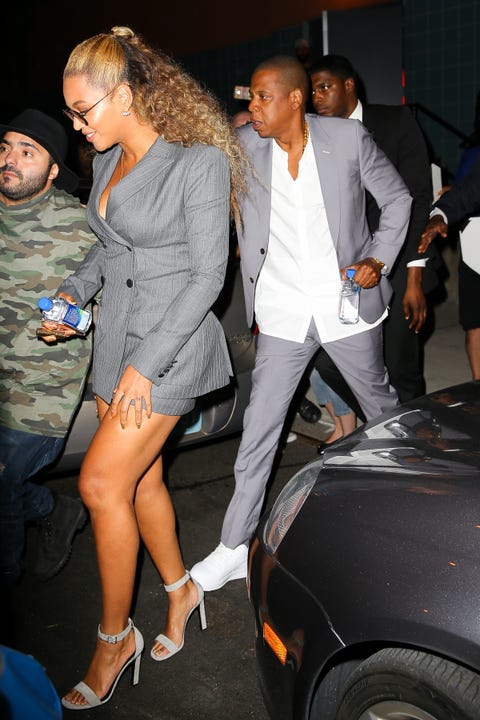 The couple that wears gray suits together...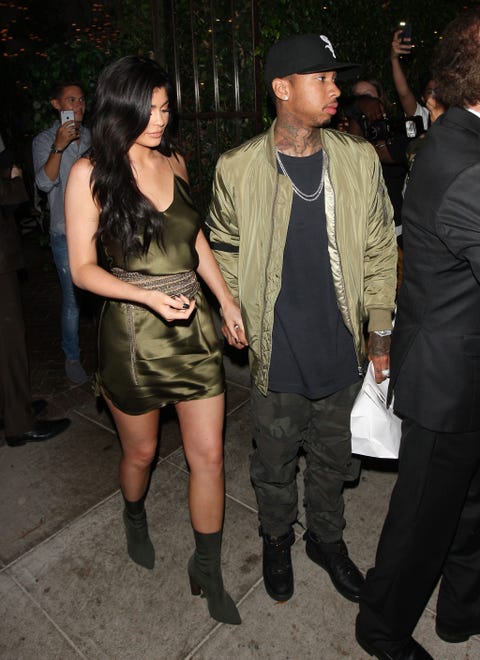 Stays together at least longer than one that goes for silky army green.
6
Tom Hiddleston and Taylor Swift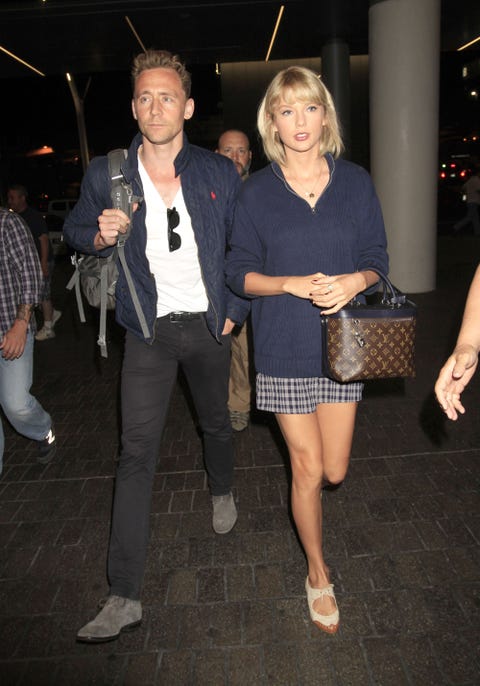 For all their later troubles, navy travel outfits presented a united front.
7
Jennifer Lopez and Chris Judd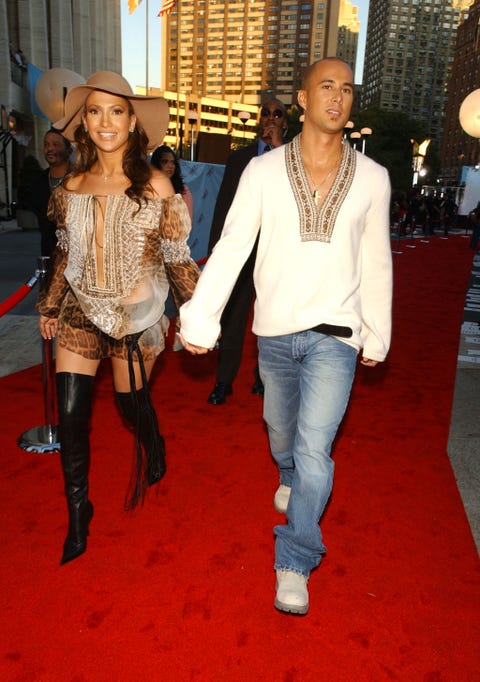 As can in-your-face boho.
8
Justin Theroux and Jennifer Aniston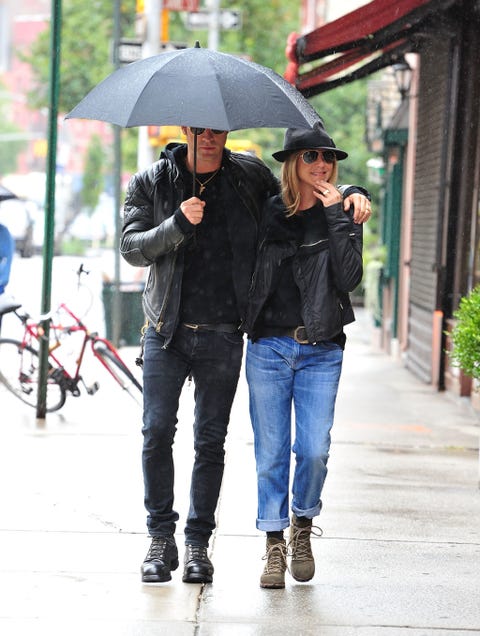 Way #1 of leather, two ways.
9
Victoria and David Beckham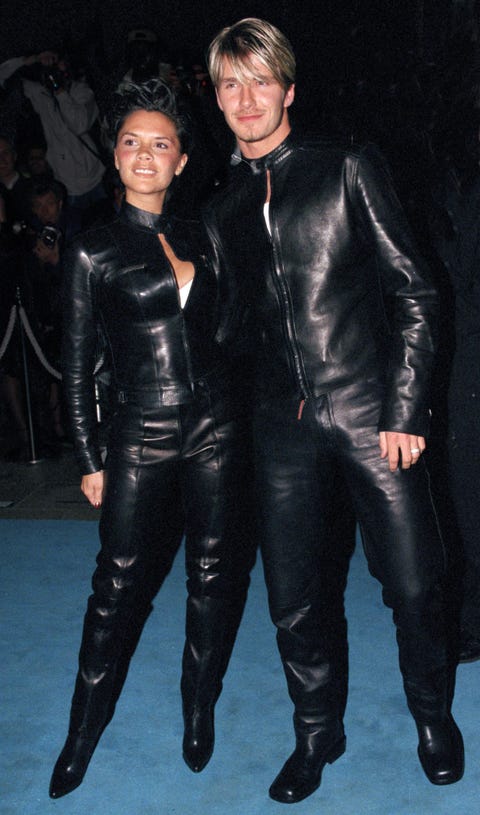 10
A$AP Rocky and Chanel Iman
Other pairs do baseball jackets...
11
Kanye West and Kim Kardashian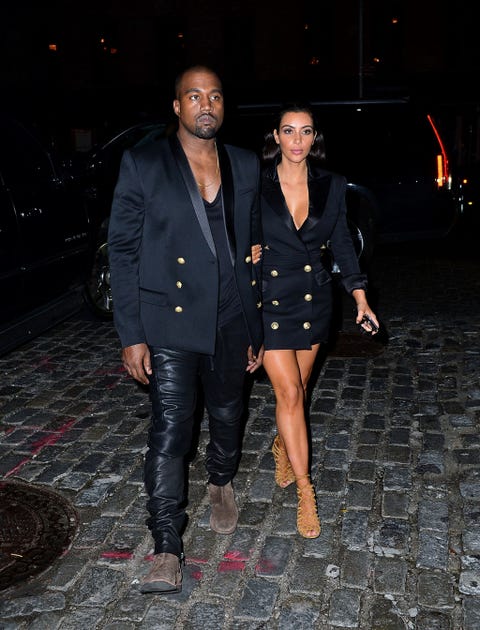 While others do double-breasted suiting...
12
Kim Kardashian and Kanye West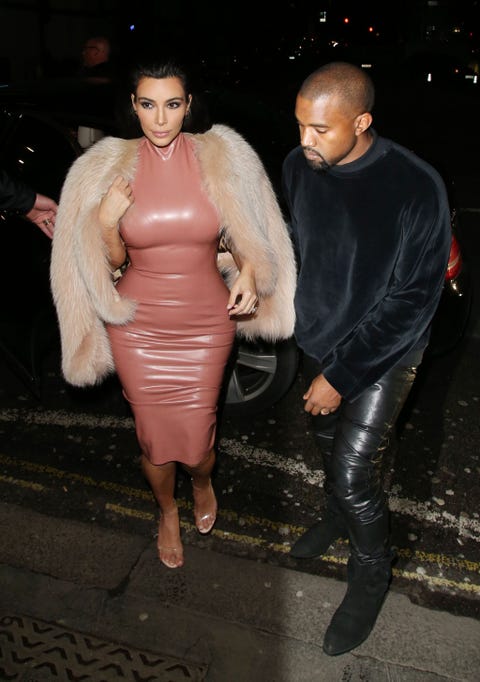 13
Kanye West and Kim Kardashian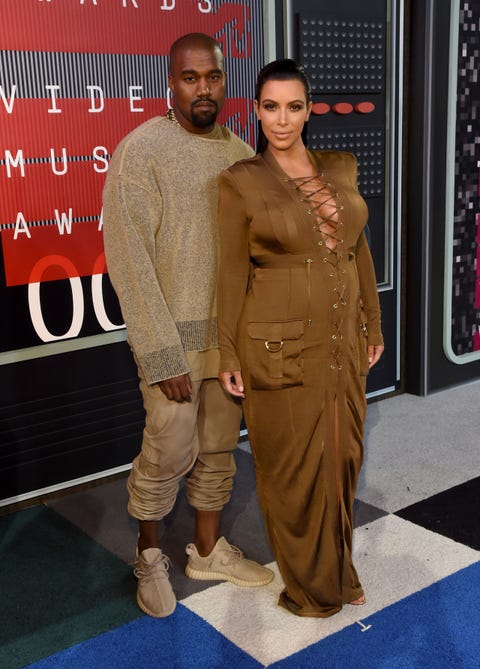 14
Taylor Swift and Calvin Harris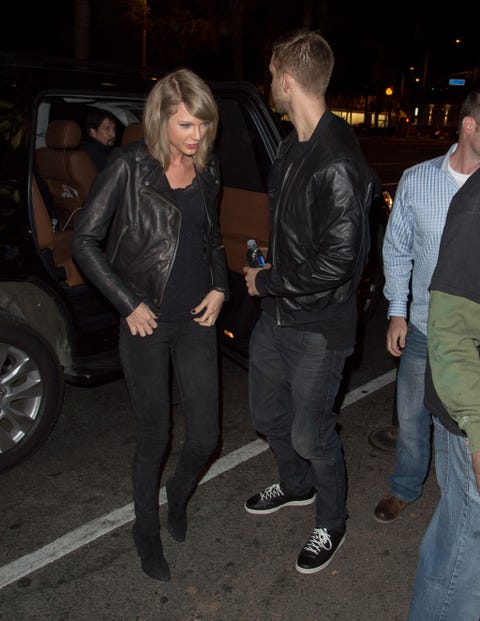 Another declaration of coupledom...
15
Angelina Jolie and Brad Pitt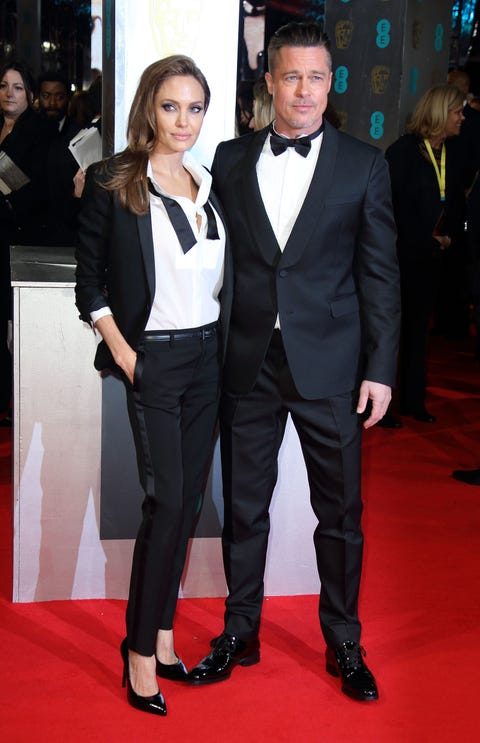 And yet another, via his and hers tuxes.
Versus his and hers graphic T-shirts.
17
Pharrell and Helen Lasichanh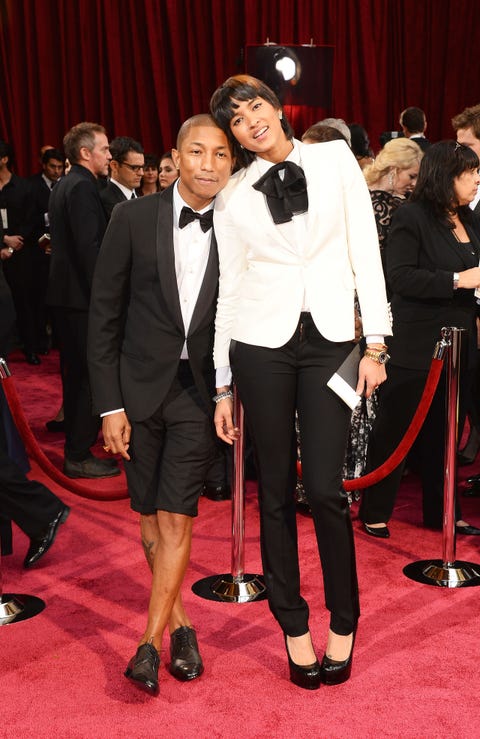 So much suiting, here with a sweet head tilt.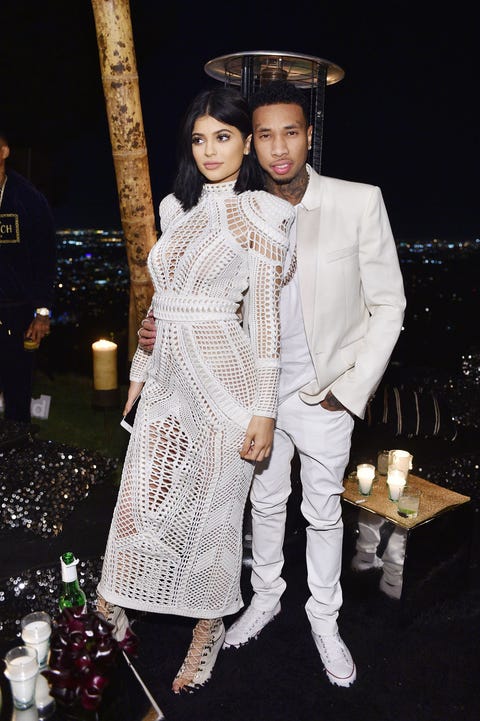 19
John Legend and Chrissy Teigen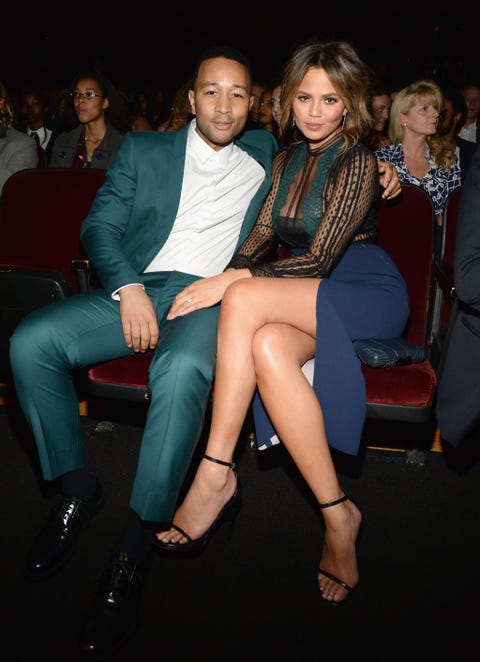 Or when his suit picks up a color in her dress.
20
Kendall Jenner and Gigi Hadid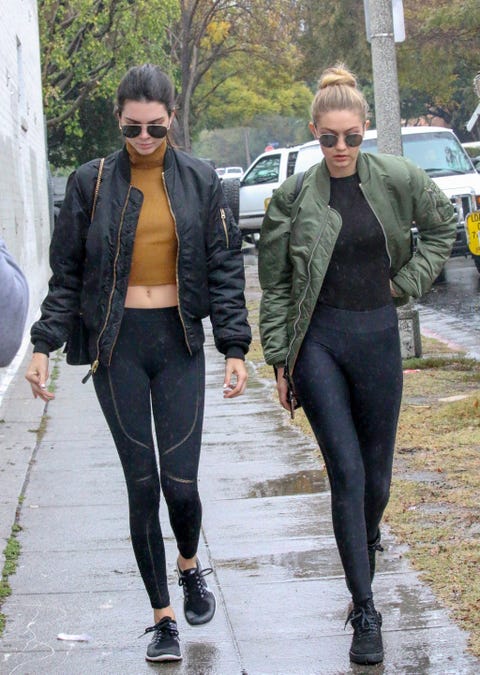 Twinning, down to the sneakers.
21
Kendall Jenner and Gigi Hadid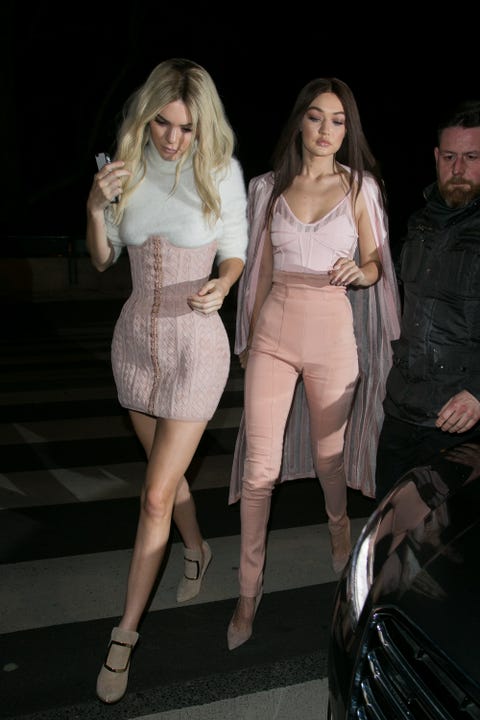 22
Kanye West and Kim Kardashian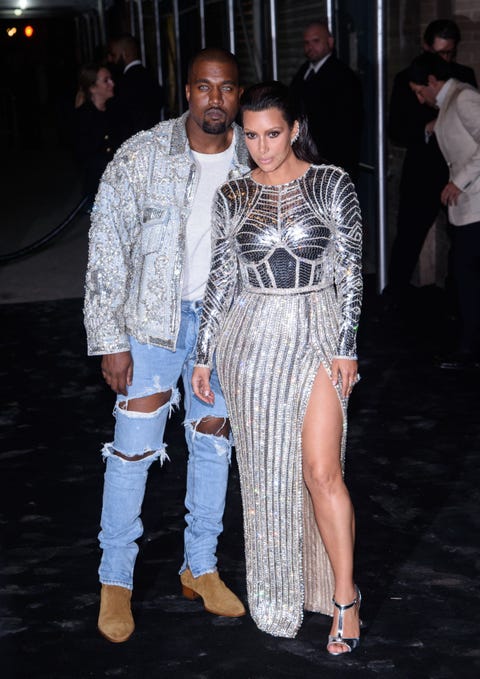 Red-carpet denim in 2016...
23
Britney Spears and Justin Timberlake
And red-carpet denim for all time.
24
Gigi Hadid and Kendall Jenner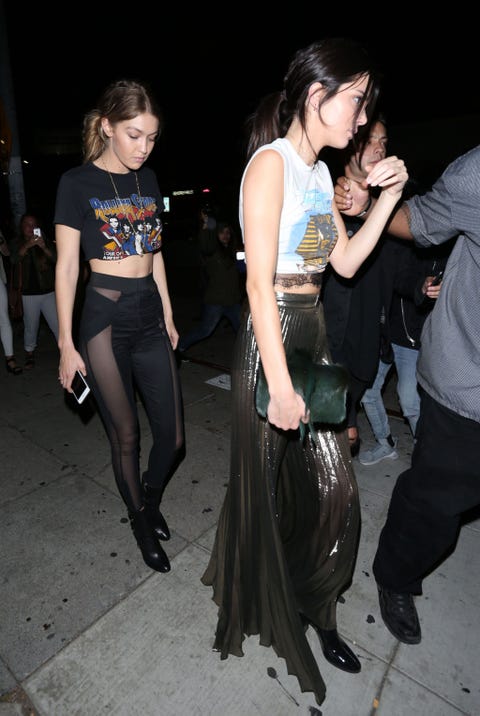 25
Gigi Hadid and Kendall Jenner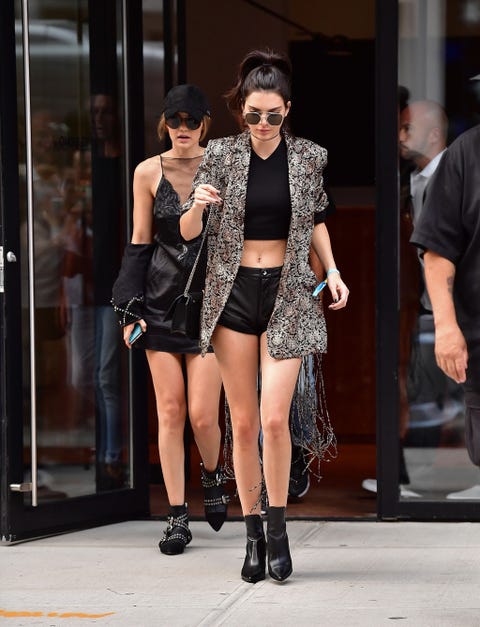 And club outfits for day.
26
Kylie Jenner, Kim Kardashian, and Kendall Jenner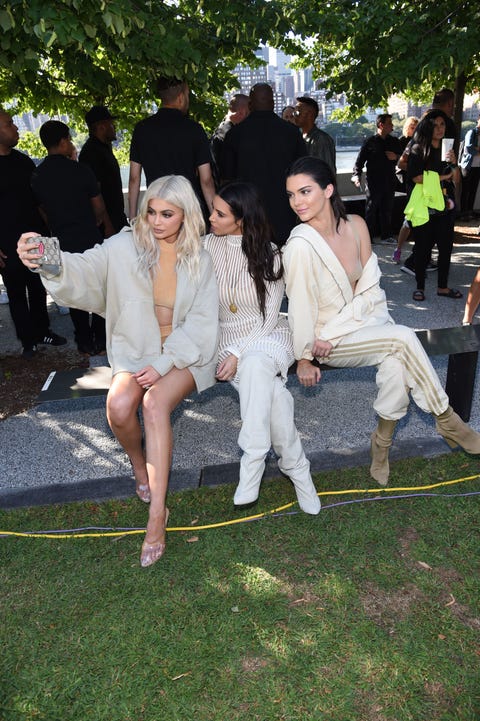 27
Kim Kardashian and Kendall Jenner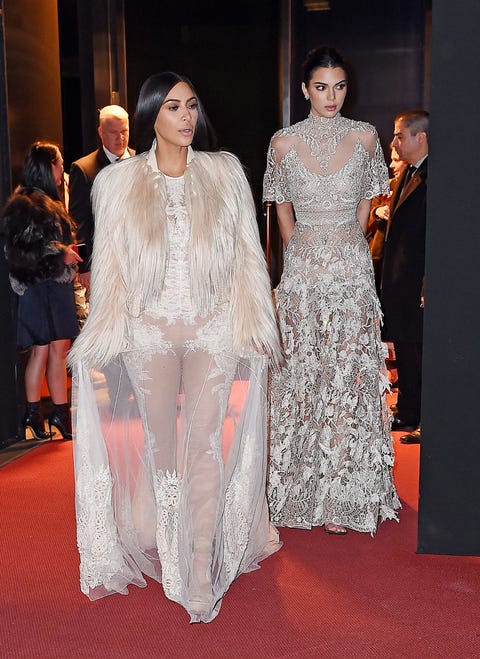 Probably also styled by Kanye™, at least indirectly.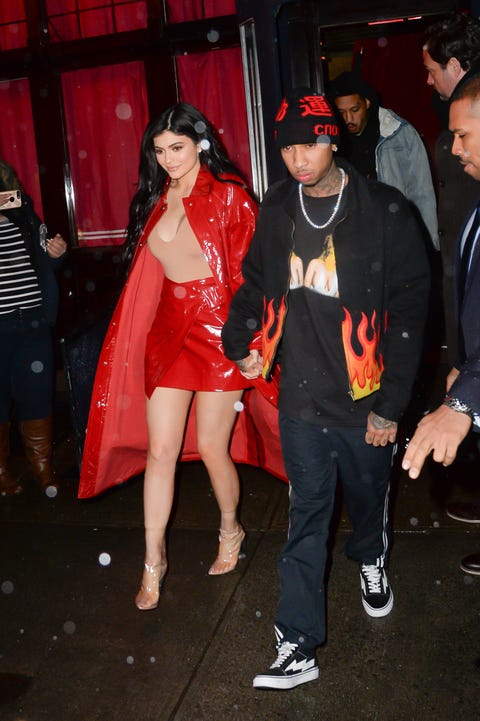 29
Nicole Kidman and Elle Fanning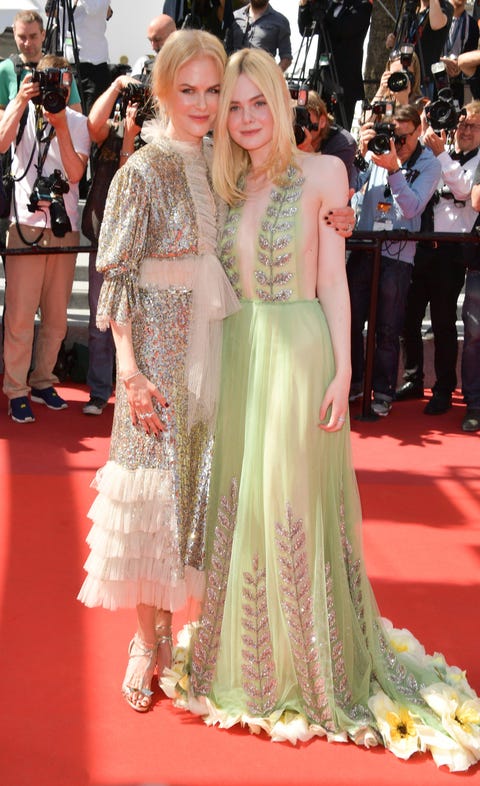 And Rodarte and Gucci sequins, together at last.
This content is created and maintained by a third party, and imported onto this page to help users provide their email addresses. You may be able to find more information about this and similar content at piano.io