Oh No: The Low Rise Is Coming Back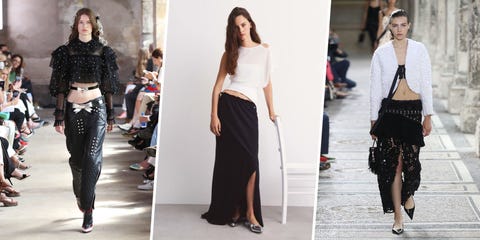 Imagine The Purge but worse, because it doesn't end after 24 hours. This is now our fashion reality, as designers who aren't content to leave well enough alone re-inflict that favorite punchline of the aughts: the low rise. But is it back and better and less "there's a suspicious breeze on my backside" than ever? That remains to be seen in the examples below.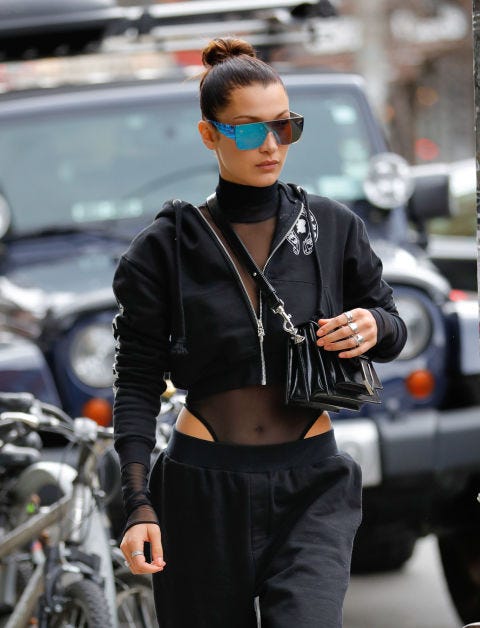 "Bella Hadid" is not a designer yet, but she sure is her brand. And these days, part of her brand is exposing her hips with a one-two punch of high-cut bodysuit and low-slung trousers.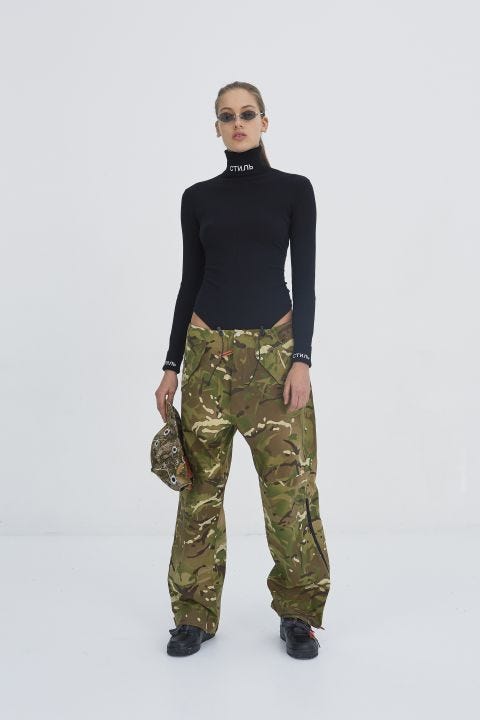 Also illustrated here, in camo.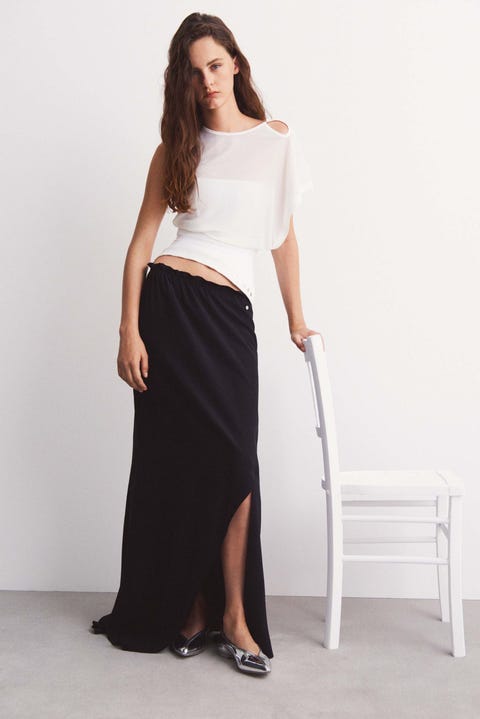 Has your lower midriff not seen the light of non-beach day since the Simple Life was on air either? What are we going to DO?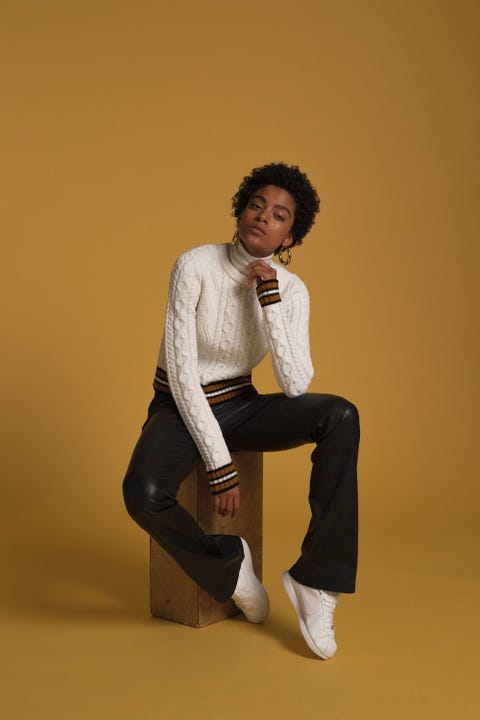 I can assure you these are low-rise. But could you wear these without tugging on your shirt hem every two seconds?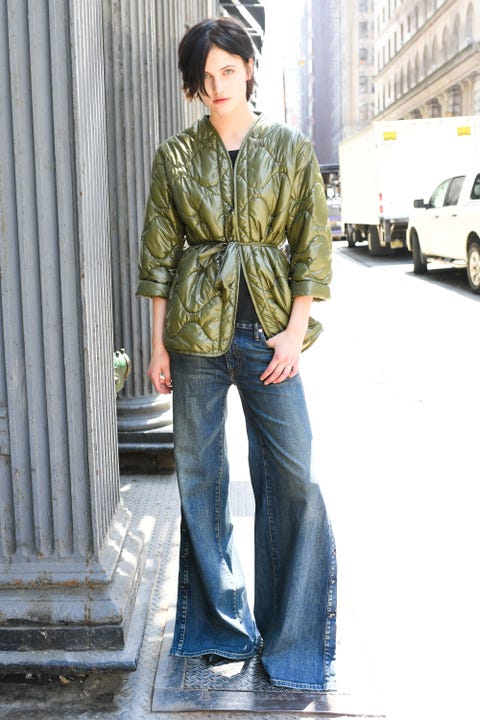 Look at how short that rise is. Hold me—I'm scared.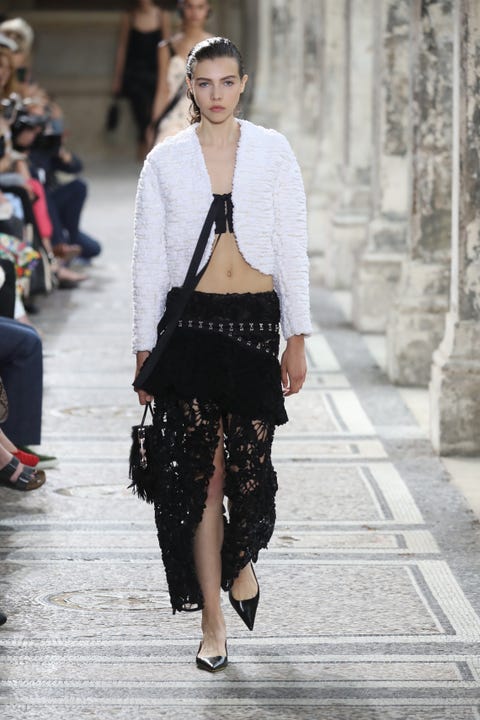 This is at couture. And I don't hate it because it is at couture, but also because it's surfer-y instead of plumber-y.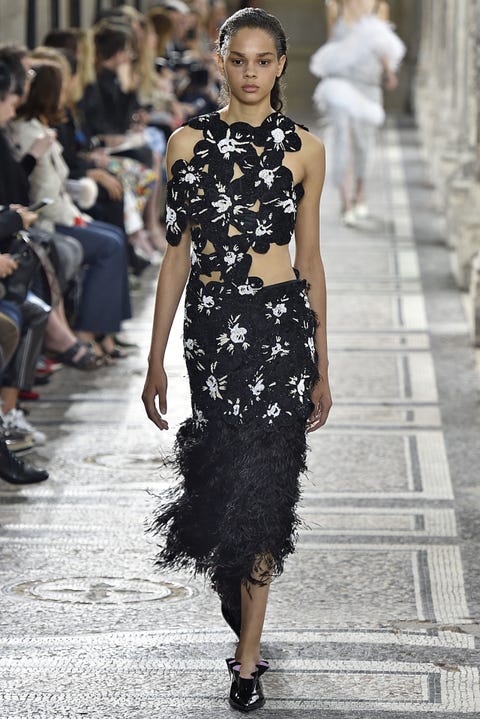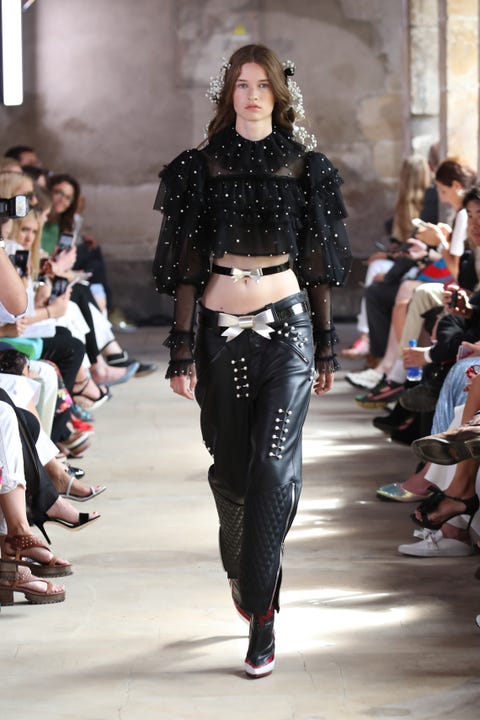 The Carrie Bradshaw belt too!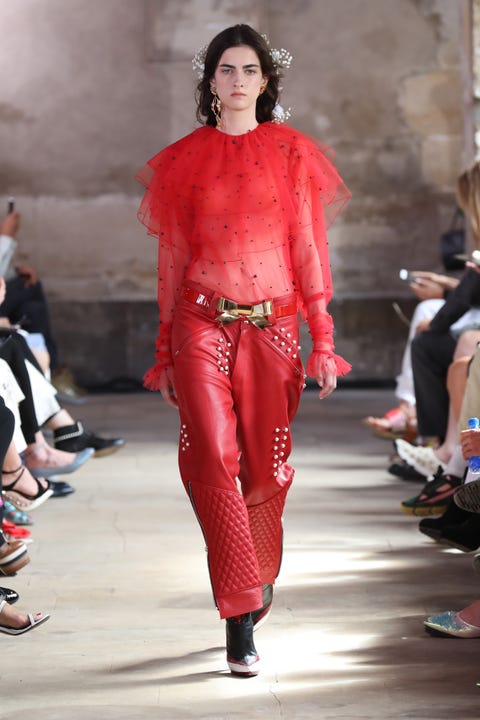 When tulle and leather almost make you forget about the horror show that will happen when you try to sit in a pair of low-rise pants.
This content is created and maintained by a third party, and imported onto this page to help users provide their email addresses. You may be able to find more information about this and similar content at piano.io