All the Best Looks from the Emmys After-Parties
Because you can't tear up the dance floor in a gown.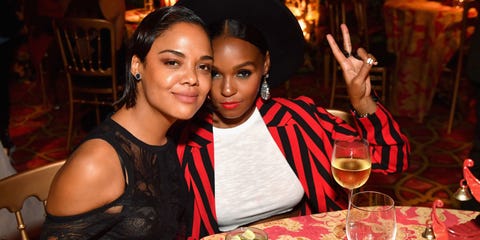 I don't know where and how they do it (in the car?!), but some mysteries, like celebrities changing dresses between an awards show's end and the after-party's start, are best left unsolved. Instead, here are just the astounding results of their backseat contortions (we imagine).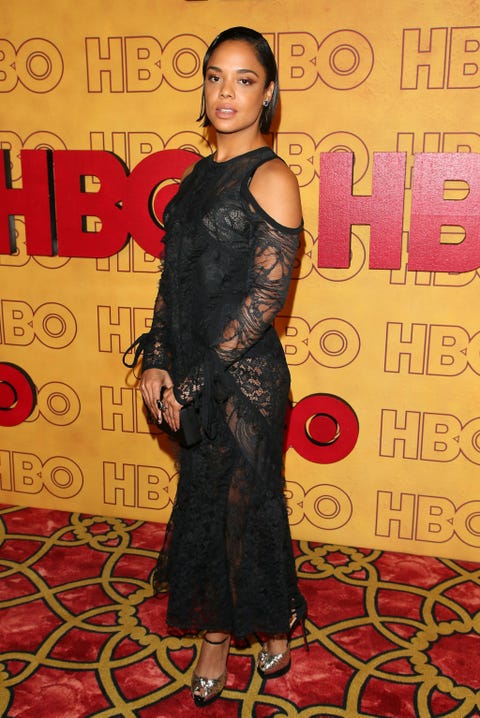 Tessa Thompson
In Elie Saab at HBO's Post-Emmys party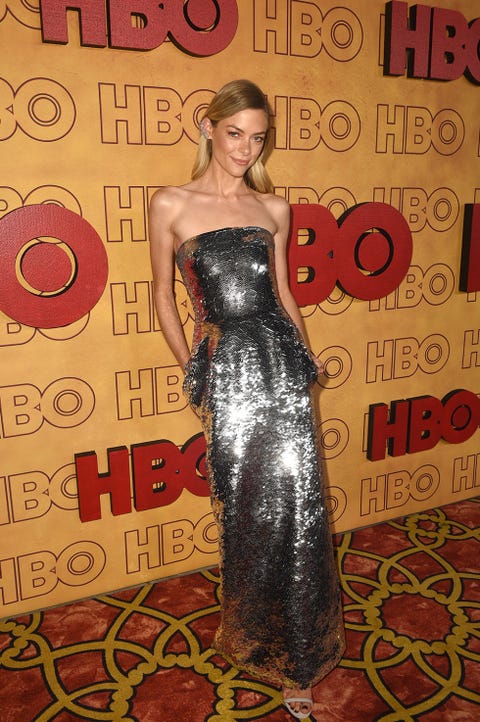 Jaime King
In Oscar de la Renta at HBO's Post-Emmys party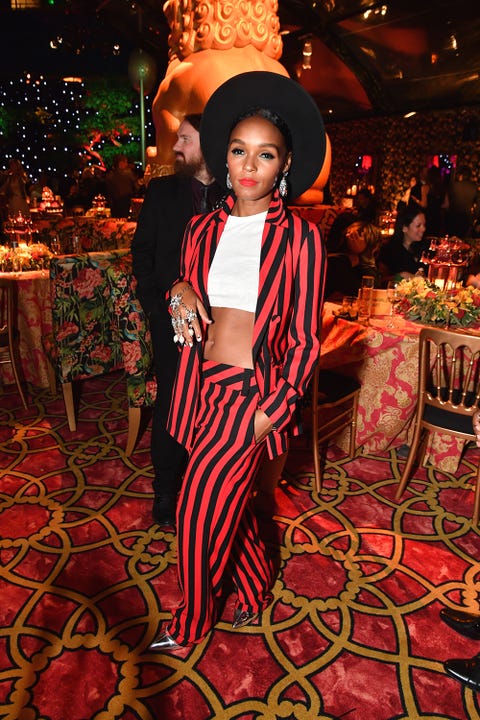 Janelle Monae
At HBO's Post-Emmys party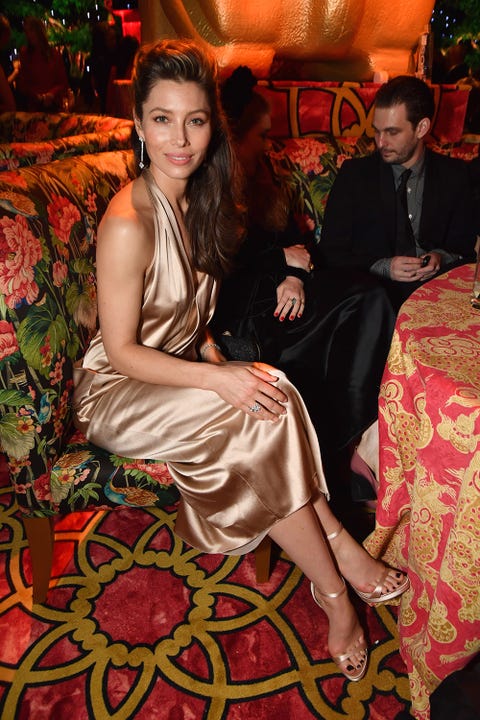 Jessica Biel
At HBO's Post-Emmys party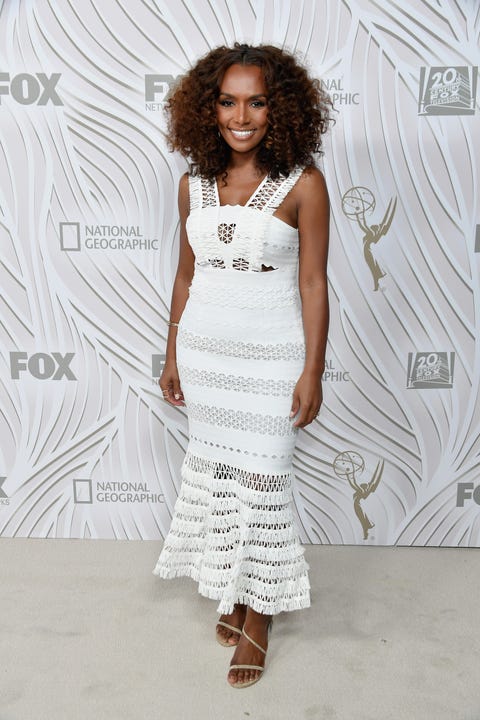 Janet Mock
At the FOX Broadcasting Company, Twentieth Century Fox Television, FX, and National Geographic Emmy Awards after-party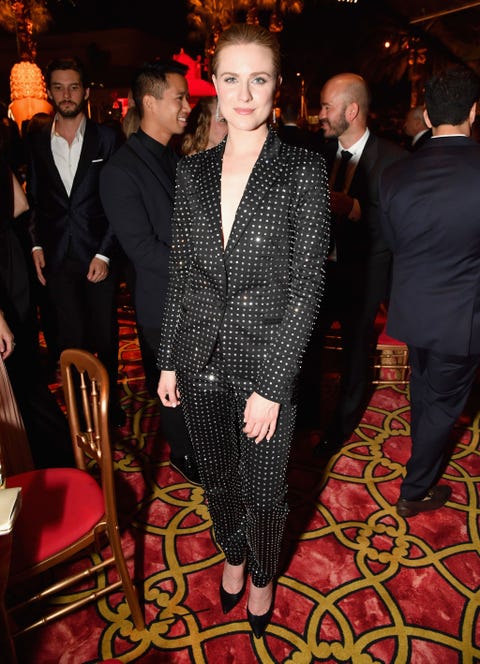 Evan Rachel Wood
At HBO's Post-Emmys party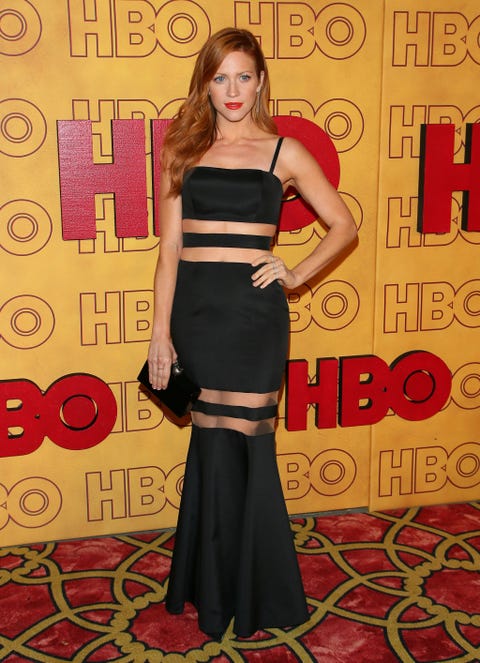 Brittany Snow
At HBO's Post-Emmys party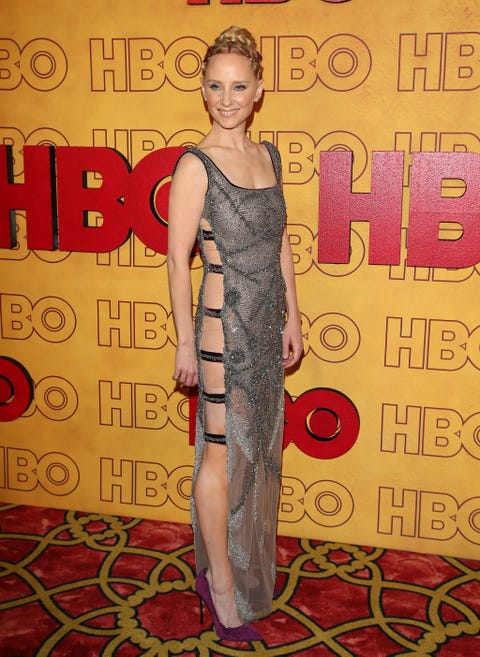 Anne Heche
In Randi Rahm at HBO's Post-Emmys party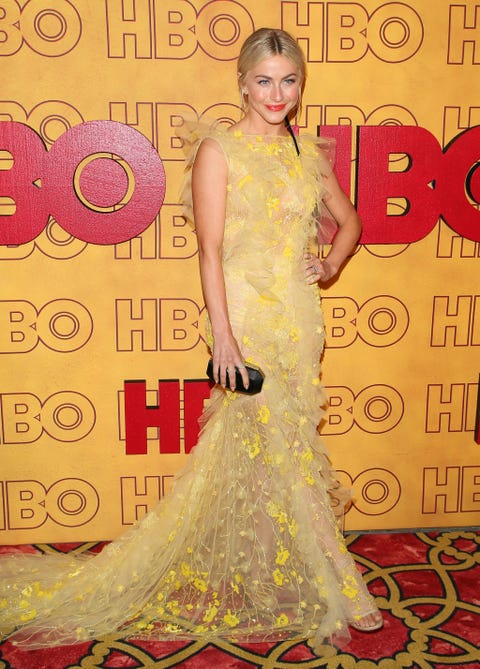 Julianne Hough
In Monique Lhuillier at HBO's Post-Emmys party
Laverne Cox
At HBO's Post-Emmys party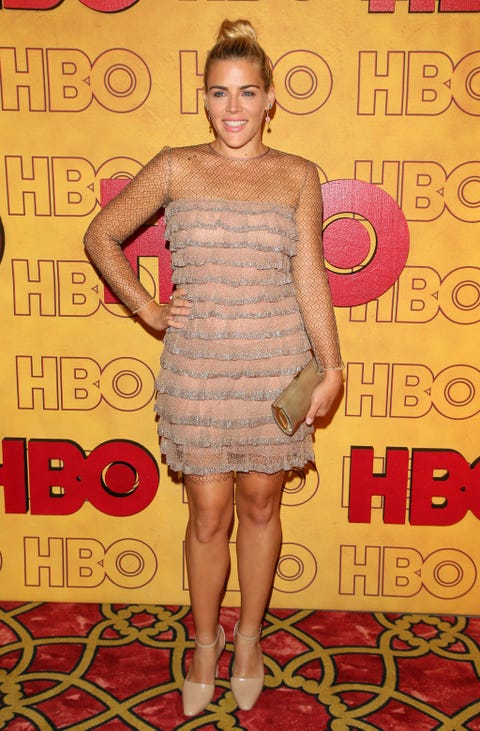 Busy Phillips
At HBO's Post-Emmys party
This content is created and maintained by a third party, and imported onto this page to help users provide their email addresses. You may be able to find more information about this and similar content at piano.io