Splurge vs Steal: Ruffles
The tuxedo look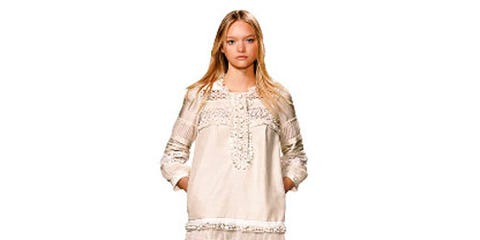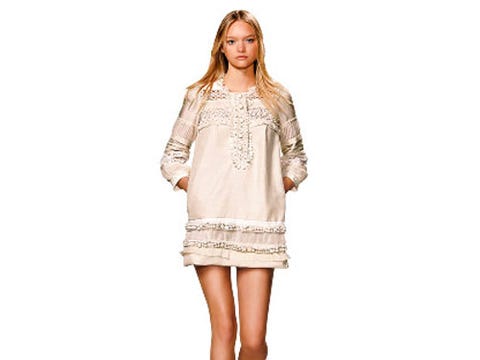 fashion-splurge-ruffle-0407a
SPLURGE: $5785, Chloe; (212) 717-8220. Fear a sugar rush from an excess of ruffles? Add some edge with a higher hemline and minimal accessories - or none at all.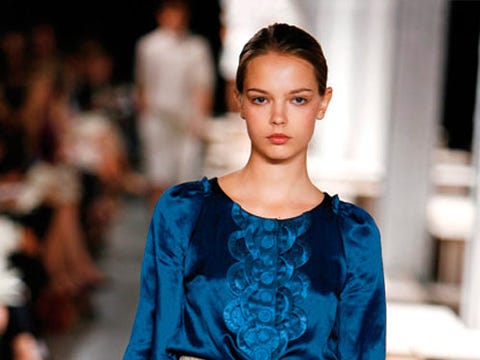 fashion-splurge-ruffle-0407b
SPLURGE: $685, Blouse and skirt. 3.1 Phillip Lim at Muleh; (202) 667-3440.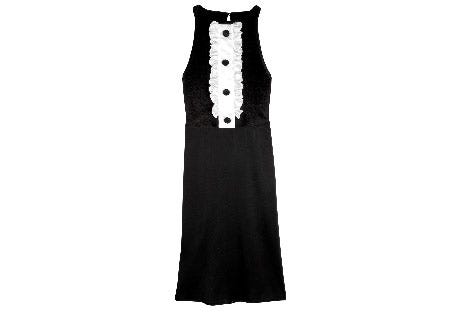 fashion-splurge-ruffle-0407c
STEAL: $89, Bebe; (877) 232-3777. How real babes do black tie: body-hugging shapes, oversize buttons, luxe fabrics. Keep it sweet with a pair of Mary Janes- and plenty o' champagne.
This content is created and maintained by a third party, and imported onto this page to help users provide their email addresses. You may be able to find more information about this and similar content at piano.io