Women and Their Coffee Through the Years
"Coffee first, schemes later."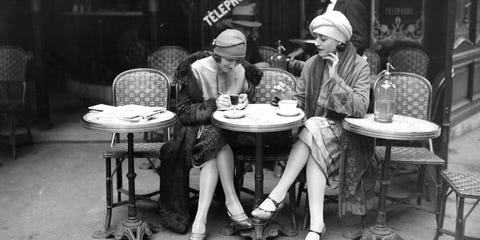 The relationship between a women and coffee has always been a beautiful one. Whether it's enjoying a cup at a little café, Starbucks to go, or your trusty at-home elixir, it does just as much to perk us up each day as putting on the perfect red lipstick. As Leanna Renee Hueber once said, "Coffee first, schemes later." Here, we're looking back at the most iconic imagery of the timeless love affair between ladies and their java.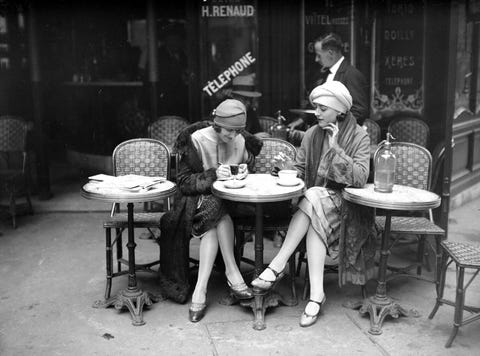 Young Women at a Cafe in Paris, 1925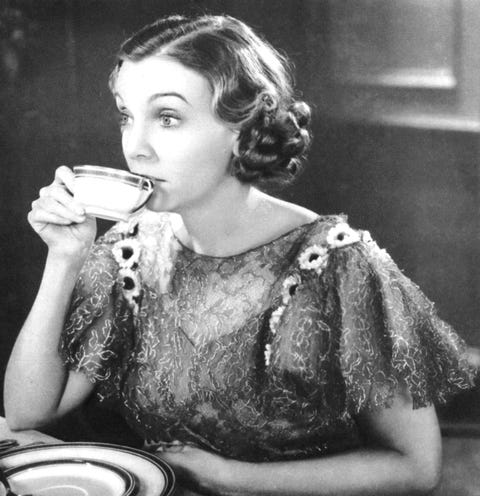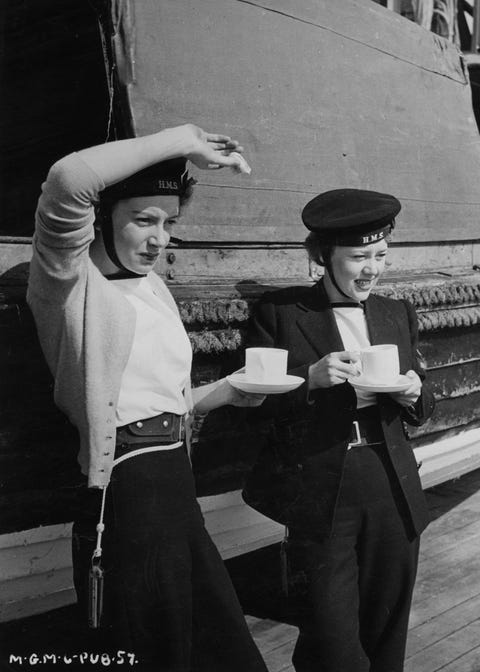 Deborah Kerr and Glynis Johns, 1944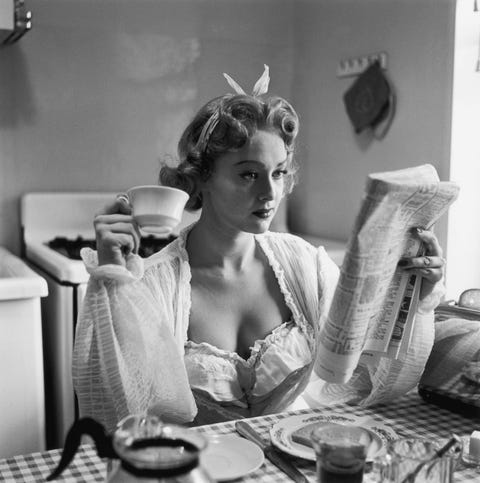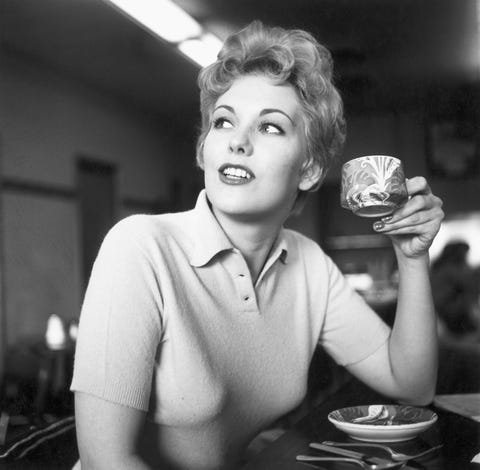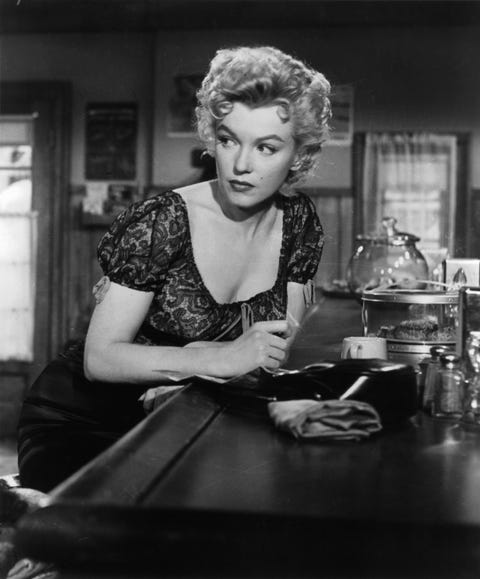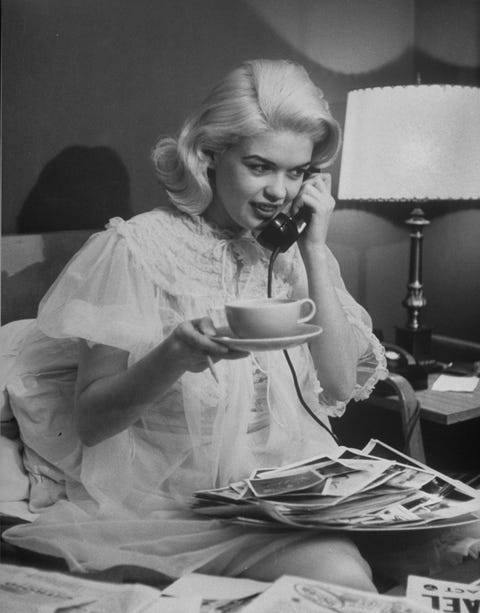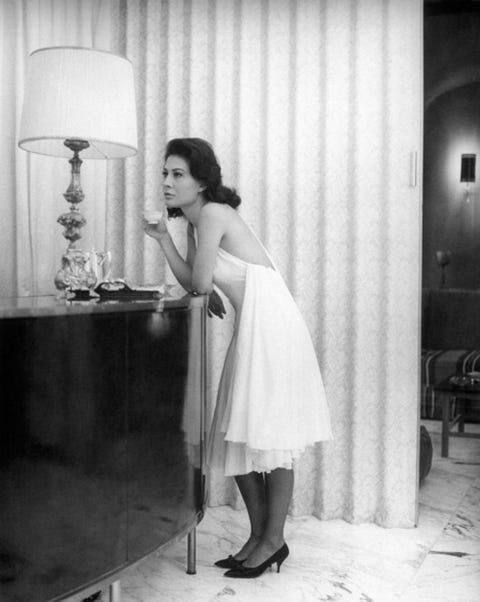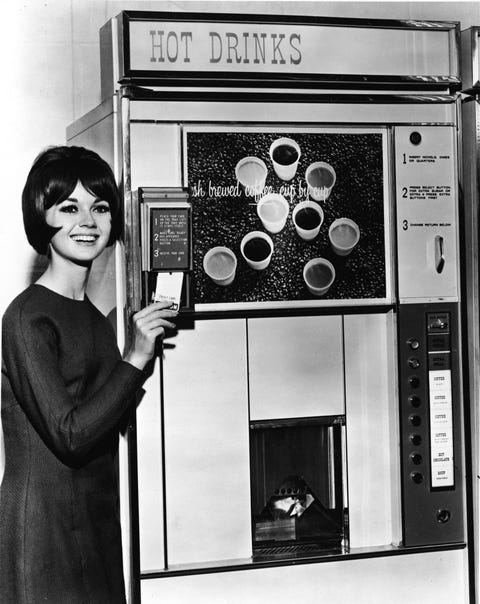 Woman Demonstrating Coffee Vending Machine, 1960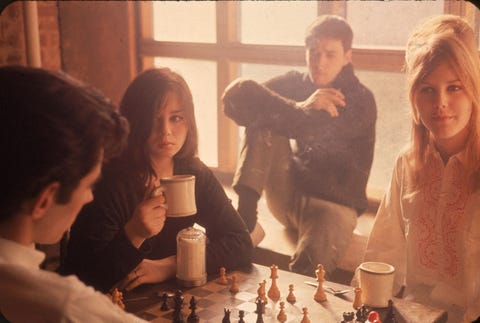 Two Young Women in a Coffee Shop, 1960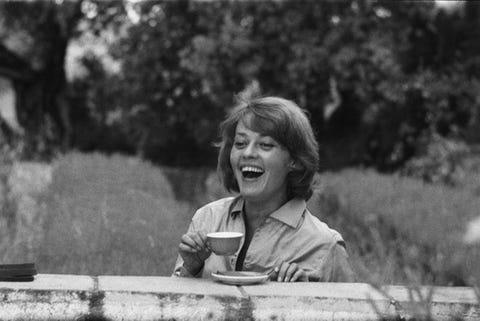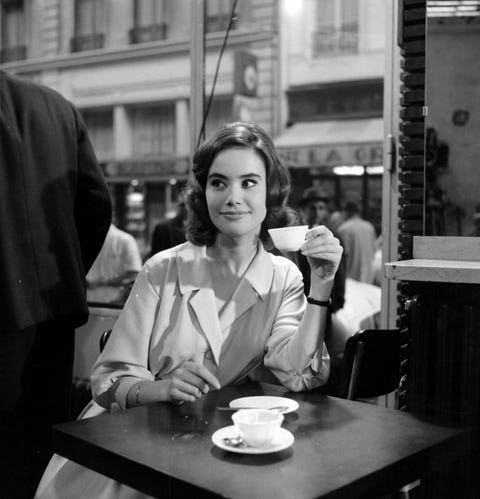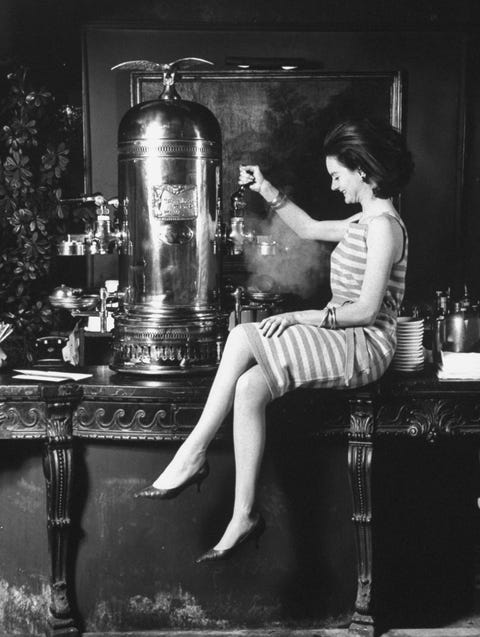 Model at a European Coffee House, 1963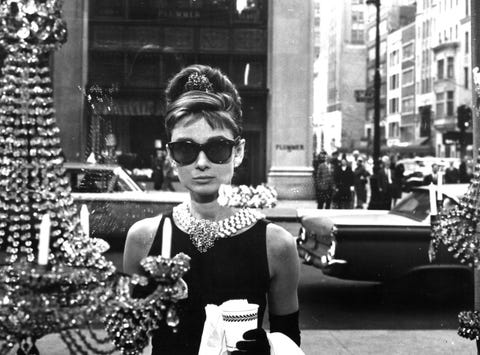 Audrey Hepburn as Holly Golightly, 1961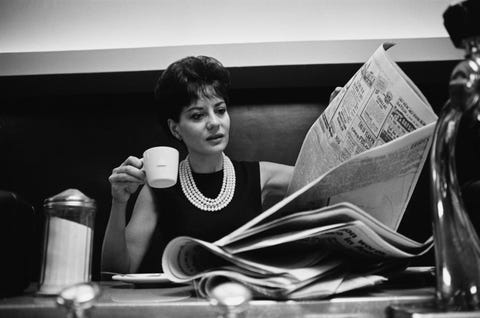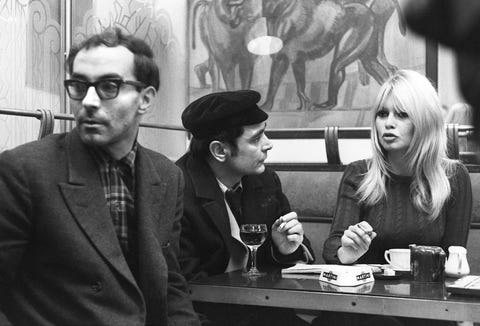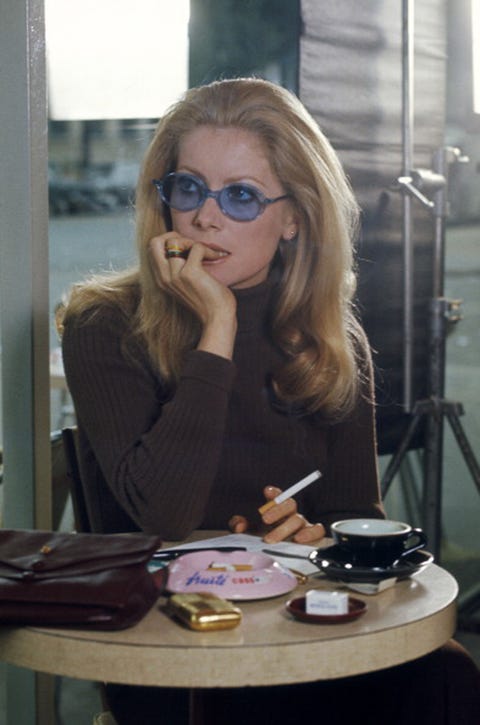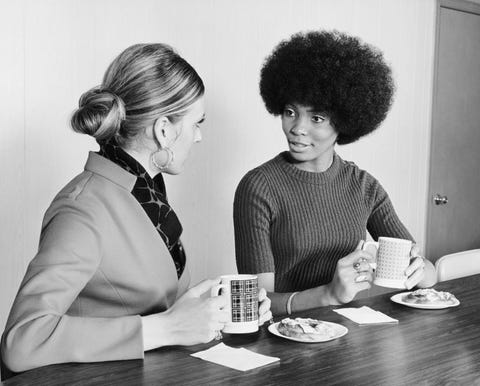 Two Women and Their Coffee, 1970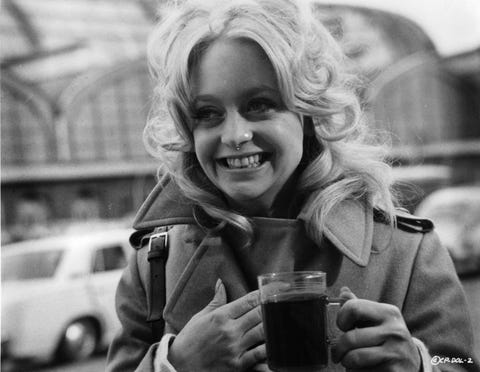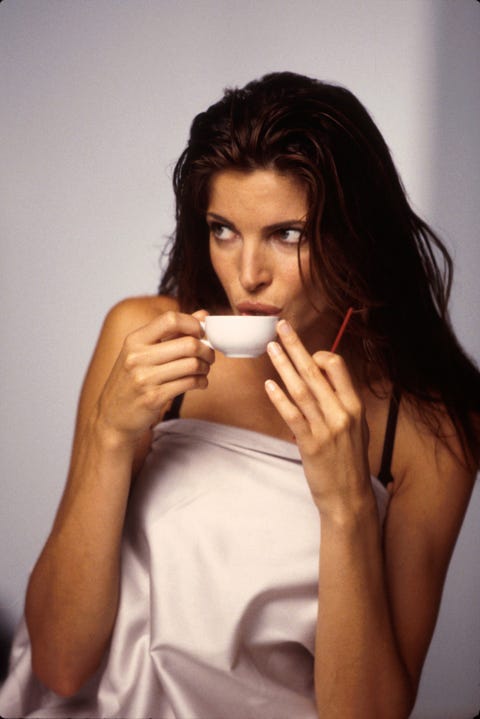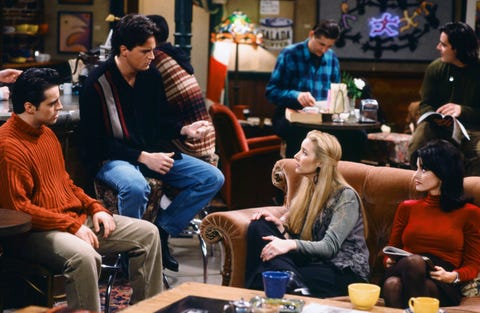 Lisa Kudrow and Courtney Cox in Friends, 1995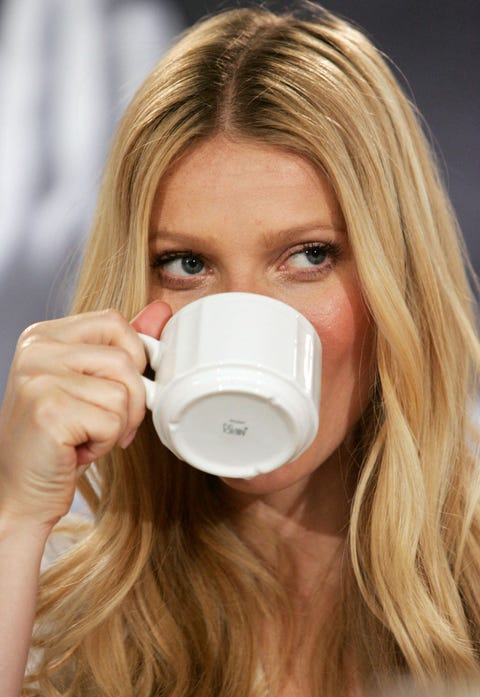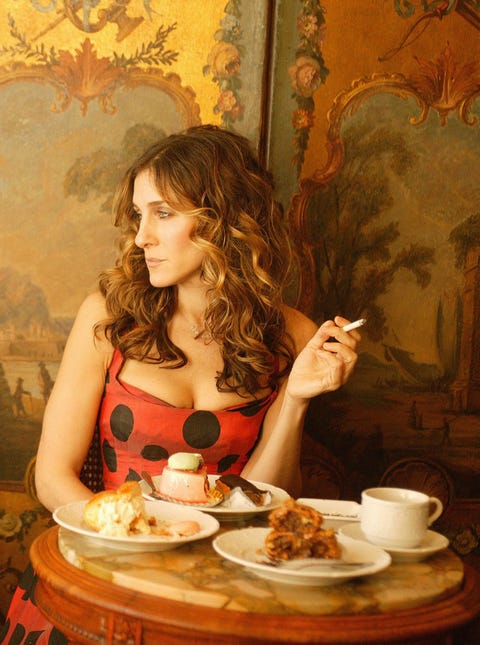 Sarah Jessica Parker as Carrie Bradshaw, 2006.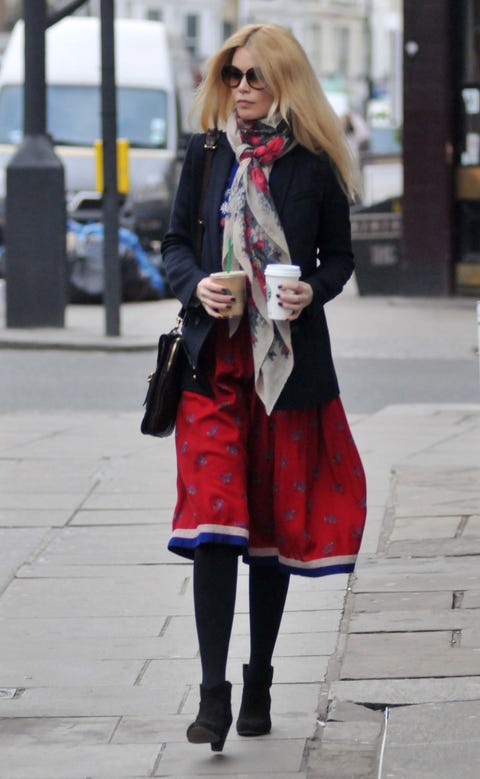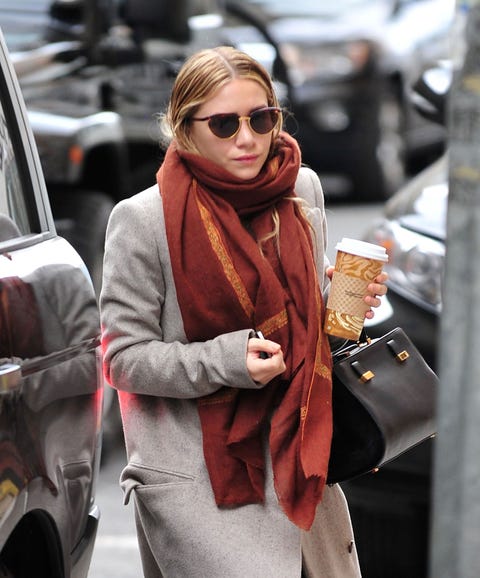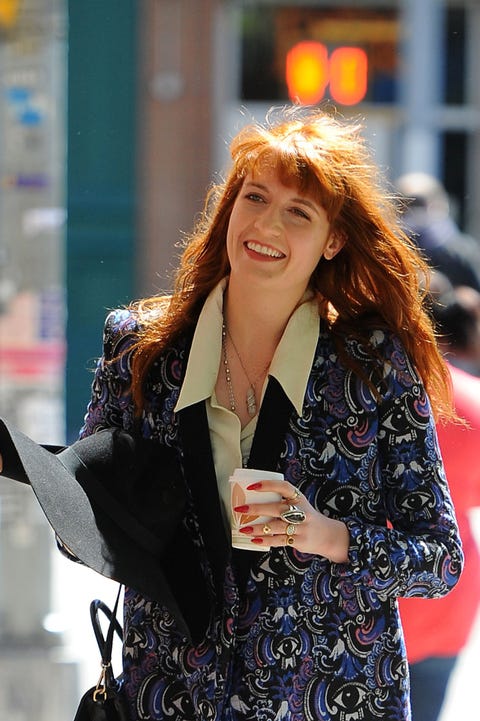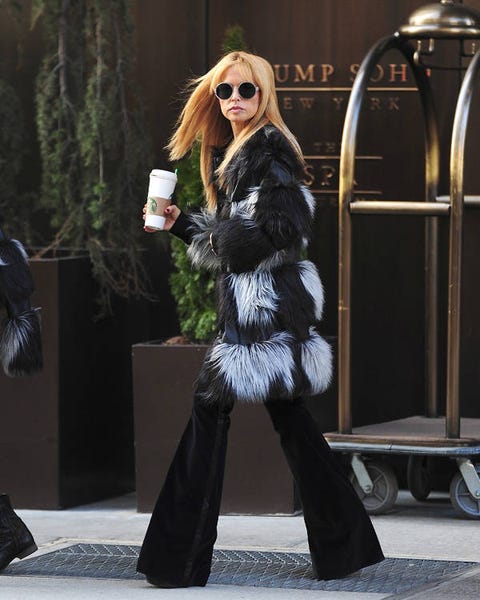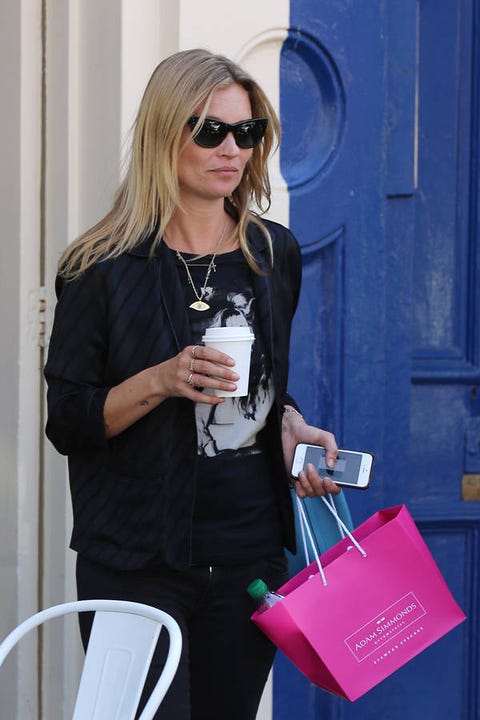 This content is created and maintained by a third party, and imported onto this page to help users provide their email addresses. You may be able to find more information about this and similar content at piano.io