The 6 Best Pumpkin Beers to Sip on This Fall
Hurry before they're gone!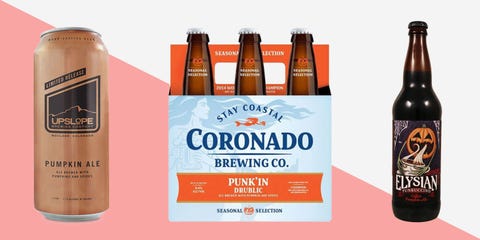 Rumor has it that this season, a shortage in pumpkin stock has brewers scrambling to find enough pumpkin puree to brew their coveted seasonal ales, which is a better reason than ever to get your hands on a pumpkin beer before the season is over or stock runs out. Ahead, some of the latest and tastiest pumpkin ales, tailored to your very specific tastes. (RIYD = recommended if you dig.)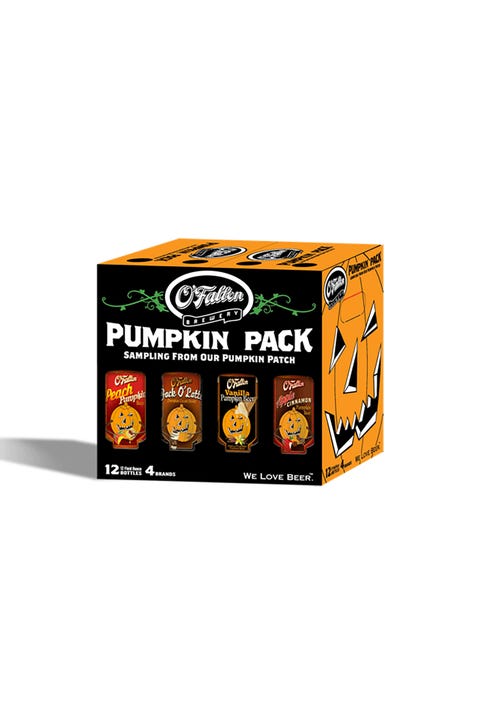 RIYD: Variety
How we imagine Starbucks would approach beers if they ever got into the brewing game, O'Fallon will release four new flavors this fall that read like one of the coffee giant's blackboard menus. Choose from Jack O'Latte, Vanilla Pumpkin, Apple Cinnamon Pumpkin, and Peach Pumpkin. Never a dull moment when you're kicking back with one of these new O'Fallon beers, in other words.
O'Fallon Brewery Fall Four Pack, available in select liquor stores throughout the United States.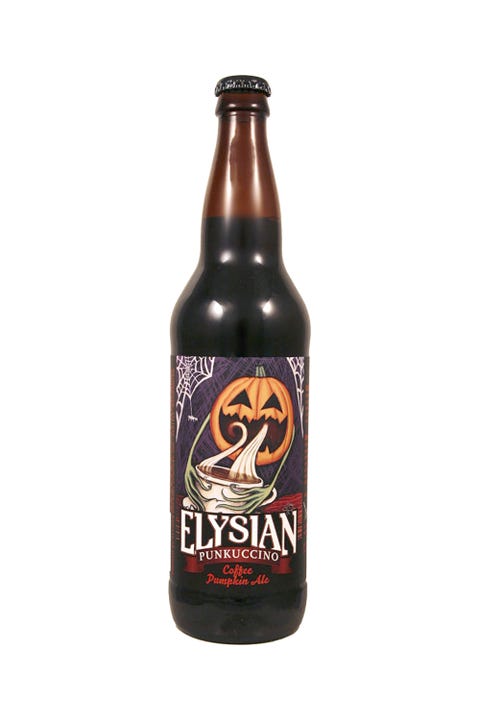 RIYD: Java
This fall, Elysium will follow up on the success of its first seasonal release, Night Owl Pumpkin Ale, with a trio of tasty options. There's a smooth copper ale and a dark stout, but our favorite is this coffee-flavored (which may sound gross, but think of it as the perfect post-Thanksgiving dinner pumpkin pie + coffee combo) ale that packs a shot of Stumptown coffee for a bitter taste.
Elysian Brewing Company Punkuccino Coffee Pumpkin Ale (7.5% ABV), available August through the end of October in select U.S. markets.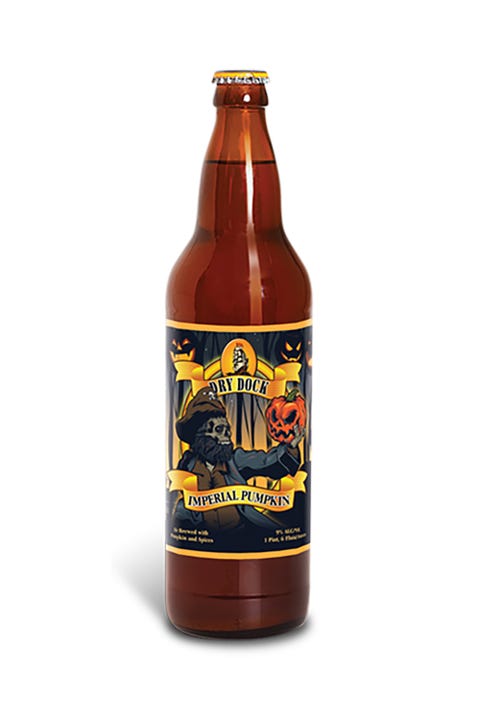 RIYD: Getting Drunk Off One Beer
A favorite seasonal ale four years in the running, Dry Dock's smooth and creamy imperial pumpkin beer nails the spicy pumpkin brew with potent cloves and spices from Saigon and Indonesia. It's practically made for pairing with savory stews and warm, spicy food on cooler nights.
Dry Dock Brewing Company Imperial Pumpkin Beer (9% ABV), bottled in Colorado liquor stores and on draft at bars and restaurants across the United States.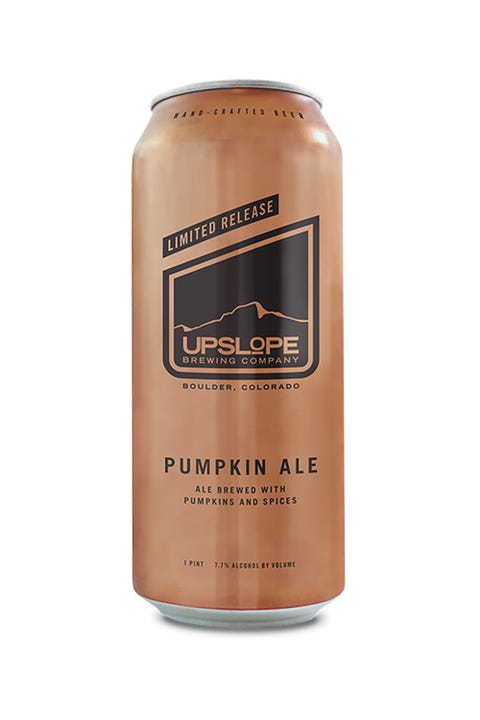 RIYD: Canned Beers
Follow your nose if it's telling you to head for a canned pumpkin ale this fall, especially if it's leading you in the direction of Upslope's Pumpkin Ale. The slightly citrusy spiced ale has notes of pumpkin pie and graham cracker that could be just the drinking mate your dessert is calling for.
Upslope Pumpkin Ale (7.7%), available for limited release this fall.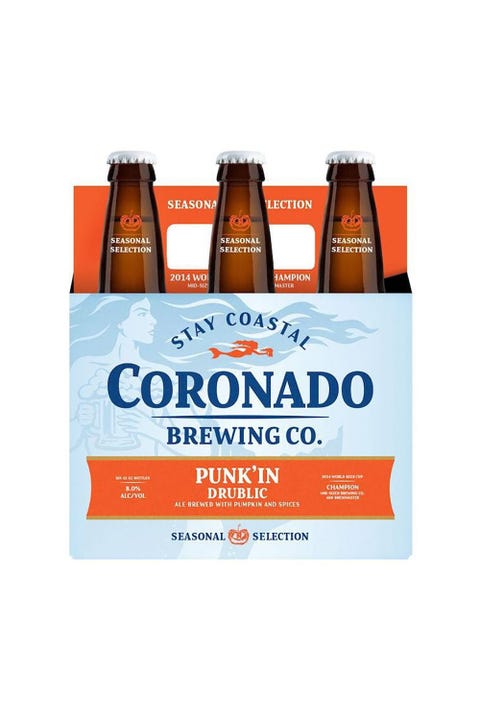 RIYD: Puns and Aromatic Beers
Let's take a moment of pause to admire the name, Punk'In Drublic, and then proceed to note how this new fall favorite uses real pumpkin puree and hints of caramel to seal in this aromatic, creamy ale.
Coronado Punk'In Drublic Imperial Pumpkin Ale (8% ABV), sold in six-packs, 22 oz. bottles, and on draft in select areas.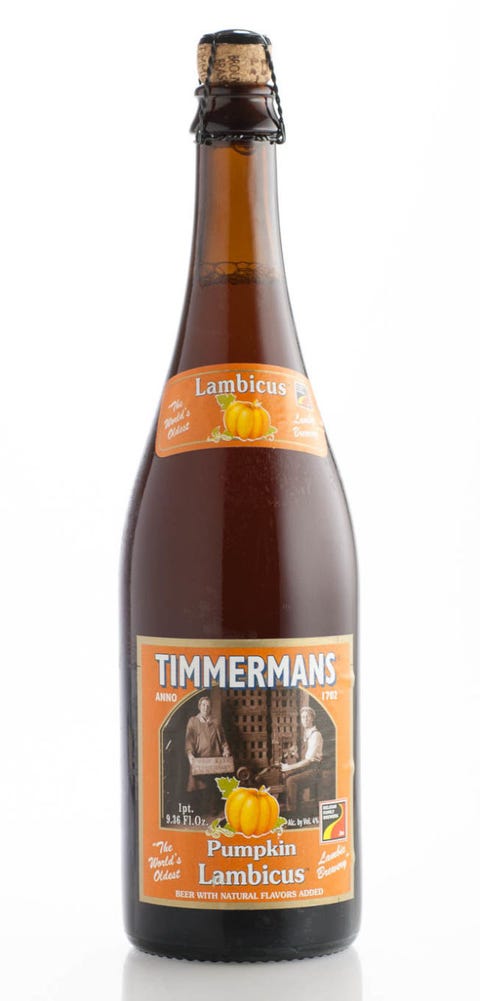 RIYD: Fruity Goodness
If all you want is a light, fruity beer with a pumpkin kick, beeline to this unusual pumpkin lambic that has a low-enough ABV to enjoy with dinner without getting too out-of-control. It's very tasty, with notes of citrus and raspberry mixed in with the spice.
Timmermann's Pumpkin Lambicus (4% ABV), available for fall in select areas.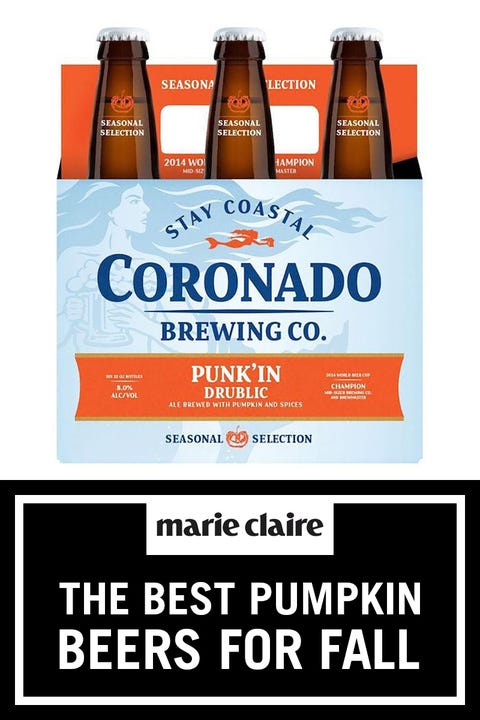 Save these to your Pinterest!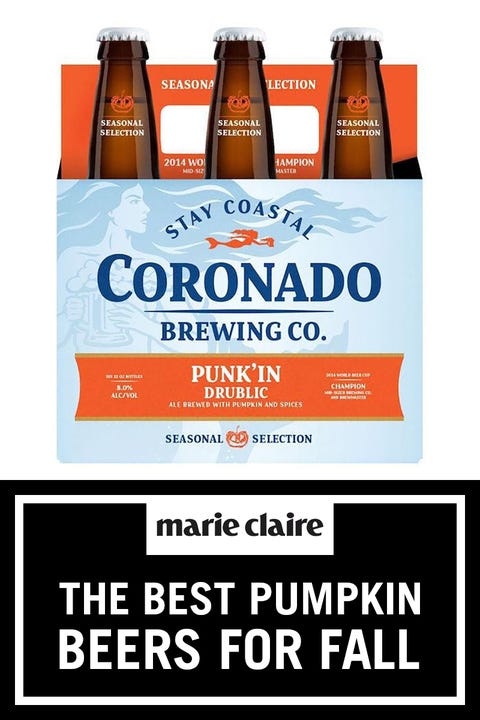 Save these to your Pinterest!
This content is created and maintained by a third party, and imported onto this page to help users provide their email addresses. You may be able to find more information about this and similar content at piano.io