From Channing Tatum's Vodka to George Clooney's Tequila, These Are the Celebrity Alcohols Worth Owning
Rosé all day (but only if it's Sofia Coppola's).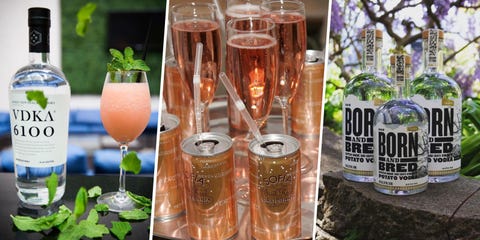 Many celebrities, bless their hearts, have released their own branded alcohol. And, as anyone who's tried Billy Bush's Beach Whiskey knows, not all of it tastes amazing. But there are some celebrity alcohols that absolutely nail it—from flavor, to aesthetics, to the ability to make putting on clothes and leaving your house on a Friday night worth it.
In the interest of #journalism (read: drinking delicious things), we've put together a pretty solid list of celebrity brands worth keeping in your bar cart. Or, like, shoved in a pantry somewhere if you don't own a bar cart. Either way!
4
Barrymore Wines from Drew Barrymore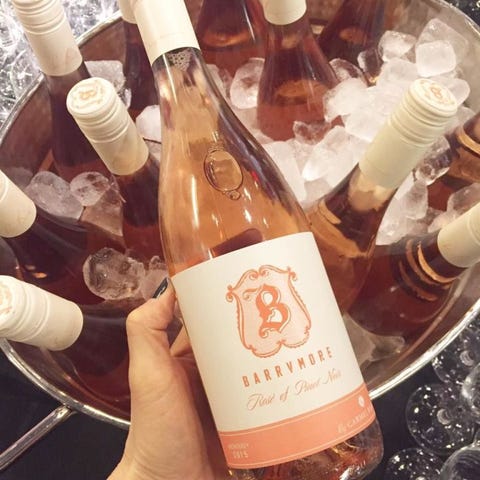 It's pretty, it's pink, it's pretty in pink. It also makes a lovely addition to a backyard picnic on a hot summer's day.
6
The Dreaming Tree from Dave Matthews Band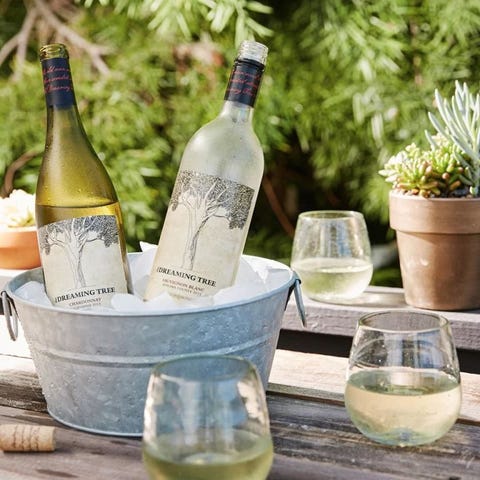 These wines can be filed under: almost too good to take to a random friend's dinner party because you'd rather save them for yourself. That said, drinking may result in someone making an "I want this wine to crash into me" joke.
This content is created and maintained by a third party, and imported onto this page to help users provide their email addresses. You may be able to find more information about this and similar content at piano.io