10 Perfect Breakup Texts for Every Kind of Guy
Let him down (not so) gently with these digital dumpers. Use at your own discretion.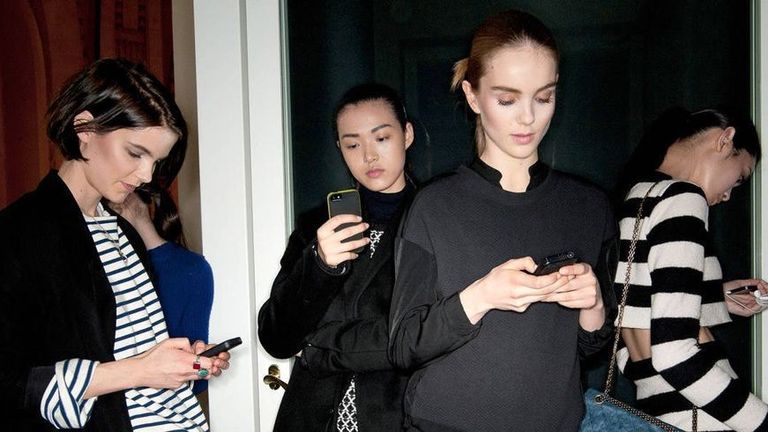 (Image credit: Getty Images)
We've all been there: It's time to clean house, but the idea of seeing his face when you do it makes you gag. Fear not: We've come up with 10 foolproof dismissals guaranteed to get the message across. Just cut and paste your way to freedom, regardless of the special kind of fool on the receiving end.
For the produce enthusiast:
For the E! enthusiast:
For the clotheshorse:
For the a-hole:
For the mama-knows-best boy:
For the couch potato:
For the family man:
For the other family man:
For the gullible guy:
For the really gullible guy:
You should also check out:
20 Real-Girl Life Hacks (opens in new tab)
The Text Trick Digital Dating Assassins Swear By (opens in new tab)
Having Babies Is Not a Feminist Issue (opens in new tab)
Writer. Things I appreciate: Ghosts, white wine, men who look like they could protect me from predators, and a great homemade deviled egg. Also, I have a VERY ambivalent obsession with Sex and The City but I'm not like any of them, other than maybe Miranda's cat.