Editors handpick every product that we feature. We may earn commission from the links on this page.
Sexy Gifts for You and Yours
Put him in the mood with one of these ultra-seductive gifts that will guarantee youll both get what you want.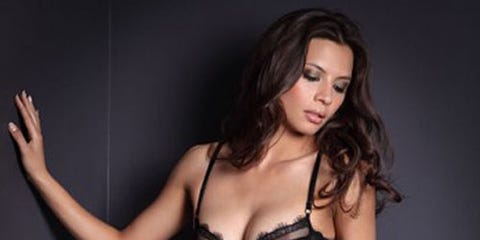 Put him in the mood with one of these ultra-seductive gifts that will guarantee you'll both get what you want. Get ready to unwrap!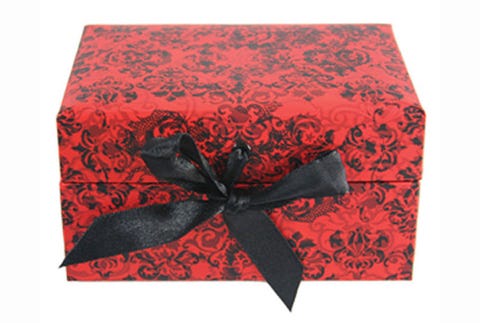 I Dare You Sex Game from Sexpert Susie Bright
A more sophisticated version of "sexy dice," this game encourages you and your partner to take advantage of each other in new and saucy ways. Can't imagine proposing something like this to your main squeeze? Turn it into a joke! After a few ironic rounds, this silly game will turn into serious business. $15 at
babeland.com
.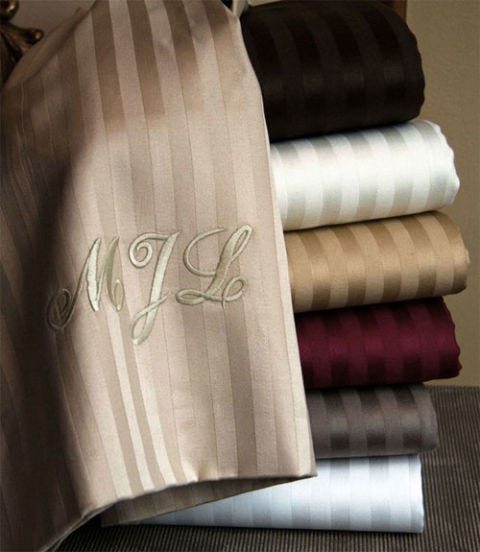 Valentino Stripe Egyptian Cotton Sheets
Save the satin for cheesy middle-aged guys with mustaches and gold chains. Instead, treat yourself to some real boudoir luxury by outfitting his bed with these incredibly soft sheets. Trust us, cotton is the new sexy. $355 at
luxorlinens.com
.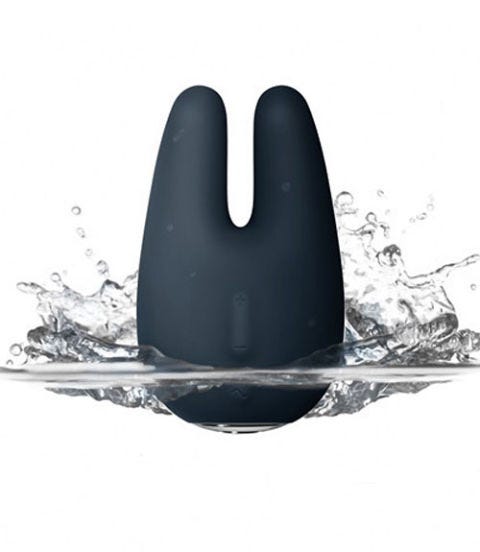 JimmyJane Form 2
You don't need to be a sex toy connoisseur to appreciate this little gadget from JimmyJane, makers of some of the mostly beautifully constructed pleasure devices on the planet. Not only is this chic, sleek, and subtle little toy designed with your body in mind, it will also appeal to your aesthetic sensibilities, too. If you've ever been interested in exploring with your partner, we suggest you try one of these. Now. $135 at
JimmyJane
.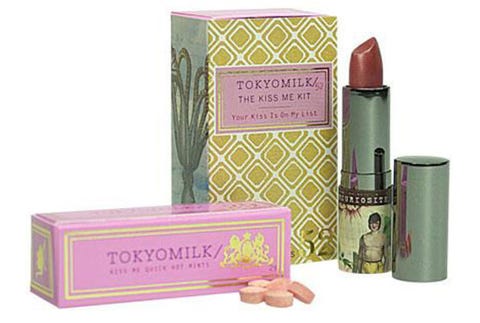 Kissing Kit by Tokyo Milk
Possibly the cutest package yet from the design mavens at Tokyo Milk, these little sets come in three different lipstick shades in retro-inspired tubes and are paired with a box of tasty mints — all the elements necessary for the perfect pucker. Now, just make sure the guy you are going to use this sweet set on is worth it. $24 at
Tokyo Milk
.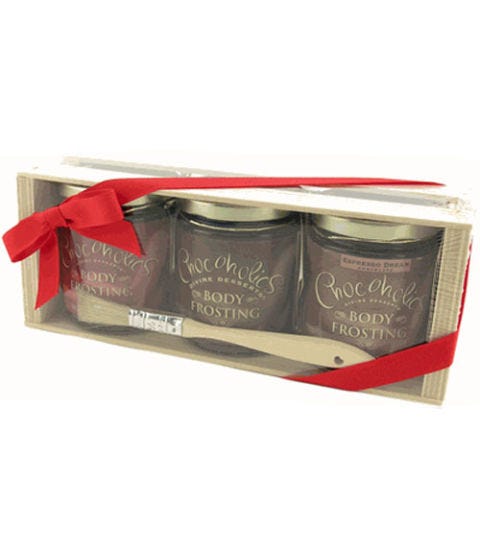 Body Frosting
These tasty body frostings are both silly and sexy at the same time. Literally mark your man in either wild cherry, chocolate, caramel, or hazelnut, and when you've exhausted all of the sexual possibilities, go ahead and drizzle a little over a banana split — it's a win–win regardless of the mood you're in. $30 at
romanticgifts.com
.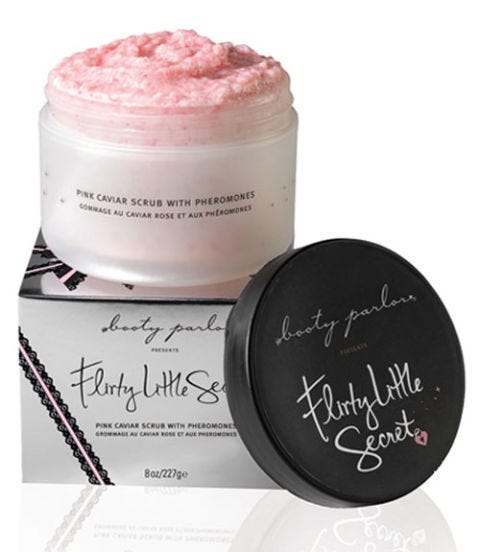 The Booty Parlor Flirty Little Secret Caviar Scrub with Pheromones
Scientists have proven that nearly 90 percent of all sexual activity is inspired by one person catching a whiff of someone else's pheromones. So up the ante for nooky with the super-rich scrub from the Booty Parlor. Not only will it leave you with soft, touchable skin, but it will also trigger animal lust in any man that comes within sniffing distance. $24 at
The Booty Parlor
.
Wolford Affaire 10 Stocking
Very little eclipses the sexiness of a pair of stockings, so if you're planning on pulling out all the stops for your honey, why not indulge in the very best? This Austrian brand has a reputation for making the most luxurious hosiery available. It's as if the stocking are made out of steel, but way sexier. A pair of these will allow you to tap into your inner pin-up girl,
and
last season after season. $40 at
Wolford
.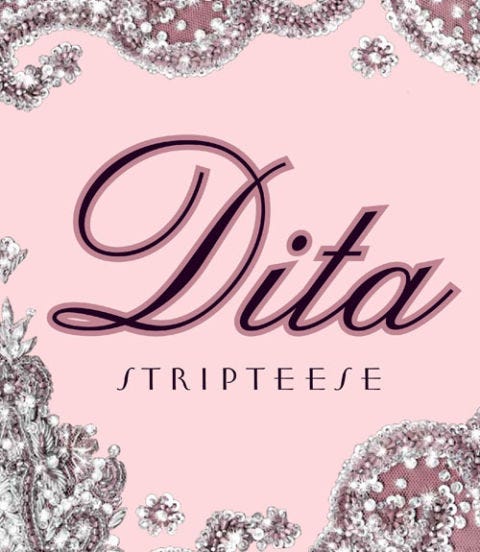 Dita: Stripteese by Dita Von Teese and Sheryl Nields
Let the queen of burlesque help you spice up the season. This package includes three flipbooks that take you, move by move, through some of Dita Von Teese's most famous routines. And if he's interested in the real thing, we suggest you show a little skin and try a few of these moves yourself — that is, everything except for erecting a giant birdcage in your bedroom. $20 at
Amazon.com
.
This content is created and maintained by a third party, and imported onto this page to help users provide their email addresses. You may be able to find more information about this and similar content at piano.io