Editors handpick every product that we feature. We may earn commission from the links on this page.
13 Affordable Unisex Valentine's Day Gifts That Look $$$
AKA the guide to gifting someone you just started seeing.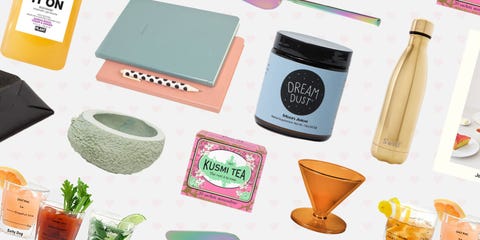 When you find yourself in that awkward purgatory where you've just started dating someone and aren't really sure where it's going but it's also Valentine's Day (???), sometimes it's better to play it safe than show up empty-handed. Ahead, 13 thoughtful V-Day gift ideas for the budget-conscious (most fall under $30) that still look like you put plenty of thought into it.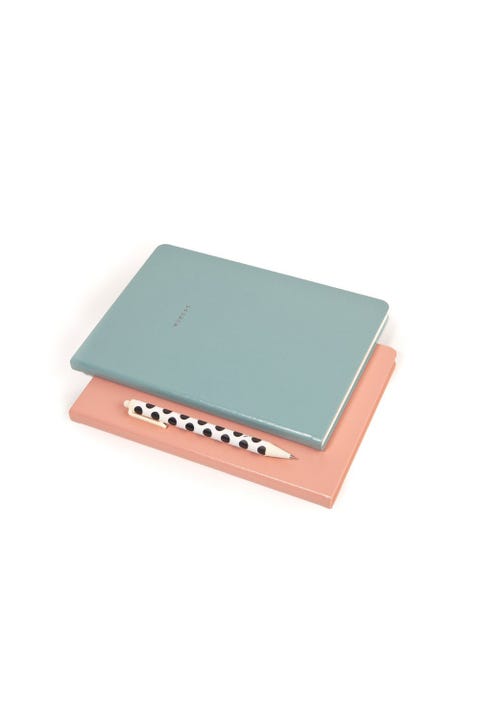 The Rolls-Royce of Planners
Poketo's cult favorite planners are expensive because they're so chic and well-organized. But they're so worth it—your giftee will thank you for helping them stick to their 2017 resolutions.
Moment Planner, $30; poketo.com.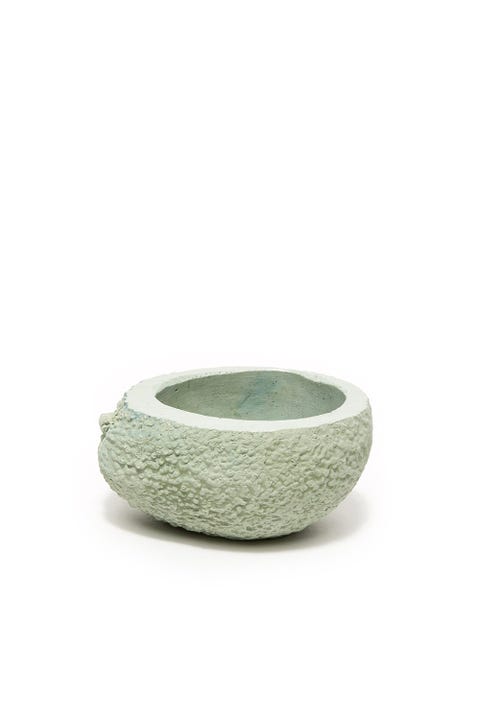 An Upgrade to Your Indoor Plants
A twee cement planter that's shaped like an avocado. Aw!
Avocado Fruit Planter, $24; needsupply.com.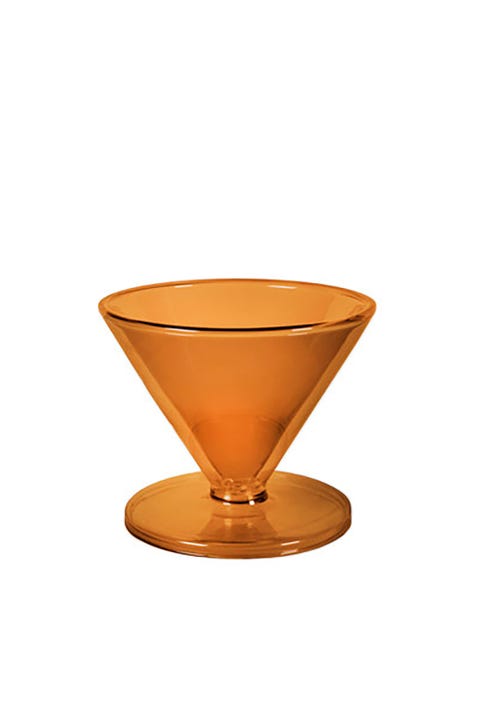 A Prettier Pour-Over
A fancy marigold glass pour-over filter that's easier on the eyes than your average V60 Chemex.
Yield Double-Wall Pour-Over, $34; ingodwetrustnyc.com.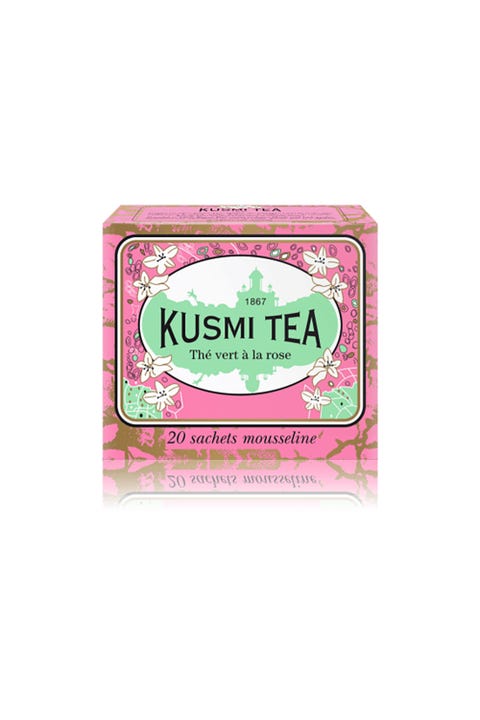 Aromatic Rosebud Tea
A little subtler than a bouquet, gift these fancy green tea sachets infused with rose petals. Mmmm.
Rose Green Tea, $16; kusmitea.com.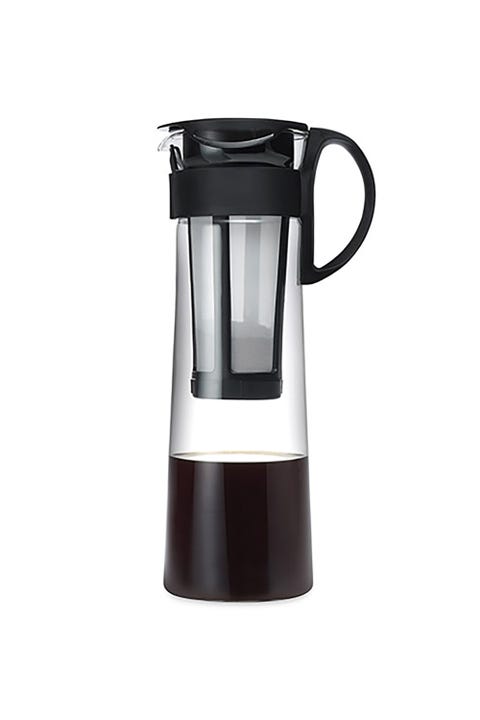 A Sleek Japanese Cold Brewer
For the S.O. who thinks that "cold brewing" means putting ice in hot coffee and refrigerating.
HARIO Cold Brewer, $25; store.moma.org.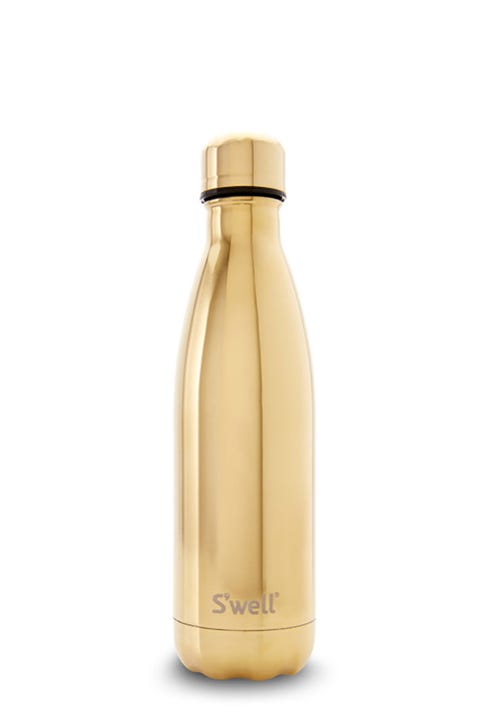 Golden Goals
A golden water bottle from the cult-favorite S'Well company that looks like $$$ money.
S'Well Yellow Gold Water Bottle, $42; swell.com.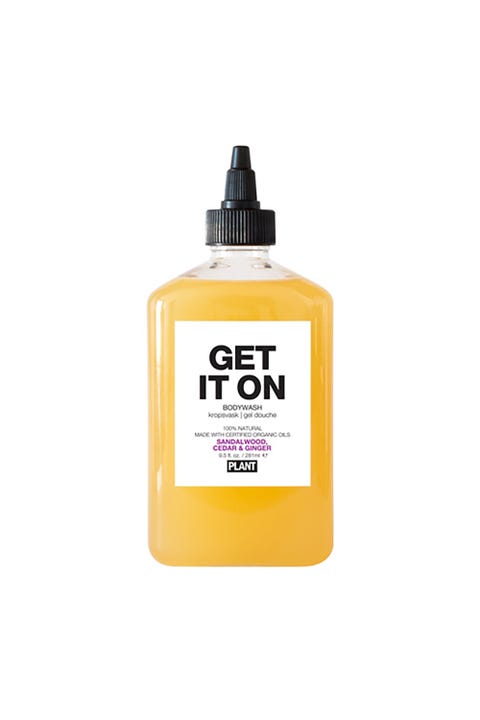 Aphrodisiac Body Wash
Plant Apothecary created this body wash with scents which are meant to enhance desire—like sandalwood to cedar—for an extra steamy shower experience. As a bonus, proceeds from each product go to BKLYN UNTD, an organization dedicated to giving work to those with mental and physical disabilities.
Plant Apothecary Organic Bodywash, $20; plantapothecary.com.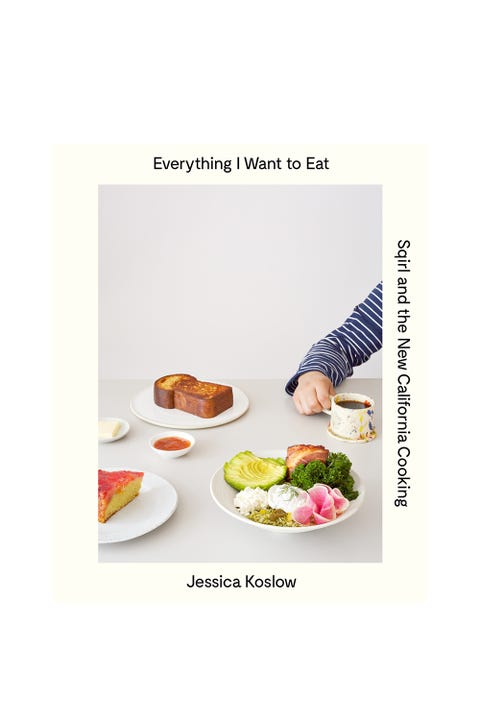 Coffee-Table Cook Book
The prettiest cookbook that's been released in the age of Instagram, Everything I Want to Eat (written by the owner of California's Swirl restaurant) is a must-own. Its ingredients are super accessible (no pretentious ingredients here) and its food porn pages make you want to kick your Seamless habit.
Everything I Want to Eat: Sqirl and the New California Cooking, $28; amazon.com.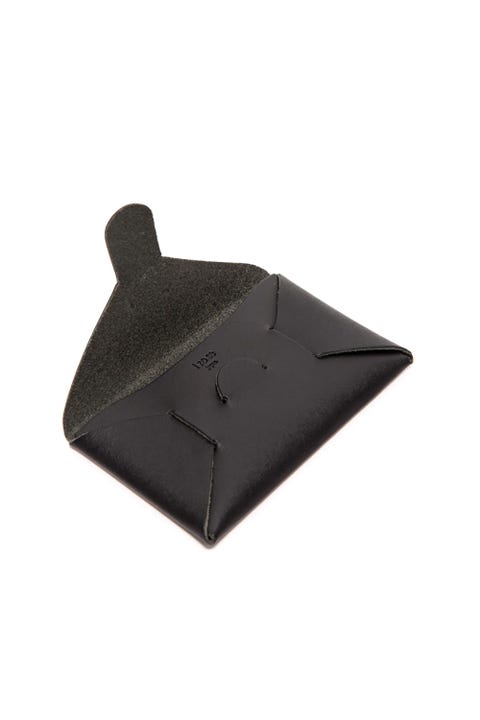 A No-Frills Card Case
A chic envelope-style card case for the minimalist who wants to keep things compact (read: doesn't hoard receipts).
i ro se Card Case, $40; needsupply.com.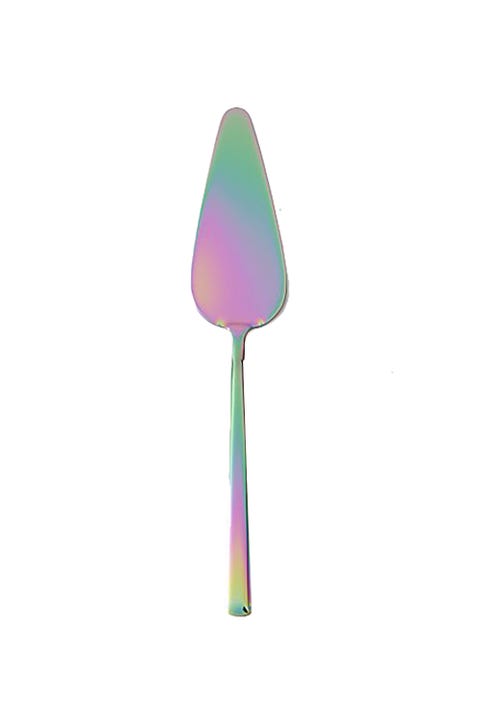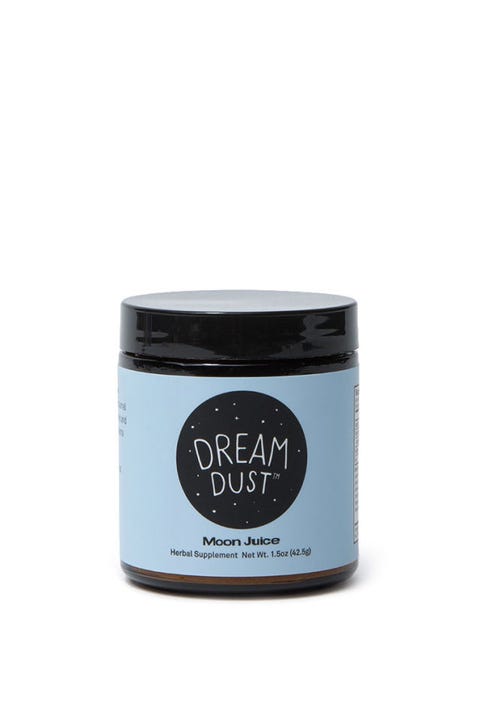 Better Sleep in a Jar
Yes, you could get Moon Juice's ever-popular sex dust, but we think the power of a good night's sleep is truly underrated, too. Custom blended super herbs are purported to help induce sleep naturally, whether you believe or not, and it's otherwise just a nice bedtime treat.
Dream Dust, $30; urbanoutfitters.com.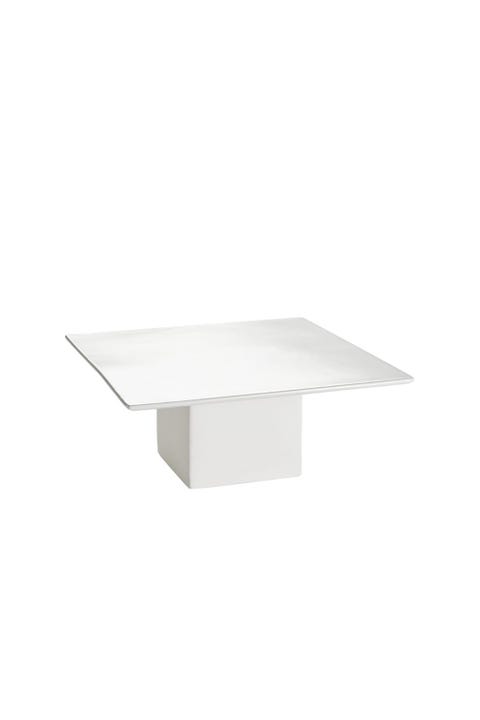 Cake Stand for Minimalists
A beautiful porcelain cake stand to help the bakers in your life literally elevate their craft.
Graduate Cake Pedestal, $15; cb2.com.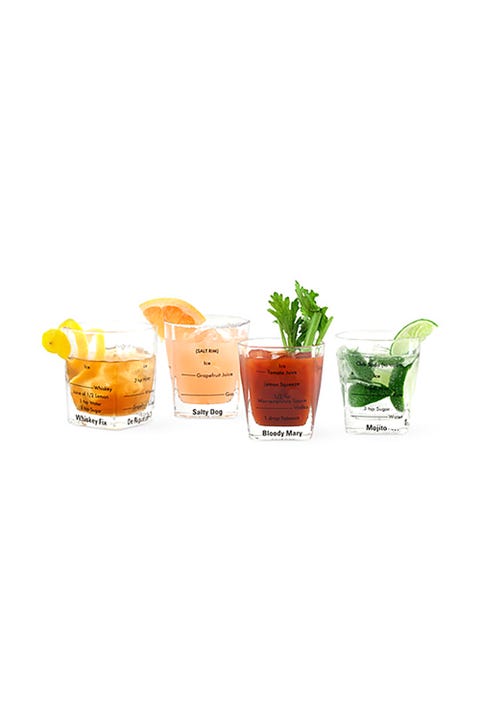 A Kit for Budding Mixologists
Because there are really only mixed results (no pun intended) when you try to eyeball measurements for your favorite cocktails, this kit makes it easier to recreate them accurately with specified measurement marks. Each kit comes with four different drink glasses, from a Bloody Mary to a Mojito.
Bartending Glasses Kit of Four, $20; store.moma.org.
This content is created and maintained by a third party, and imported onto this page to help users provide their email addresses. You may be able to find more information about this and similar content at piano.io