Five Video Games to Play With Your Boyfriend
Five great video games you and your boyfriend will both love.
This June at the Electronic Entertainment Expo—E3 to any experienced gamer—video game companies unveiled their newest creations, which will hit shelves in the coming year. While you wait for the new releases, here are five other great games both you and your gamer boyfriend will enjoy.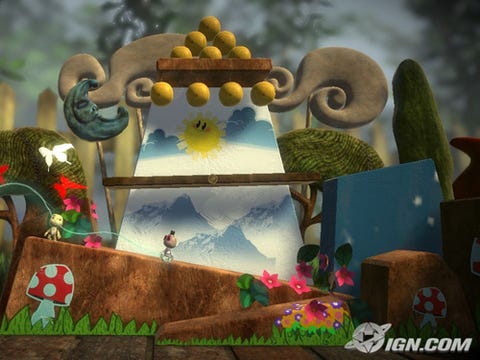 Play (Video) Games
Little Big Planet (PS3, PSP)
Collaborate with your guy to navigate your sandbag people through the game's obstacles: the characters have to move together, so you can't leave either one behind. You'll love the cute characters and both of you will enjoy the challenging levels.
Ratings aggregator Metacritic gave this 95/100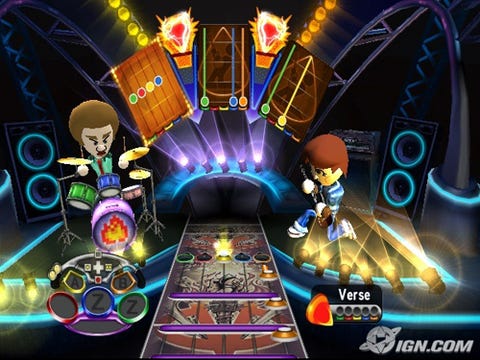 Play (Video) Games
Guitar Hero World Tour (Wii—also available on PS3, Xbox 360)
Combine your talents and play along to classic and modern rock bands like The Eagles or Sublime—take turns singing and playing the guitar and drum set, or invite friends and perform as a band. You can expand your music library by downloading more songs online, or compose your own.
Scored an 86/100 on Metacritic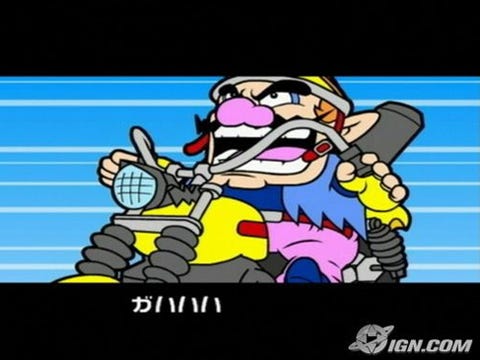 Play (Video) Games
Warioware: Smooth Moves (Wii)
The 200 fast-paced microgames will keep you, your boyfriend, and up to two more friends on your toes as you use your Wii remote in ways you wouldn't have imagined to do things like pick a 3D nose, shave a moustache, race cars or swat flies. You'll enjoy watching each other move in funny ways to accomplish the speedy tasks.
Scored 83/100 on Metacritic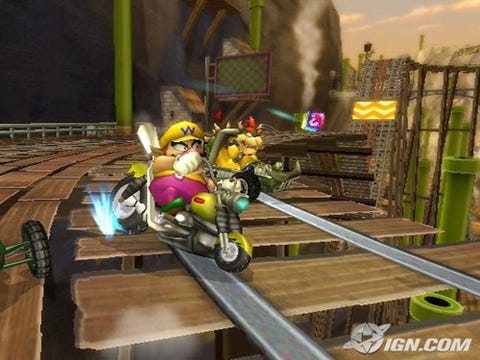 Play (Video) Games
Mario Kart (Wii)
No video game list is complete without this racing classic—revamped for Wii. Choose your character, vehicle, and course. You and your guy can play against the computer, or join a wireless network to race against people around the world.
Scored 82/100 on Metacritic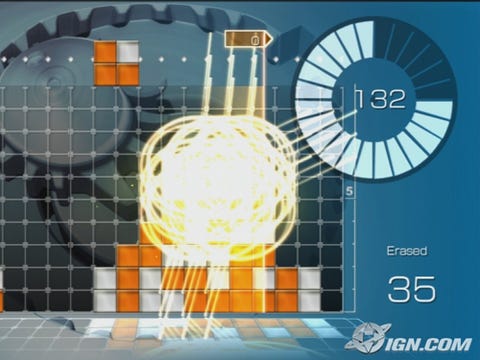 Play (Video) Games
Lumines Supernova (PS3)
This addictive two-player game combines catchy beats with a spin on Tetris. The five different modes give you plenty of ways to battle it out with your partner, and will keep you entertained for hours.
Scored 80/100 on Metacritic
This content is created and maintained by a third party, and imported onto this page to help users provide their email addresses. You may be able to find more information about this and similar content at piano.io