Meet the Badass Women of L'équipée
Get to know the women of L'équipée and join them as they travel the Road to Beauty.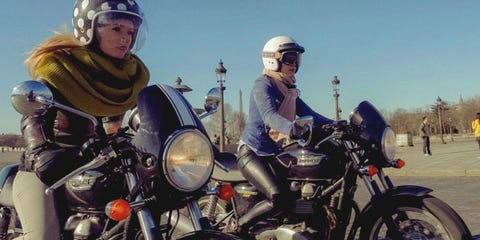 Courtesy of Ludovic Ismael
Created by Marie Claire in partnership with Dove Get to know the women of L'équipée and join them as they travel the
Road to Beauty.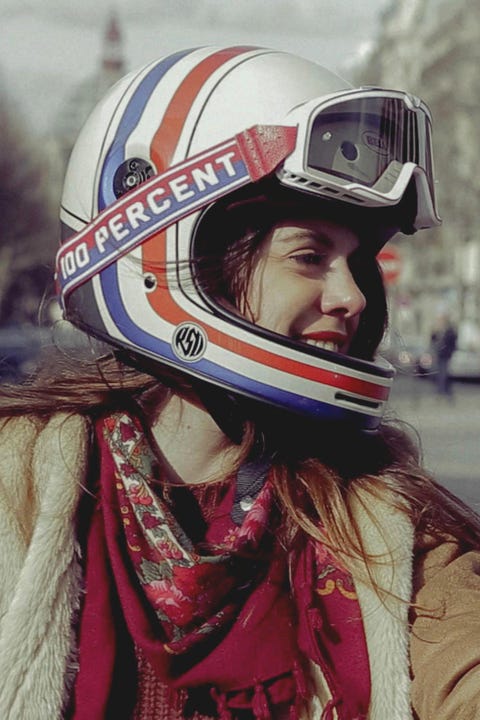 Cécile, 32, Documentary Director
Cécile is almost always in a good mood and absolutely loves pushing herself to her limits. Cécile is as creative as she is adventurous, and her dream is to combine her love of filming with her taste for excitement.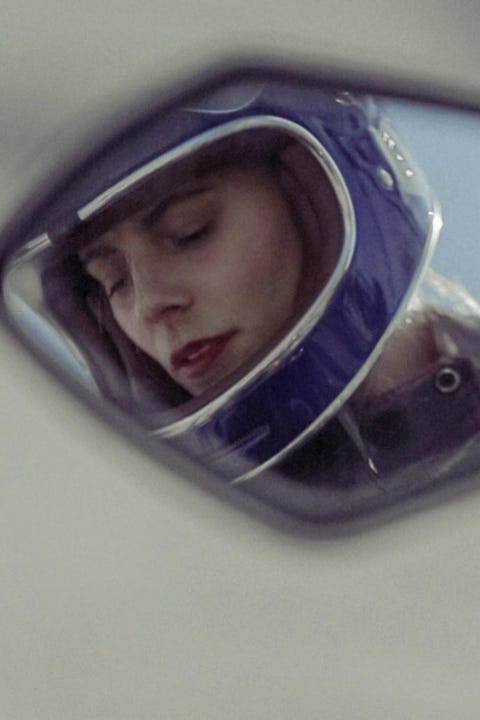 Louise D, 32, Journalist
Louise D, a lover of nature and all animals, spends her time restoring salvaged objects and making her own essential oils. She also gives her all to her favorite sport, Pole Dancing. Highly spontaneous and emotional, Louise always wears her heart on her sleeve.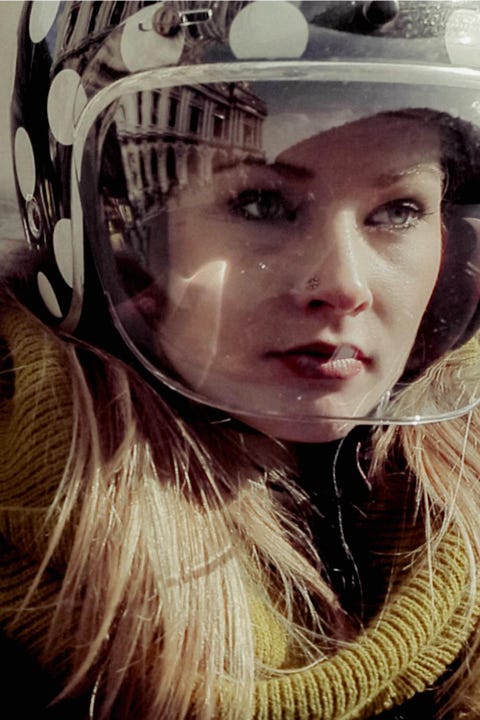 Pauline, 26, Theatrical Technician
Pauline is the youngest of the girls. She loves speed and takes her bike around motorbike circuits on the weekend. A set technician in a well-known Parisian theater, she enjoys making things with her hands and working with wood.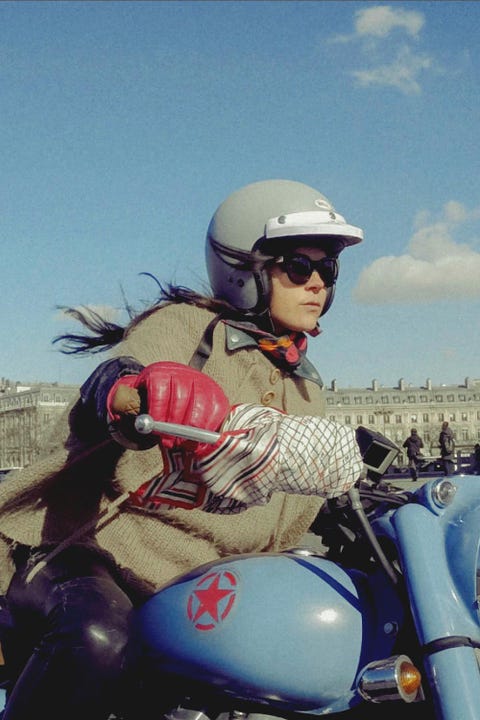 Louise B, 29, Surgeon
Louise B is an infectious ball of energy. She recently became a Doctor in reconstructive and plastic surgery and, despite her busy schedule, she still finds time to travel to places like India. Her dedication to both surgery and travel has led her to participate in humanitarian missions.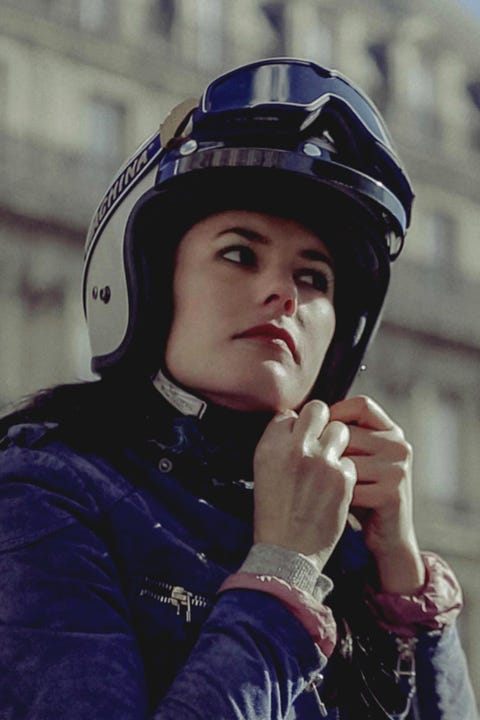 Cindy, 30, Entrepreneur
An athlete and talented horse rider, Cindy is a former member of the French national equestrian horse jumping team. Cindy is an adventurer who never complains and is always the epitome of French chic, whatever the circumstance.
This content is created and maintained by a third party, and imported onto this page to help users provide their email addresses. You may be able to find more information about this and similar content at piano.io