23 At-Home Chemical Peels That Deliver Professional Results
Real deal peels.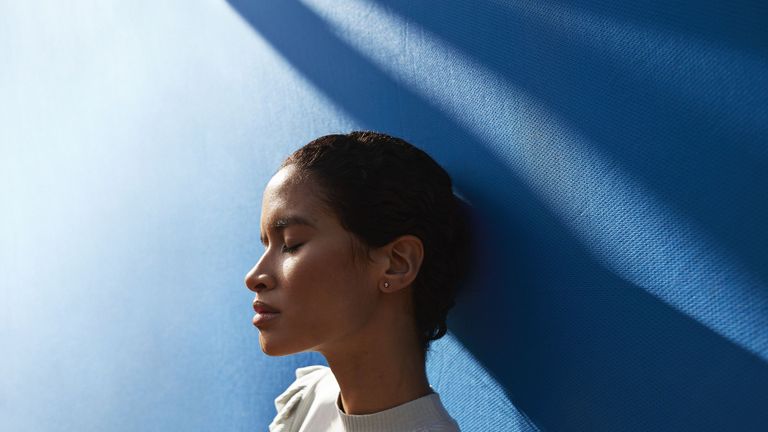 (Image credit: Getty Images/Klaus Vedfelt)
Do you miss your derm? Me too. Not just for the life-saving skin checks dermatologists provide, but for the instant glow of their in-office products and treatments that can be tough to capture at home in my bathroom. One of the most popular of these transformative treatments: the chemical peel. They're strong, so these game-changers are only available from the pros—but there are at-home chemical peels that capture the same effects on a smaller, safer scale.
How do chemical peels work?
Chemical peels vary in strength and ingredients, but most aim to deeply exfoliate the skin to reduce fine lines and wrinkles, improve brightness, and lift away unwanted discoloration and brown spots.
How are at-home chemical peels different from in-office treatments?
At-home chemical peels formulas have lower concentrations of the same acids, making them ideal for slathering them on yourself.
"In-office peels have stronger concentrations of acids, meaning greater immediate results," says NYC-based dermatologist Dendy Engelman. "These need to be administered by a licensed practitioner, because of the potential to burn or irritate the skin," she says. At-home peels are safer and milder.
Are there risks to at-home chemical peels?
They're weaker than their in-office counterparts, but it's still important not to overdo it: "The biggest challenge is to not overwork the skin. Excessive exfoliation will expose skin, weaken skin-barrier function and trigger inflammation," says Engelman. "If the barrier function is damaged, skin becomes vulnerable to infection from microorganisms, such as bacteria and fungus, and leads to sensitivity and irritation."
Finally, when choosing a DIY peel, it's smart to consider your skin type, Engelman suggests. "Look at the acids in the peel, and make sure they target the issue you are trying to remedy." Ahead, our favorite at-home chemical peels to choose from.
Taylore Glynn is the Beauty and Health Editor at Marie Claire, covering skincare, makeup, fragrance, wellness, and more. If you need her, she's probably roasting a chicken, flying solo at the movies, or drinking a bad Negroni at JFK.