Editors handpick every product that we feature. We may earn commission from the links on this page.
6 Grippy Eyeshadow Primers That Will Keep Your Beauty Look in Place
Because you work too damn hard on your smoky eyes not to use one.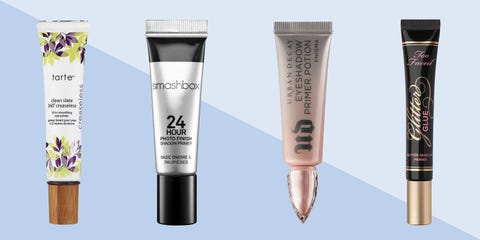 As if the summer weather weren't already conspiring against us to fade our hair color and dry out our dewy skin, we also have to contend with sweaty eyelids in the depths of summer that threaten to melt our freshest beauty looks down our face. Here, the best of primers to keep your makeup from migrating south, of course, unless that's exactly what you're going for.
1
Less Creases Than a Polyester Shirt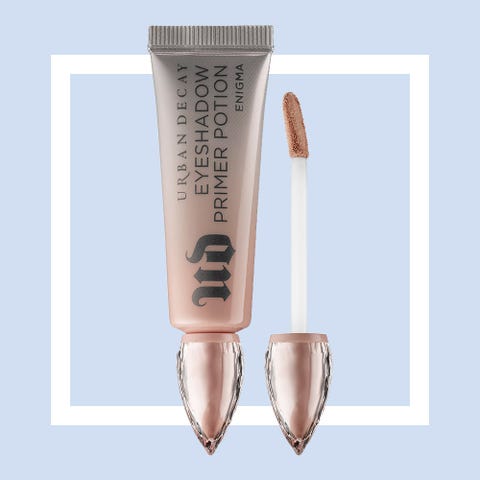 The newest addition to Urban Decay's Shadow Primer line has the internet obsessed with this neutral shade for its creaseless texture and the way it covers up veiny eyelids. But it's only available for a limited time, so hop to it!
Urban Decay Eyeshadow Primer in 'Enigma', $20; sephora.com.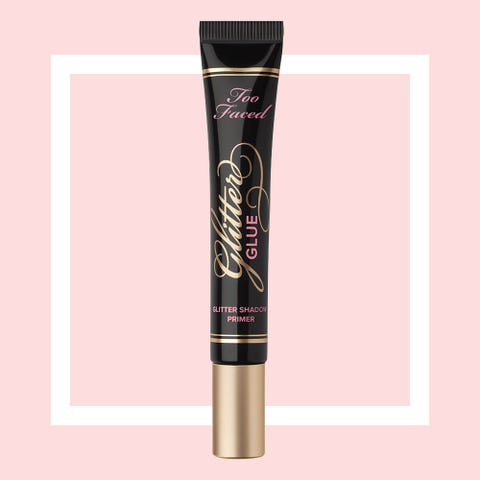 Consider this your new party ride-or-die, since it's primed with the specific purpose of holding your glitter shadow in place. Real question though: could they make it any harder to remove glitter from your face?
Too Faced Shadow Insurance Glitter Glue Eyeshadow Primer, $20; sephora.com.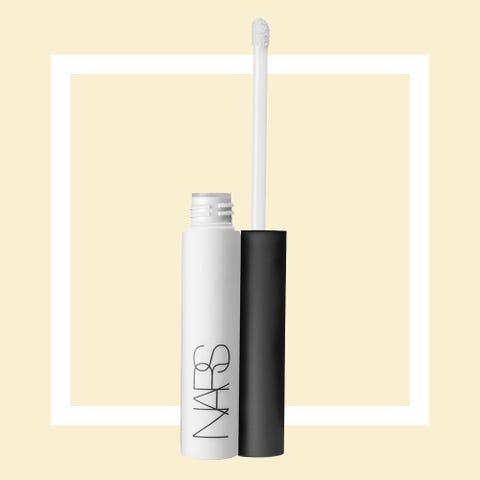 NARS combined deep sea and rice extracts to create this next-level transparent polymer formula that's extra grippy on your eyelid, even in the sweatiest of times.
NARS Pro-Prime Smudgeproof Eyeshadow Base, $26; sephora.com.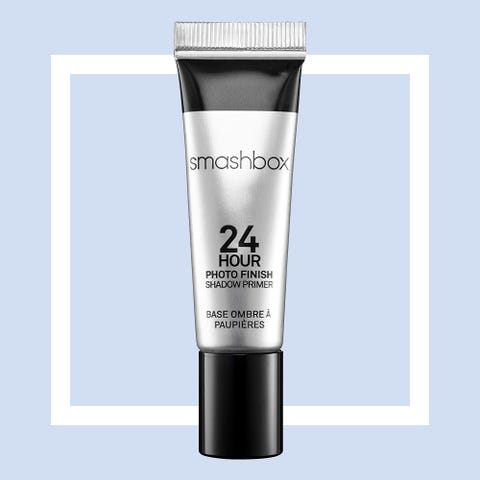 When your days calls for a foolproof beauty look that you don't have to reapply, consider this primer that will seal your eyeshadow in place until tomorrow's news cycle. The long-wear on this guy is no joke.
Smashbox 24 Hr. Photofinish Shadow Primer, $20; sephora.com.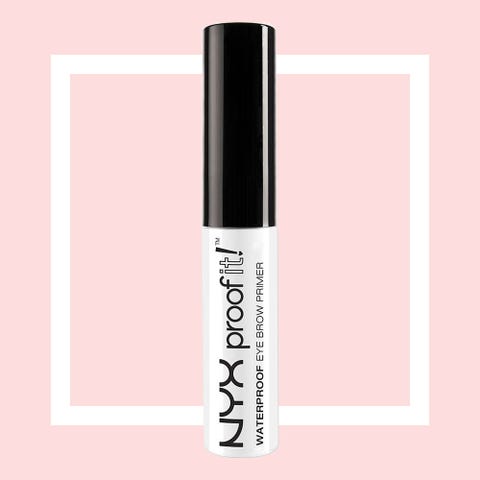 If you're not willing to throw down the money for the NARS version, here's a similar transparent drugstore dupe that you don't have to match to your skin tone.
NYX Proof-It Eyeshadow Primer, $7; ulta.com.
6
Ready for Its Next Closeup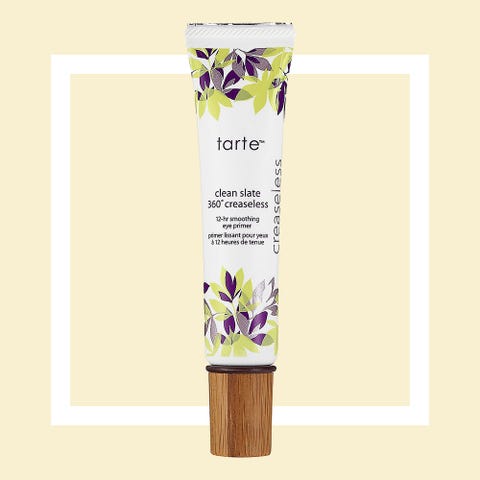 This long-lasting primer goes on creaseless and doesn't let your makeup bleed under the eyes, so it's a must have for A.M. to P.M. special occasions.
Tarte Clean Slate 360 Creaseless 12-Hr Smoothing Primer, $20; sephora.com.
This content is created and maintained by a third party, and imported onto this page to help users provide their email addresses. You may be able to find more information about this and similar content at piano.io