17 Beauty Products That Changed Our Lives
Our beauty editors celebrate the creme de la cosmetics.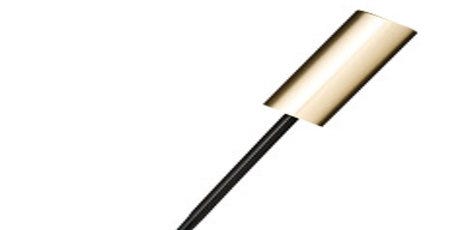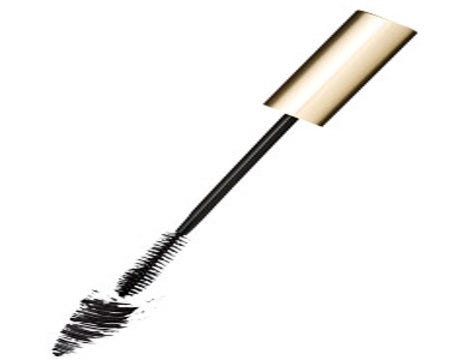 Best-Beauty-0407a
L'Oréal Voluminous Mascara, $7.35: If you're after thicker, longer "movie star" eye fringe, we swear by this.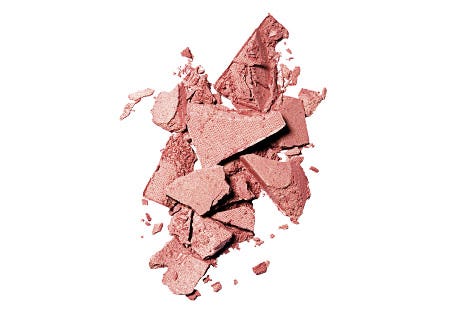 Best-Beauty-0407b
Nars Blush in Orgasm, $25: Ever peek into a professional makeup artist's kit? Then you've seen this universally flattering peachy-pink cheekcolor.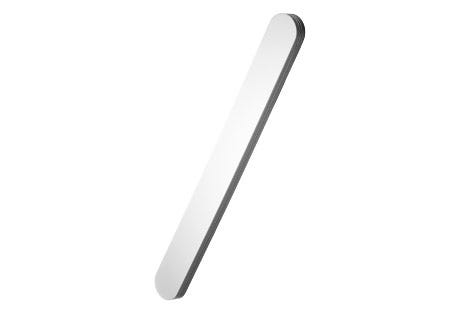 Best-Beauty-0407c
Creative Nail Design Glossing Buffer, $5.50: Less-is-more advocates rejoice over this tool. Shiny nails-sans polish-for a full two weeks.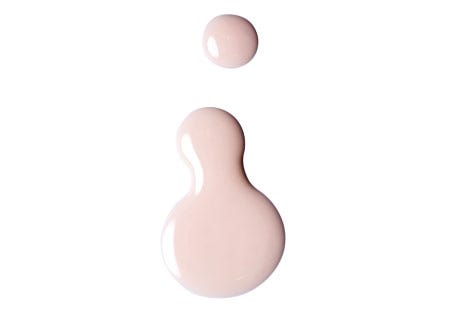 Best-Beauty-0407d
Essie Nail Polish in Ballet Slippers, $8: This instantly popular pale-pink polish took nails out of the dark ages.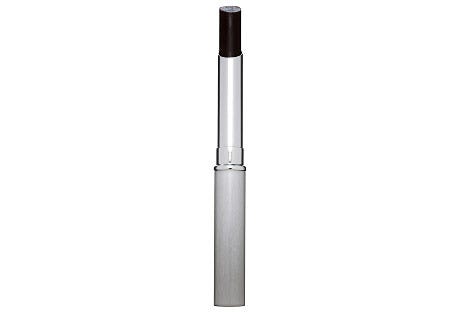 Best-Beauty-0407e
Clinique Almost Lipstick in Black Honey, $14: Big wet kiss to the shade that flatters most every complexion.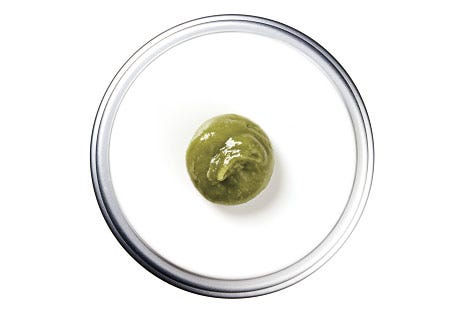 Best-Beauty-0407f
Kate Somerville Kate in a Jar, $85: Sharon Stone swears by this at-home exfoliator (when not popping in to see her pal Kate); we thought we'd just pass that on.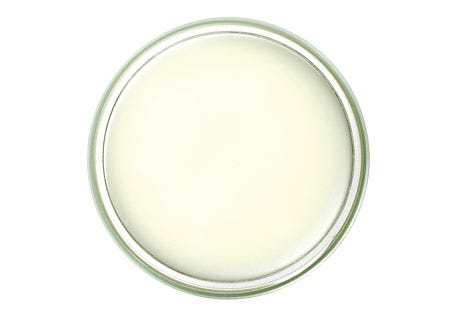 Best-Beauty-0407g
La Mer The Lip Balm, $45: A godsend for diabolically dry, cracked lips (and cuticles).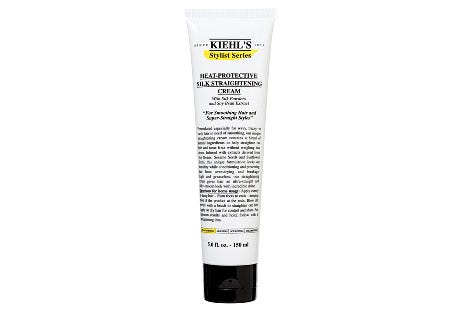 Best-Beauty-0407h
Kiehl's Heat-Protective Silk Straightening Cream, $14: Processed hair's best aftercare: It smooths out frizz and shields weakened strands from hair-dryer heat.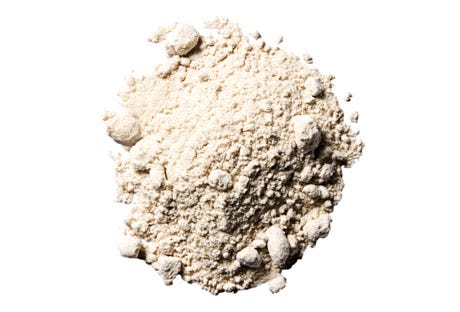 Best-Beauty-0407i
Laura Mercier Translucent Loose Powder, mini size, $20: This silky multitasker sets makeup, sops up oil, and evens out a blotchy complexion.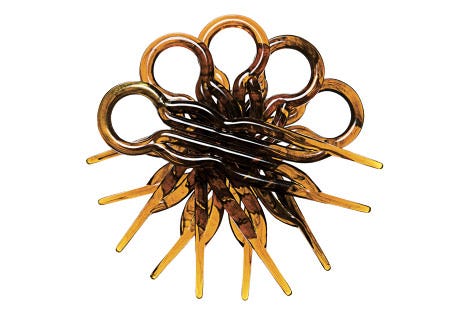 Best-Beauty-0407j
Good Hair Day Magic Grip Hair Pins, $2.69 for a pack of 10: Why juggle a handful of bobby pins while securing a topknot when just two of these clips will do the job?
Best-Beauty-0407k
Bobbi Brown Foundation Stick, $38: The best makeup artists will tell you covering your face with foundation is out, mere touch-ups in. Which is why this solid stick formula rules.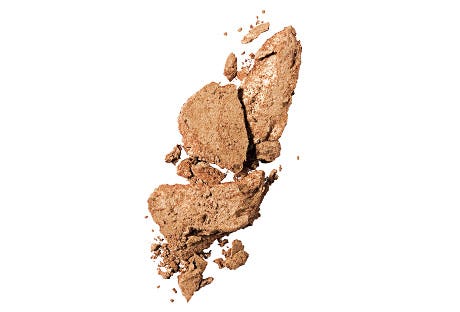 Best-Beauty-0407l
Physicians Formula's Baked Bronzers, $11.95: Available in two sheer, sunny shades that are worn either wet for intense color or dry for just a touch of sun.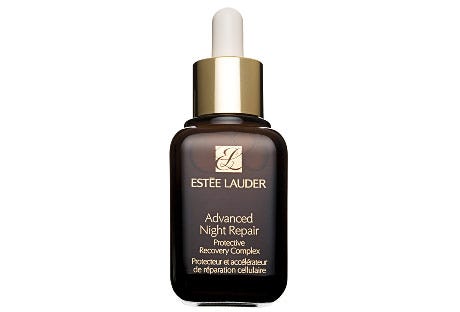 Best-Beauty-0407m
Estée Lauder Advanced Night Repair, $46.50: If ever they inaugurate a Skincare Hall of Fame, we're guessing this antioxidant-rich antiaging serum will be displayed front and center.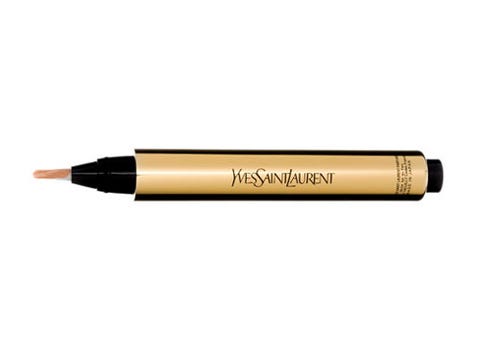 Best-Beauty-0407n
YSL Touche Eclat, $38.50: It's no surprise every 20 seconds one of these popular creamy highlighter/concealers is sold. Devotees use it to hide circles, zits, and broken capillaries—and to brighten tired eyes.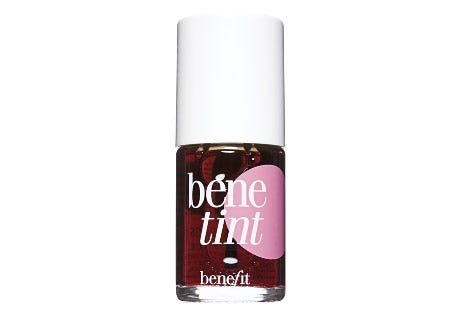 Best-Beauty-0407o
Benefit Benetint, $28: The historical details might make you blush—this cherry-colored stain started life as nipple rouge. Now it's a fave for rosy cheeks and lips.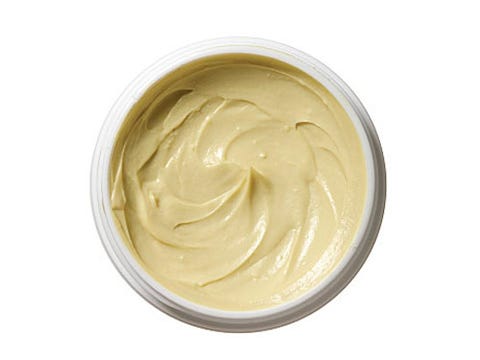 Best-Beauty-0407p
Mario Badescu Skin Care Healing Cream, $12: Think you've been cursed with acne-prone skin that's also ultra-sensitive? Consider this a personal blessing.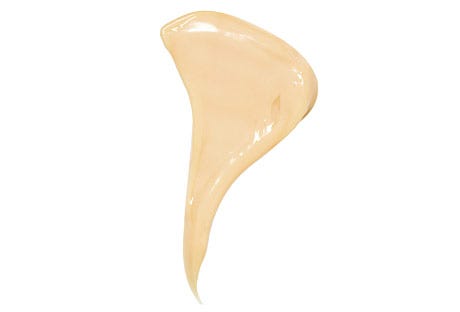 Best-Beauty-0407q
Kerastase Bain Oleo-Relax shampoo, $24, and Masque, $36: It's a tough biz taming dry frizz—but not for this rich, nourishing hair cocktail.
This content is created and maintained by a third party, and imported onto this page to help users provide their email addresses. You may be able to find more information about this and similar content at piano.io