Eco-Friendly Beauty Products that Give Back
Benevolent beauty brands.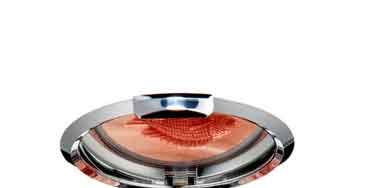 Benevolent indie brands that help sustain the earth's beauty — while boosting yours.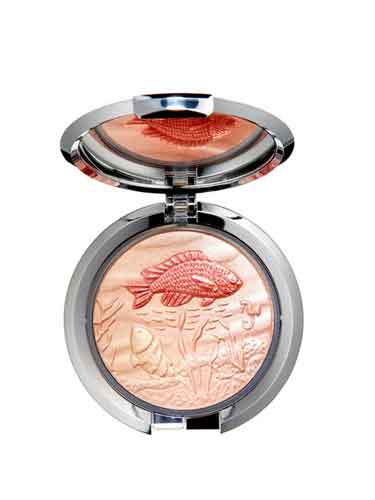 Eco Friendly Beauty Products
SEA OF CHANGESylvie and Olivia Chantecaille
Mercury levels aside, here's another reason to steer clear of tuna rolls: The bluefin species (popular in sushi specials) is at risk of extinction. This is one reason why the mother-daughter duo behind Chantecaille is donating 5 percent of the proceeds from their eye and cheek compacts to the Pew Fellowship in Marine Conservation (
pewoceanscience.org
), which strives to stop overfishing, so your grandkids can have sashimi, too.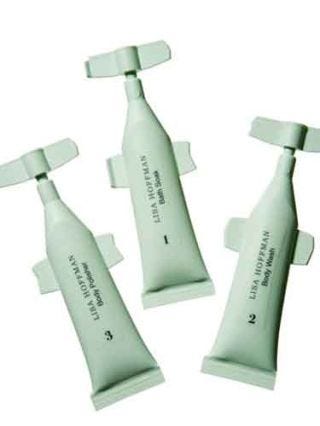 Eco Friendly Beauty Products
TROPIC OF CARINGLisa Hoffman
After being led by a "nose" (industry speak for perfumer) on scent treks through the rainforests of Brazil and Costa Rica, Hoffman found more than the right fragrance for her home spa collection: She discovered the urgent need to prevent deforestation. To do her part, Hoffman is donating 20 percent of all sales from her Spa Bath and Shower collection and the new Japanese Agarwood and Madagascar Orchid fragrances to the Rainforest Foundation (
rainforestfoundation.org
), cofounded by her eco-mentors Sting and Trudie Styler.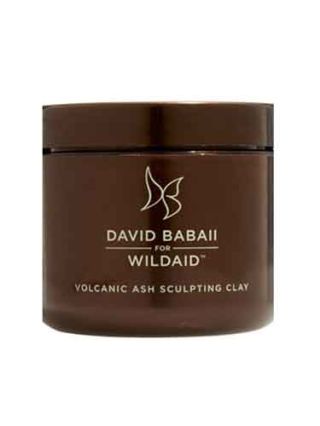 Eco Friendly Beauty Products
ANIMAL INSTINCTSKate Hudson and David Babaii
Introduced to
WildAid
by activist extraordinaire Angelina Jolie, Babaii rallied client and close confidante Hudson to help develop David Babaii for WildAid, a haircare line that donates 10 percent of all profits to the animal-conservation group. The fauna-loving pair has spent the past three years ensuring that what's left out of the products—sulfates, parabens, and of course, all animal products—is just as important as the nourishing Amazonian cupuaçu butter and mineral-rich volcanic ash that go in.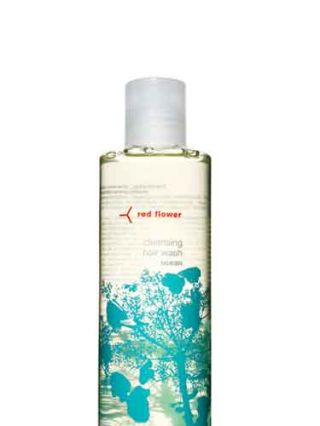 Eco Friendly Beauty Products
CARIBBEAN QUEENYael Alkalay
Getting away to the Bahamas is an annual Alkalay family tradition, but during one visit, the Red Flower founder began to notice that the cherished beaches she'd visited every year were shrinking. Determined to preserve the island for future generations, she decided to lessen her vacation carbon footprint by donating proceeds from her Bahamas-inspired Ocean line to Project Blue (
betruetoblue.com
), an organization that funds conservation of the region's coral reefs. The goal: $100,000 over the next five years.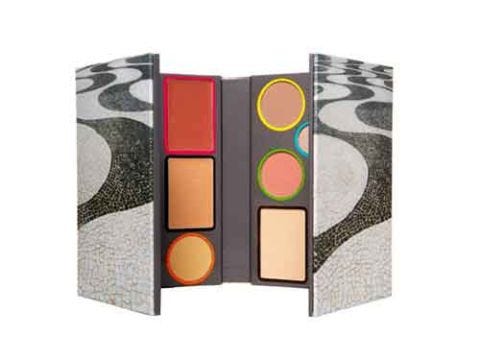 Eco Friendly Beauty Products
Lauren Hutton Passport to Brazil palette.
This content is created and maintained by a third party, and imported onto this page to help users provide their email addresses. You may be able to find more information about this and similar content at piano.io