Listen Up, Oval-Faced People: This Is the Hairstyle for You
If, of course, you're into the whole lookin'-ridiculously-good thing.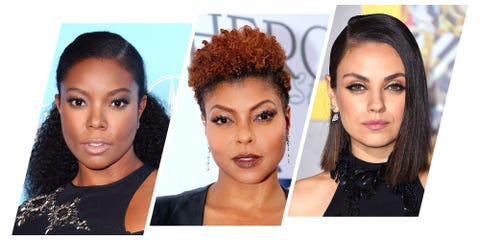 Blah, blah, blah, face shape…blah, blah, blah, haircuts…blah. That's how I feel about the whole cutting-your-hair-for-your-face thing, because honestly, it's all kind of bullshit. The hairstyle that's going to look best on you is whichever hairstyle you feel most comfortable wearing, and you can do whatever the heck you want with your own hair, regardless of so-called beauty "rules." Sorry, the truth is very unexciting.
HOWEVER, I'm not a total hater, and I understand the need for some quality hair inspo, especially when you're going in for a major chop and don't know where to start. And I'll allow that, yes, it can be helpful to go with a cut that accentuates the angles of your face, like the six styles, below, as seen on all of your favorite round-faced celebrities. So get scrolling and screenshotting, and find the cut you like best.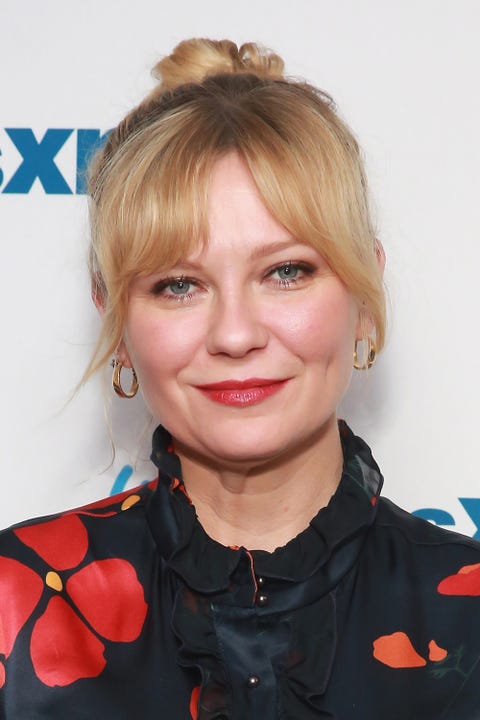 A topknot adds some length to a rounder structure, while wispy, ultra-graduated bangs help frame the face, accentuate the cheekbones, and make me want to find a pair of scissors and go to town on my own hair.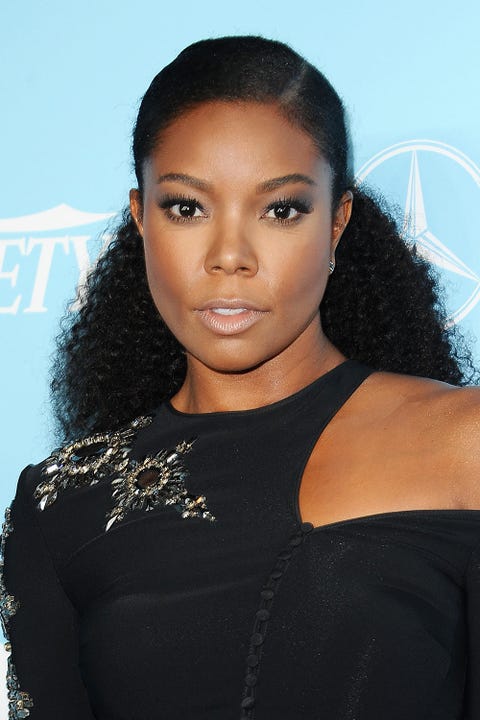 A deep, clean side part gives a circular face the illusion of angles, while a cloud of back-length curls automatically elongates the face and causes an uptick in screenshots by people who can't handle the perfection that is Union's hair.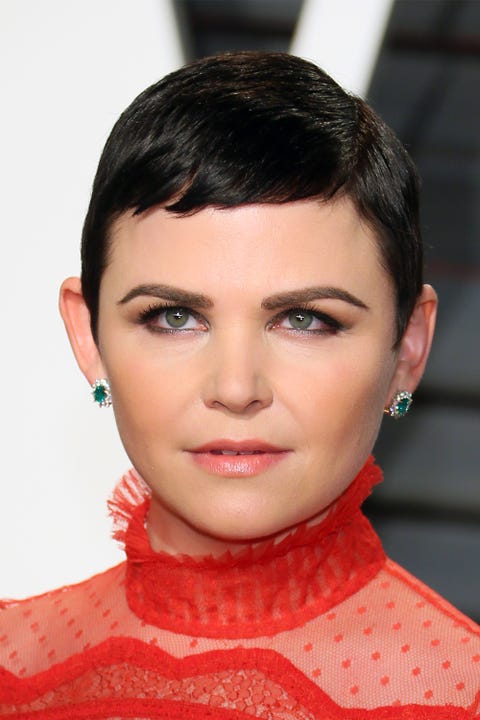 Goodwin's piece-y, textured pixie with tapered sides instantly adds some definition to her facial structure, and Goodwin's existence as one of my favorite human beings instantly matters more.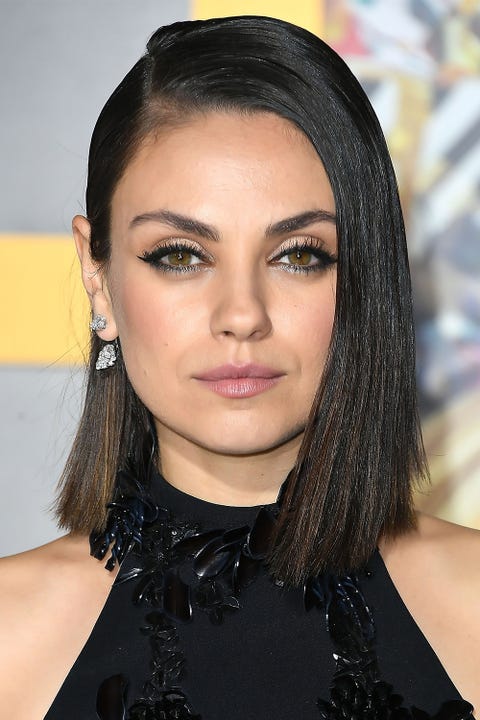 A bob inherently puts all the focus on cheekbones, while an asymmetrical curtain of hair draws even more attention upwards to the eyes and cheeks. Which, for Kunis, might be dangerous, because have you SEEN her eyes?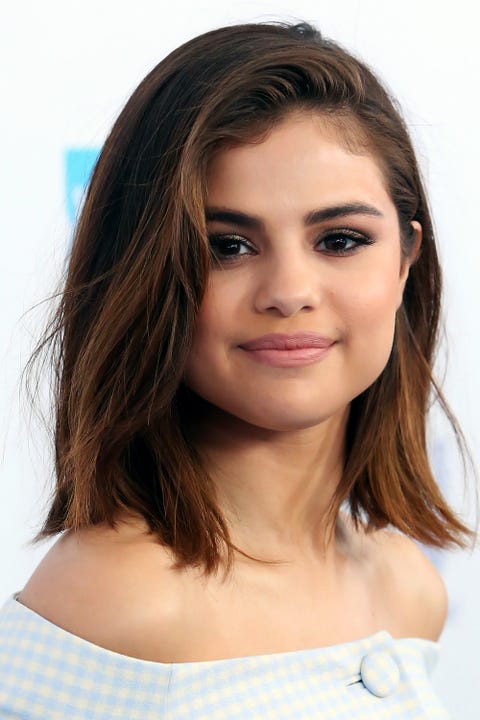 Gomez's soft, swept-over lob visually splits her face shape in thirds, while the subtle waves around her face curve in right at the apples of her cheeks, creating an angled look. Also, the fact that she's Selena Gomez helps, too.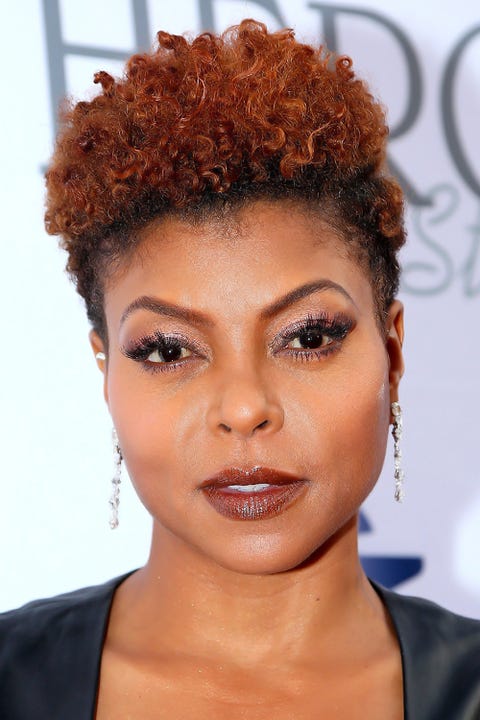 Henson's curly pixie lifts the face and lengthens it, so your eyes are drawn up (because, I mean, come on—just look at the brilliant cut and dye job), rather than out.
This content is created and maintained by a third party, and imported onto this page to help users provide their email addresses. You may be able to find more information about this and similar content at piano.io