Holiday Hairstyles: The Lazy Girl's Guide
Eight quick and easy looks for those of us who *ahem ahem* are too busy last-minute gift shopping to spend time on our hair.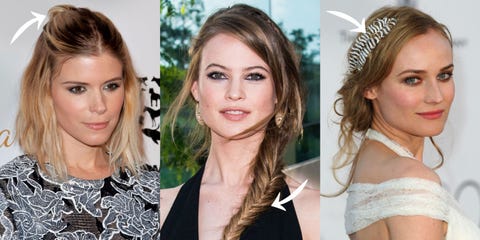 Design by Jennifer Chalet
Getty Images
We're really into hair, so naturally we're really into getting a great holiday 'do...without too much hassle. These eight styles are easy/sexy/cool and all that's in between.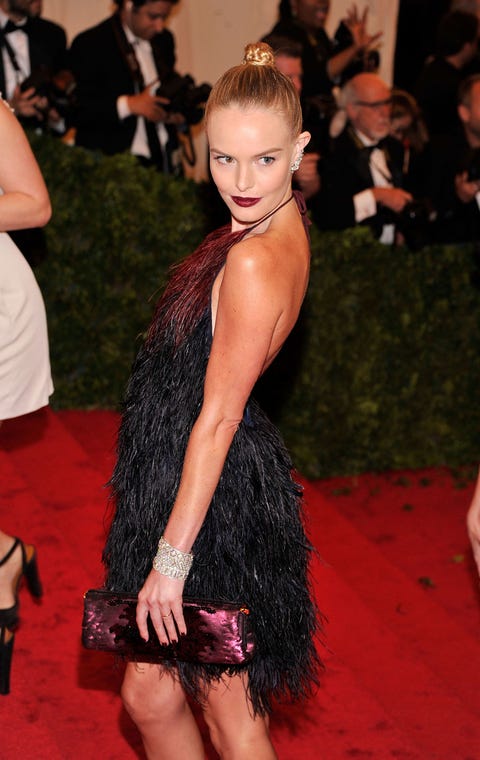 All you need is a simple braid, hairspray, and a clear elastic. A burgundy lip wouldn't hurt, either.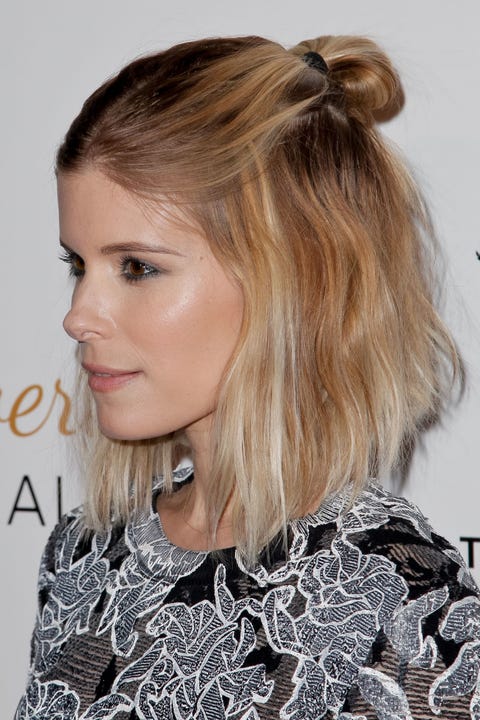 Nothing says "I'm just casually stopping by this Xmas party" quite like the half bun. Pull up half your hair, place it in a bun, and enjoy the eggnog.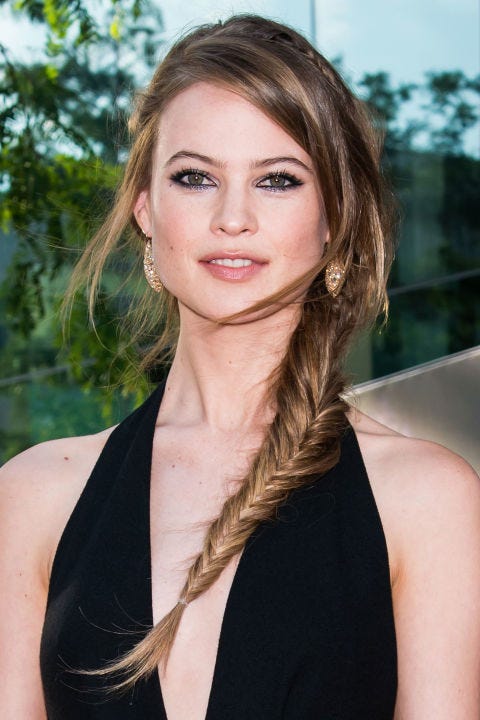 Because a fishtail braid with a few loose strands in front is totally something you can do in under ten minutes.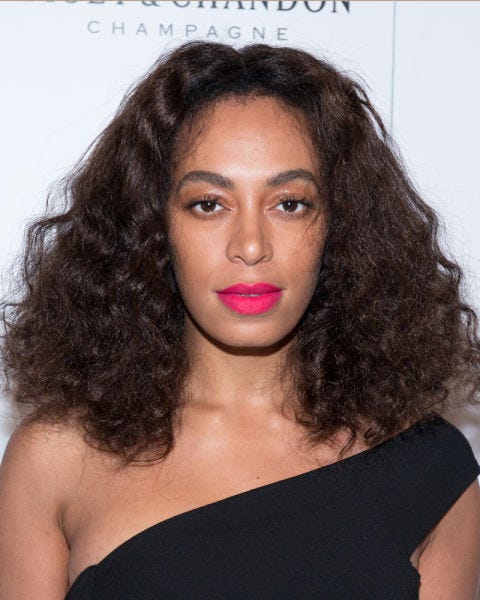 Have naturally wavy or curly tresses? This one's for you. Simply brush through your hair to get on-trend fluffy curls, and head to your party.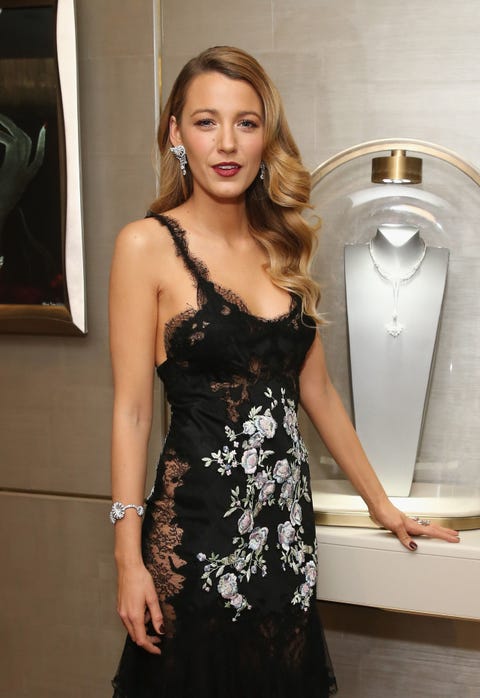 This one may take more time, but it's just as easy. Pin small finger curls around your head while your hair is damp and blow dry. Voilà!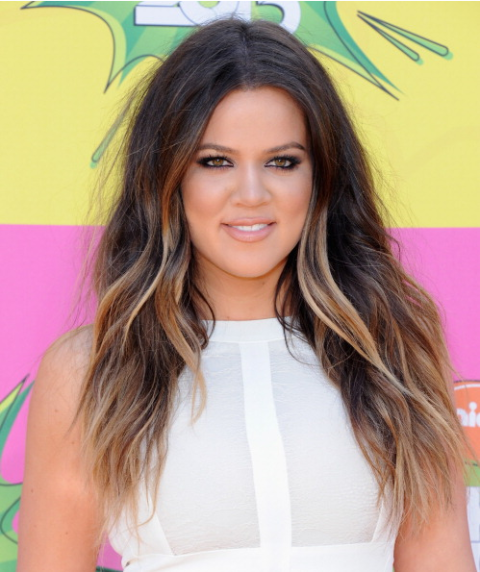 Disheveled hair is easy and sexy. Grab texturizing spray, back-comb for volume, and va va voom.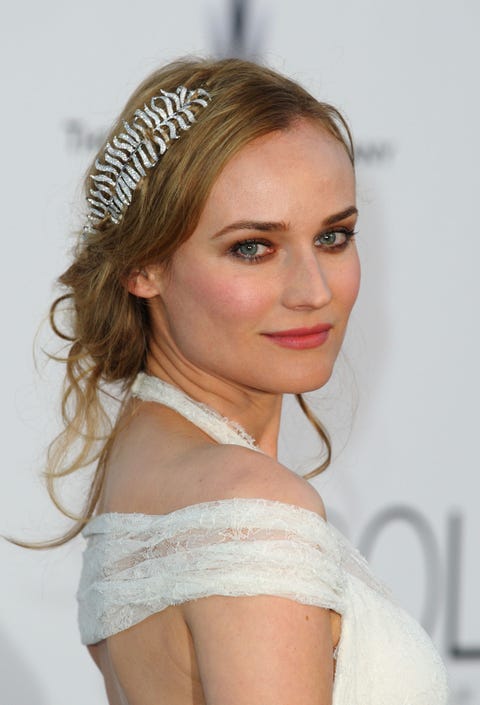 Talk about lazy girl tactics. All you need is a pretty clip-on and a smile. Done and done.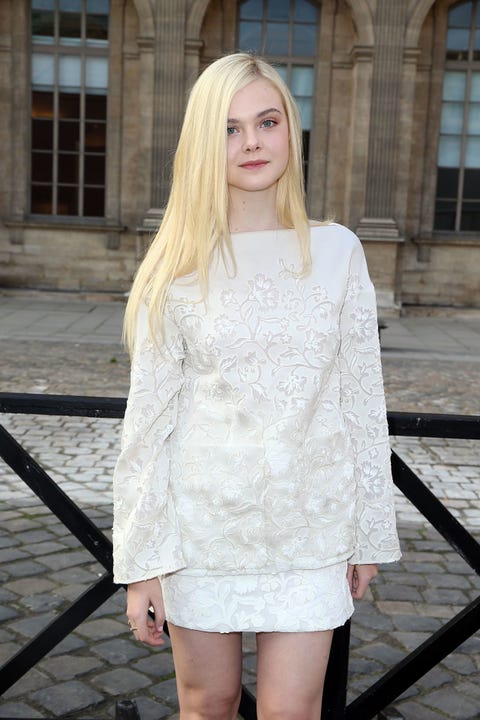 This shiny, chic pick only requires two products: a straightening iron and heat protectant spray.
This content is created and maintained by a third party, and imported onto this page to help users provide their email addresses. You may be able to find more information about this and similar content at piano.io