Hair to Get You Hired
You've proofread your résumé and dry-cleaned your career separates, but a stiff job market means the slightest detail even the wrong updo can make or break your chances. Here, the hair that will help you land the job, no matter the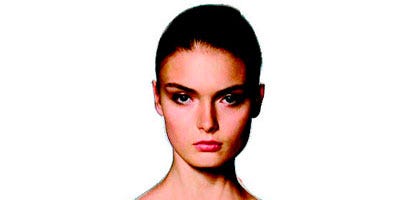 Work-appropriate Locks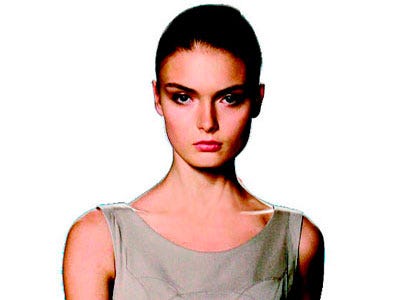 Office Locks
ARTS & ENTERTAINMENT

OBJECTIVE: Express originality, minus the eccentricity.

TRICKS OF THE TRADE: Leave the Katy Perry coif at home and sweep hair into a sleek, high ponytail, like those spotted at Alexander Wang and BCBG Max Azria. If you have a short, funky cut, don't sport mismatched roots — freshen up your hue with a 10-minute color rinse at home if there's no time for a salon appointment, suggests celebrity stylist Wendy Iles.

STYLE MENTOR: Kristin Davis as gallery girl Charlotte York in Sex and the City
Office Locks
MARKETING & ADVERTISINGOBJECTIVE:
Look like a closer — not a
Showgirls
extra.
TRICKS OF THE TRADE:
If you want to push products for a living, first know how to sell yourself. Hair worn in loose, smooth waves, parted to the side à la Moschino Cheap & Chic's fall runway, communicates trustworthiness and fresh ideas. "A simple style could be seen as a stabilizing benefit to the company — especially if it's a young organization," says John McKee, CEO of
businesssuccesscoach.net
.
STYLE MENTOR:
Kate hudson as exec Alexis in
My Best Friend's Girl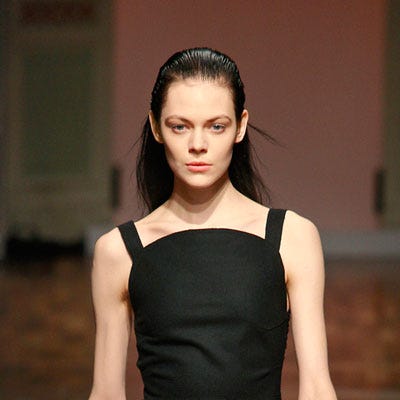 Office Locks
HEALTH CARE

OBJECTIVE: Show that you're more concerned about patients than 'dos.

TRICKS OF THE TRADE: Appear both confident and modest with a quick and easy half-up style, like the ones seen on DKNY's fall catwalk. "Your interviewer will want someone adaptable, so look like you are ready to jump into action and can handle anything," says McKee.

STYLE MENTOR: Olivia Wilde as Dr. Hadlet (aka Thirteen) on House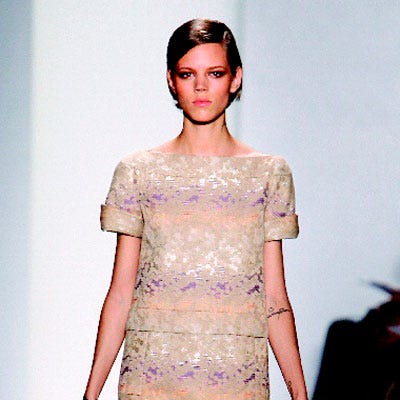 Office Locks
FINANCE

OBJECTIVE: Flaunt your business acumen, not over-the-top hair.

TRICKS OF THE TRADE: Show you can handle the big bucks without defaulting to mom-hair. A neat, flat-ironed chignon, like those seen on the Miu Miu and Calvin Klein fall runways, is the best way to convey quiet authority, says Iles. For a short and chic option, try a timeless angled bob.

STYLE MENTOR: Portia de Rossi as corporate honcho Veronica Palmer in Better Off Ted
This content is created and maintained by a third party, and imported onto this page to help users provide their email addresses. You may be able to find more information about this and similar content at piano.io