Hairstyles That Hide Flaws
Maximize your look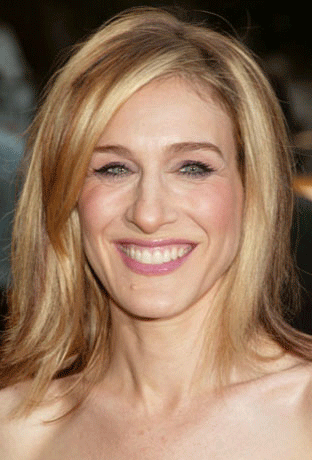 Sarah Jessica Parker
Long face: Experiment with graduated layers that start at your cheekbones and long, side-swept bangs to both shorten and widen your face.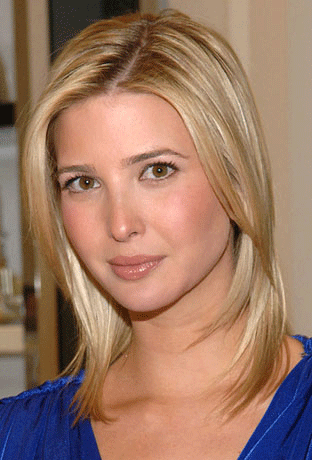 Ivanka Trump
Full cheeks: Skip a chin-length bob — which only accentuates roundness — and opt for a longer, layered style to elongate and slim your face.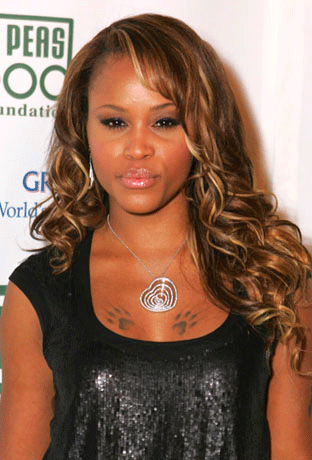 Eve
Small eyes: Invest in mousse, Velcro rollers, or a blow-dryer — whatever it takes to achieve bigger hair and visually broaden your face and eyes.
This content is created and maintained by a third party, and imported onto this page to help users provide their email addresses. You may be able to find more information about this and similar content at piano.io