Beauty 101: Extensions
Secrets to great hair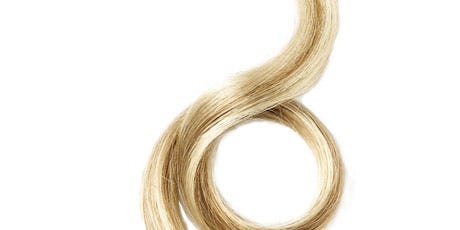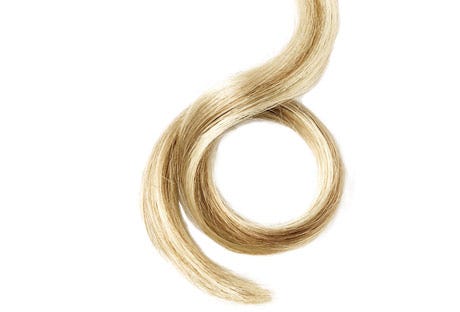 Beauty 101
ADDED VALUE: Less expensive than bonded-in extensions, clip-ons can look just as natural. Slip them in below the crown. MC RECOMMENDS: HAIRDO CLIP-IN HAIR FROM JESSICA SIMPSON AND KEN PAVES, $85 to $95 for synthetic, $500 for natural.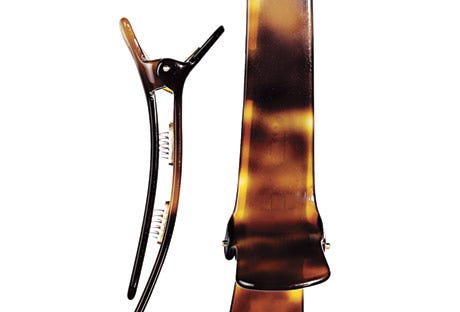 Beauty 101
THINK PIN: When clipping in extensions yourself, keep top layers out of the way with a sturdy beak clip. MC RECOMMENDS: CHARLES WAHBA BEAK CLIP, $20.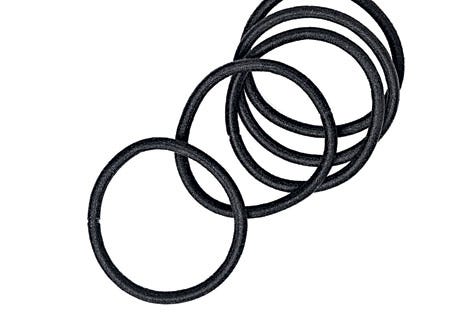 Beauty 101
LOOSE GRIP: Stick to nonmetal hair accessories to avoid stress and breakage. MC RECOMMENDS: GOODY OUCHLESS ELASTICS, $1.99.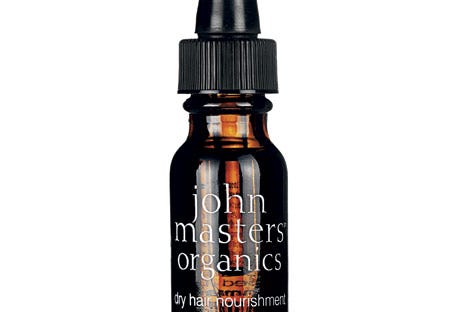 Beauty 101
GO GENTLE: "Steer clear of stylers that contain alcohol or a list of unpronounceable ingredients," cautions celebstylist Juliana Hamza. Over time, these products may damage both clip-ins andbonded extensions. MC RECOMMENDS: JOHN MASTERS ORGANICS DRY HAIR NOURISHMENT & DEFRIZZER, $16.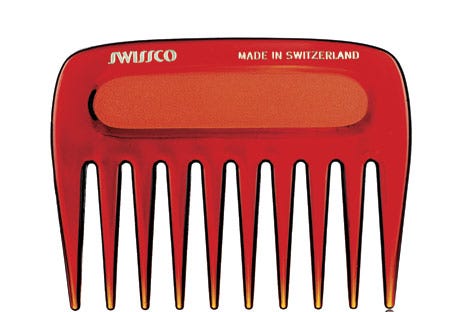 Beauty 101
BRUSH OFF: Since small brush bristles can tear extensions, opt for a wide-tooth comb to detangle wet hair. MC RECOMMENDS: A SWISSCO COMB, $7.
This content is created and maintained by a third party, and imported onto this page to help users provide their email addresses. You may be able to find more information about this and similar content at piano.io