7 Easy Steps to Lake Bell's Red Carpet Hairstyle
Stylist Ted Gibson shows you how to get Lake Bell's red carpet hairstyle in seven easy steps.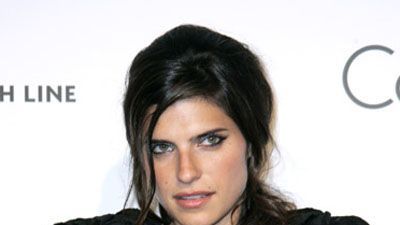 (Image credit: Donna Ward/Wire Image)
Stylist Ted Gibson created Lake Bell's half up half down look for the 2009 CFDA Awards in New York City on June 15. Here, Gibson shares how to get what he calls "school girl gone sexy" hair in seven easy steps.
1. Blow dry hair using Built It blow drying agent on dry hair to create volume from the scalp
2. Use a medium-sized barrel iron to create bend in hair
3. Back comb entire head from front hair line all the way to the back of the head
4. Spray with Beautiful Hold hairspray
5. Take a section of hair from ear to ear, bring to the center of the head, and twist
6. Secure with bobby pins and use a large barrette to finish off the look
7. Add some Tame It shine lotion to calm fly aways and add texture
All products by Ted Gibson