Editors handpick every product that we feature. We may earn commission from the links on this page.
The Best Celebrity Hair of 2013 (That We Can't Wait to Wear in 2014)
Get ready for the year to come by checking out some of our favorite celeb hairstyles from 2013.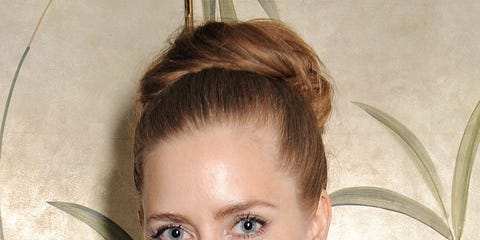 We know it's never wise to look back, but a little inspiration never hurt anyone! Here are 15 of our favorite celebrity hairstyles from 2013, and with our expert tips, you can rock them all in 2014.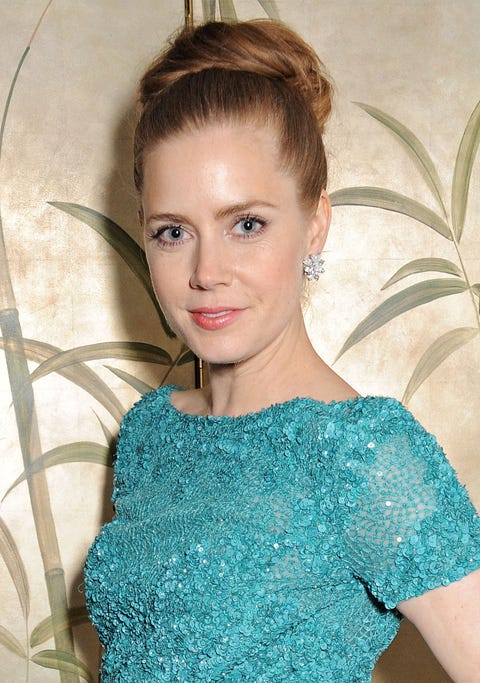 Amy Adams
Amy Adams always rocks a gorgeous updo, but we especially loved this classy halo bun. To achieve the look, spray light-hold hairspray onto a toothbrush and brush down those nasty flyways.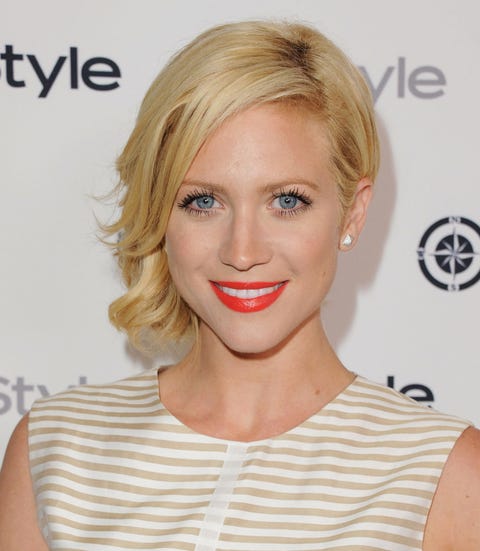 Brittany Snow
Styling a bob can be tricky, but Snow seriously landed it with this side-swept wavy bob. To hold in place, French braid just below the ear and along the bottom of the hairline, then pin into place underneath the waves.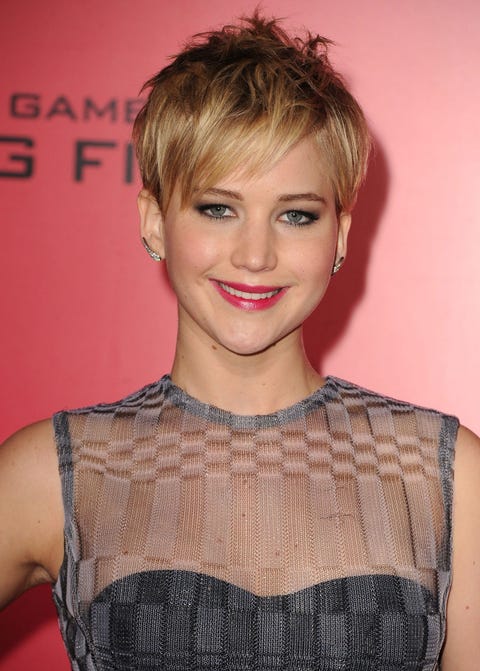 Jennifer Lawrence
There was nothing but uproar the day America's most likeable movie star lopped off her locks. Now that she's getting used to the look, so are we. To achieve the tousled pixie, try using a small amount of Sebastian Molding Mud.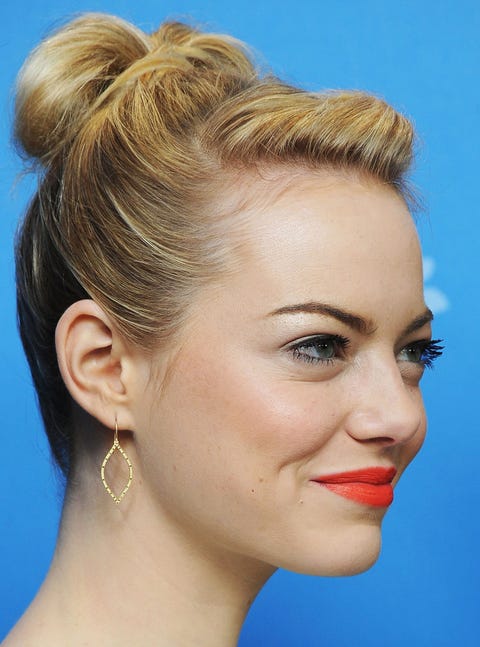 Emma Stone
How could you not love this look? It's complicated and engaging in so many ways. Since there is so much to this dynamic updo, keep your outfit simple. Your hair will (and should!) be the focus.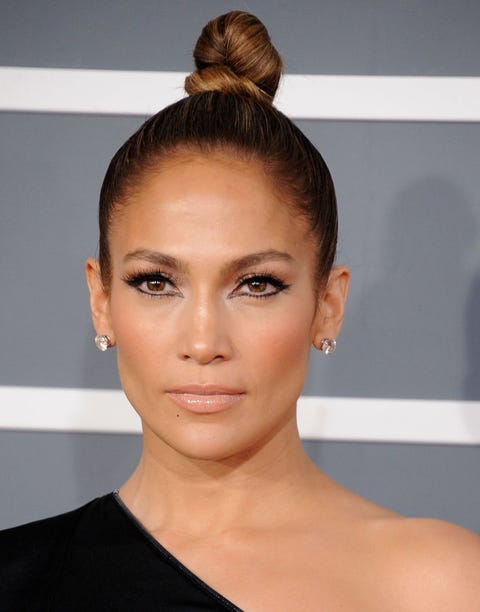 Jennifer Lopez
The topknot is a favorite of the fashion industry, and no one does it better than J.Lo. How do you get such a smooth finish? To rid of bumps, take the pointy bottom of a comb, place underneath the top layer of hair and pull up towards bun.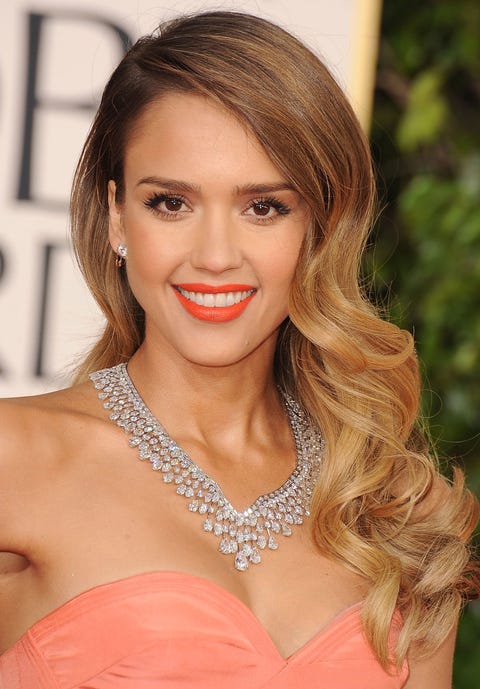 Jessica Alba
Jessica Alba stunned on the Golden Globes red carpet with these Old Hollywood waves. To get her soft waves, be sure to let the curls cool before releasing them and brushing them out.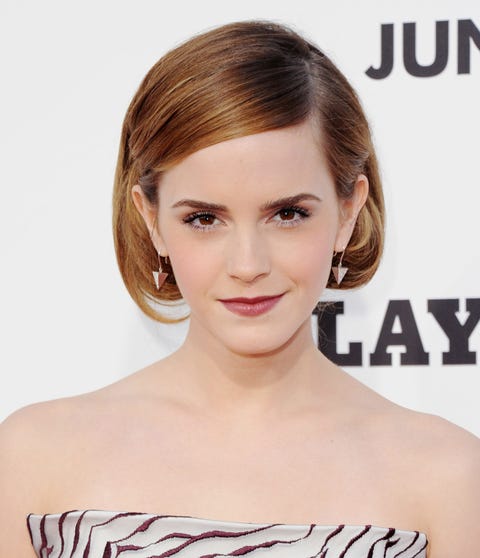 Emma Watson
Faux bobs were seen all over the red carpets this year, but Emma Watson's was so elegantly structured, it topped them all. The key to achieving this look is in the part. Be sure to create a clean side-part before tucking the hair underneath.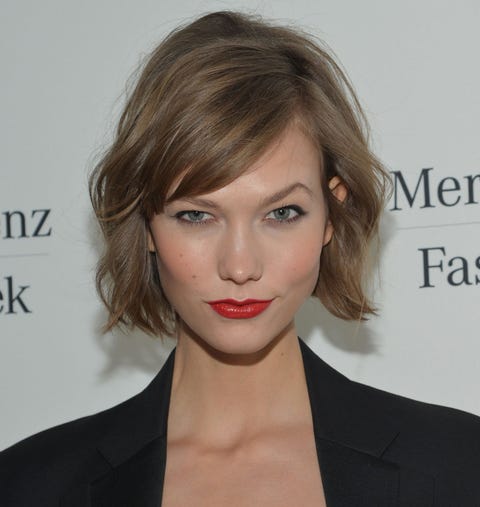 Karlie Kloss
We love how this bob manages to look messy and neat all at the same time. When going for the style, it's all about the texture. Try using Bumble and Bumble Surf Spray in damp hair.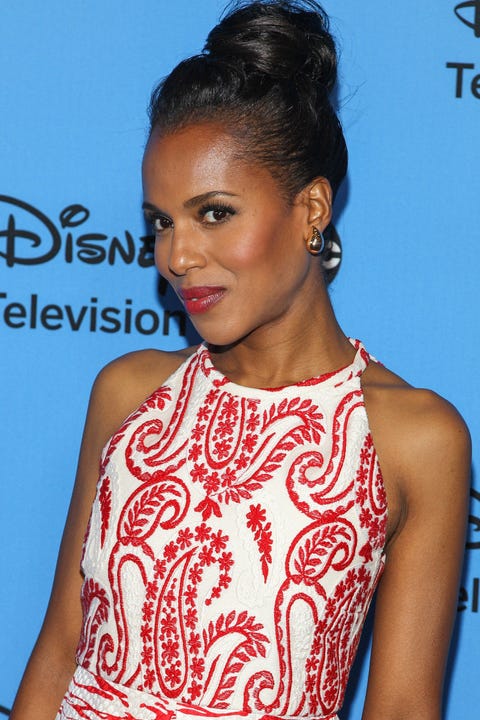 Kerry Washington
A few errant hairs take this look from traditionally boring to sexy and chic. To do so, pull out small pieces of hair from your bun with your fingers. Finish by spraying with a light-hold hairspray to keep them in place.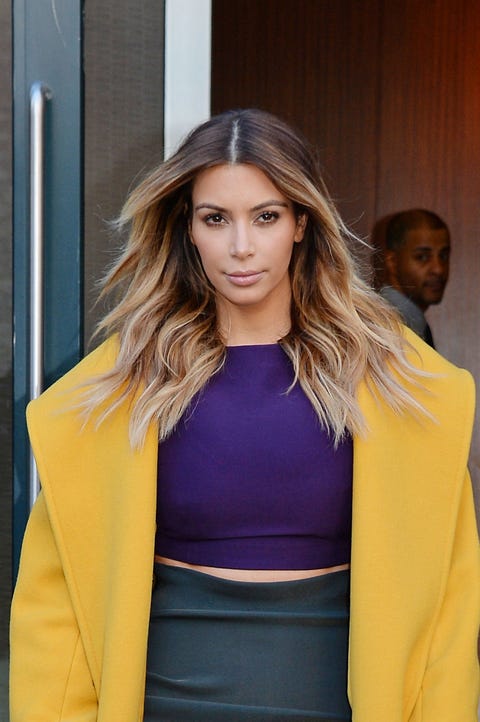 Kim Kardashian
It was all about the ombré for a good chunk of this year. To us though, no one rocked it like Kim K. post baby North. To pull this off, we highly recommend you go to a specialist. It's a dramatic look that is too easy to mess up.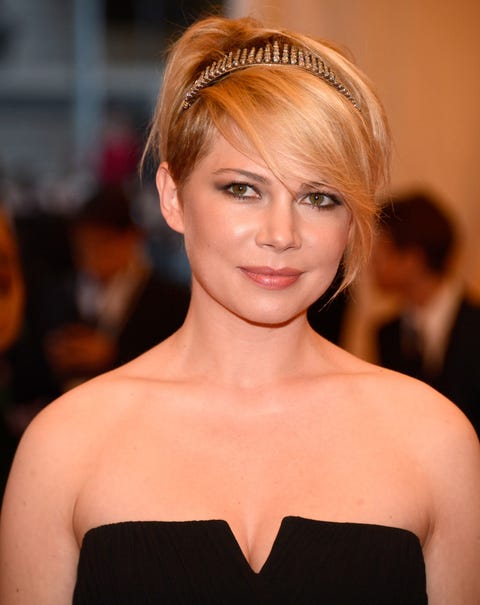 Michelle Williams
Is this not the most perfect rocker-chic look or what? To recreate, first tease your hair then apply a small amount of hairspray and style using just your fingers.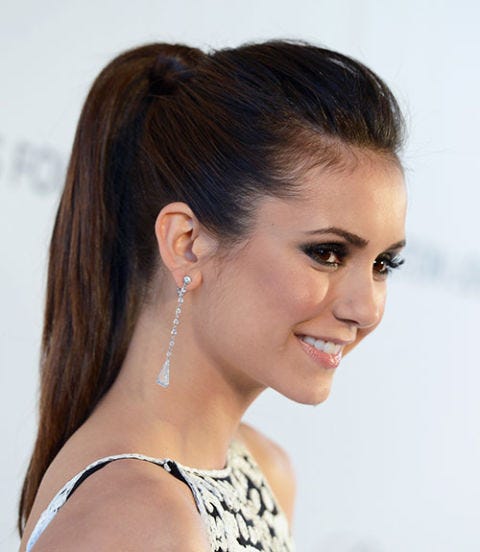 Nina Dobrev
We loved that Nina Dobrev's Oscar Night pony was simple without being boring. This ponytail is the perfect look for school, work, and a night out!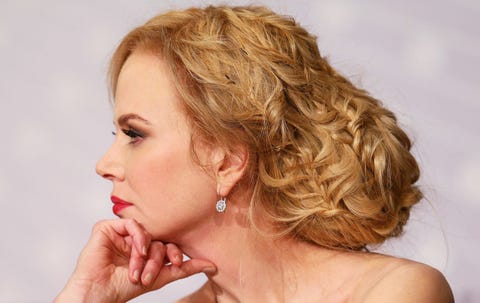 Nicole Kidman
Nicole Kidman's beehive at the Cannes Film Festival has us in awe. Although it may not the most wearable look, it is definitely the most intriguing.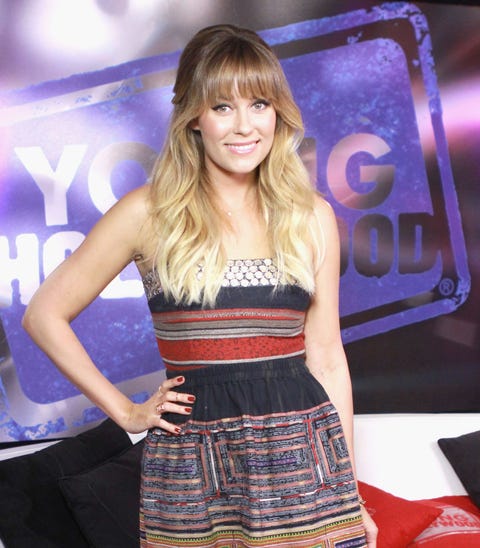 Lauren Conrad
LC's blunt bangs were a hit since they were first seen on our July cover. She recommends that before you commit to the chop wear some clip-on bangs that match your hair color.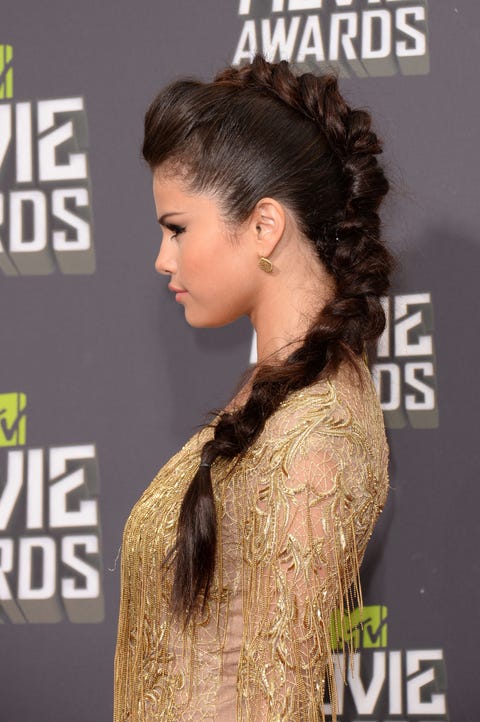 Selena Gomez
Daring enough to attempt this look? After pinning back the bouffant, section hair into 5 or 6 ponytails down the middle of your head and secure using small elastics. Create a Dutch braid using all the ponytails.
This content is created and maintained by a third party, and imported onto this page to help users provide their email addresses. You may be able to find more information about this and similar content at piano.io