Beauty Passport: Fashion Stylists
The jet-setting stylists behind Hollywood's best dressed spill their on-the-go obsessions.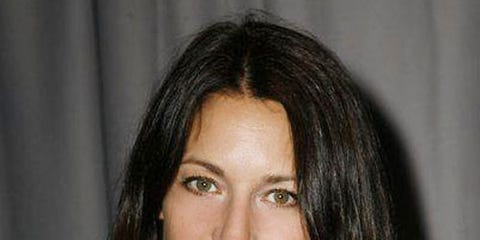 The jet-setting stylists behind Hollywood's best dressed spill their on-the-go obsessions.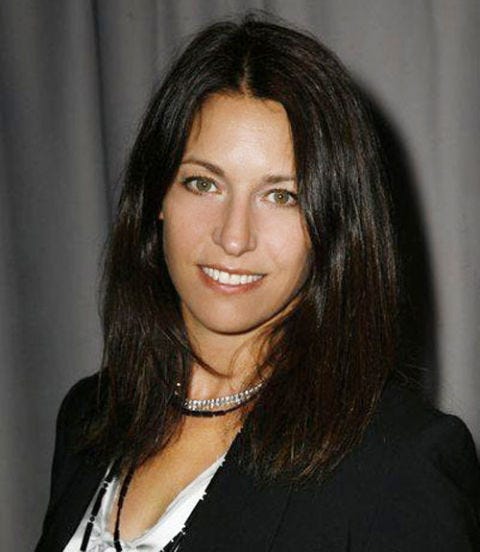 ANNA BINGEMANN
The Perth-reared stylist to Gwyneth Paltrow treats herself to weekly stress-relieving foot massages when at home in NYC. Her travel beauty secret? De-puffing eye masks stored in the hotel minibar for an instant pick-me-up.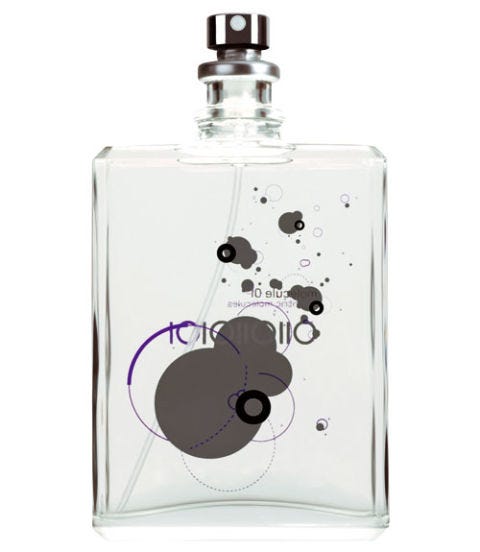 ANNA BINGEMANN
Escentric Molecules Molecule 01 Eau de Toilette, $135: "The woodsy scent of this unique perfume always gets me noticed."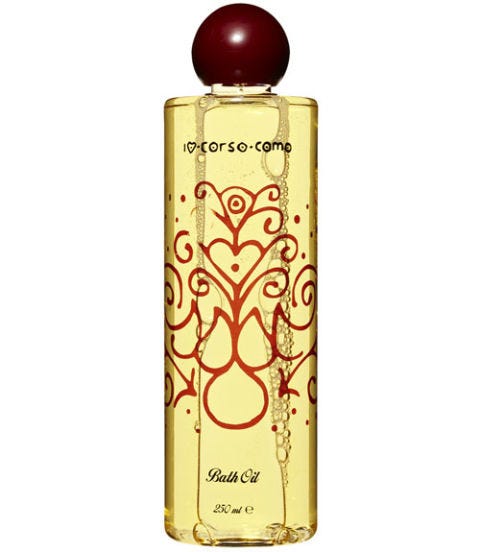 ANNA BINGEMANN
10 Corso Como Bath Oil, $60: "I discovered this luxurious oil while in Milan last year. A couple drops in a steaming bath leaves my skin velvety-soft."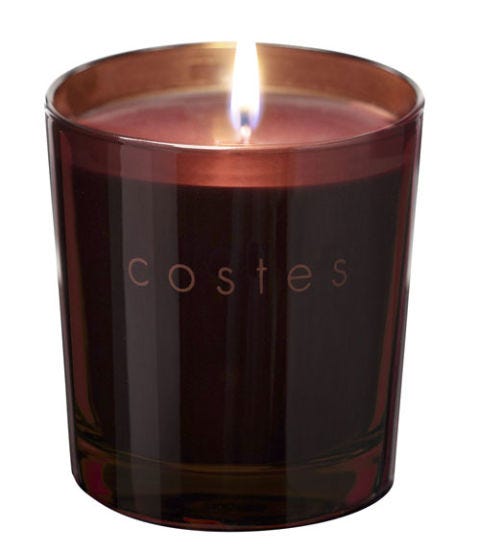 ANNA BINGEMANN
Hotel Costes Brown Candle, $76: "I stock up on this spicy-rum-and-bitter-orange-scented candle from the Hotel Costes in Paris during Fashion Week."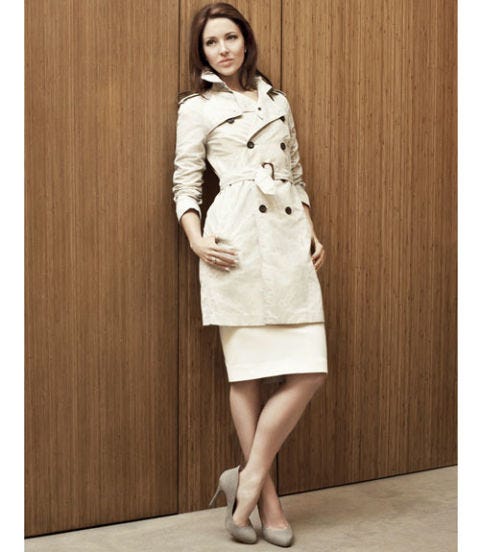 TARA SWENNEN
Kristen Stewart's L.A.-based style guru indulges in Sandi Schroeder's lash extensions and super-hydrating hyaluronic acid facials at Kate Somerville before hitting the European fashion-show circuit.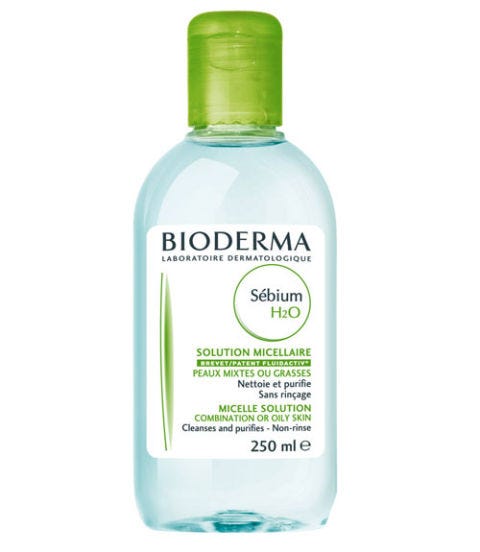 TARA SWENNEN
Bioderma Sébium H2O, $28: "This alcohol-free cleanser doesn't need to be rinsed off, so it's great for freshening up on the fly."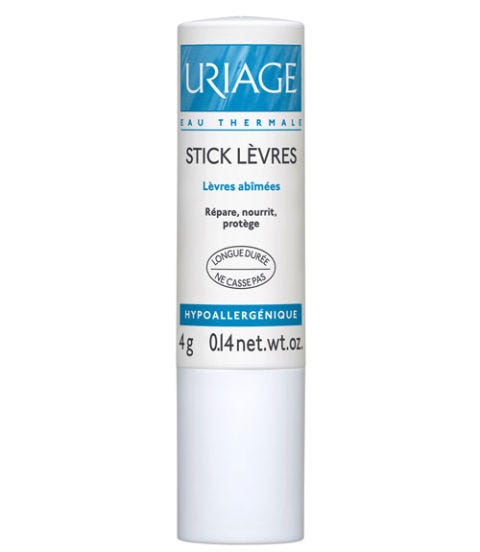 TARA SWENNEN
Uriage Lip Balm, $10: "The lightweight texture of this beeswax balm hydrates lips without feeling heavy, and it works great as a base under lipstick to keep my color from bleeding."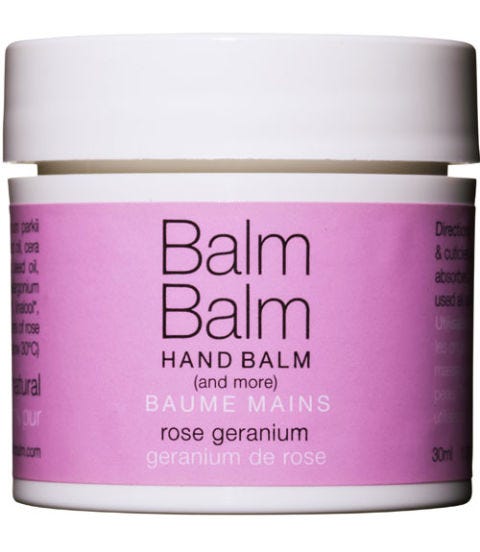 TARA SWENNEN
Balm Balm Hand Balm in Rose Geranium, $6: "This Australian shea-butter-based hand cream mixed with a bit of water makes a quick cuticle-softening soak."
Thos Robinson/Wireimage for Molami
KATE YOUNG
NYC-based Young swears by homeopathic remedies like essential oils and vitamin-C-charged Berocca tablets to boost her energy while scoping out trends for designer campaigns (Jason Wu!) and A-list clients like Natalie Portman.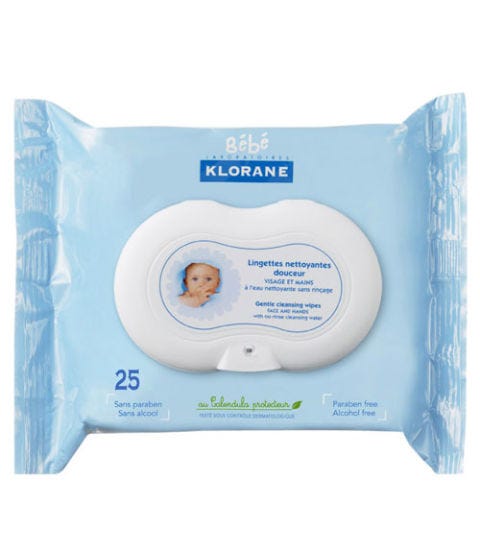 KATE YOUNG
Klorane Bébé Gentle Cleansing Wipes Face and Hands, $14: "I'm obsessed with the powdery scent of these calendula-infused wipes."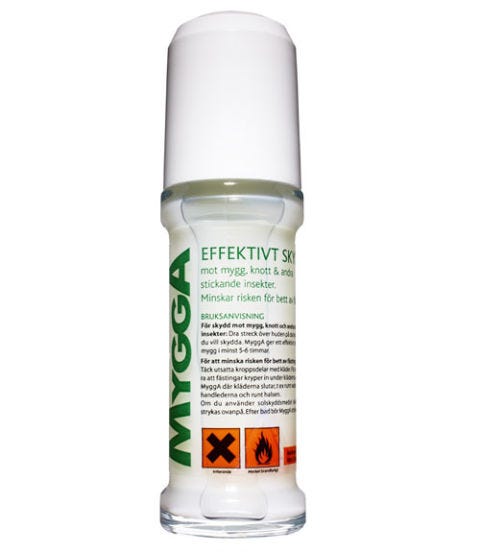 KATE YOUNG
MyggA Roll On Natural Insect Repellent, $13: "This DEET-free insect repellent from Sweden works like a charm and never feels sticky."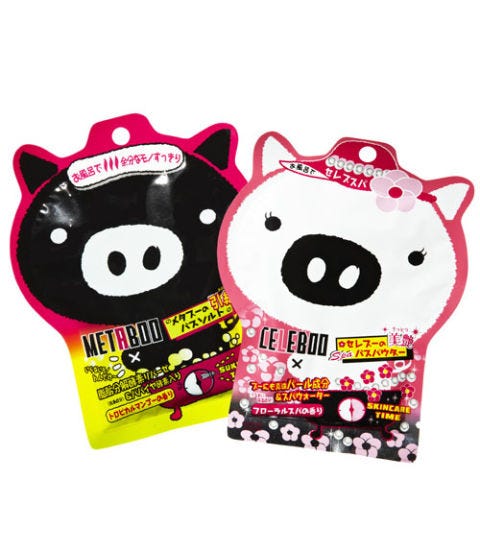 KATE YOUNG
Metaboo & Celeboo Beauty Bath Powders, $3 each: "These sweat-inducing Japanese salts are like a sauna in a pouch! They work miracles on stiff muscles after a long flight, too."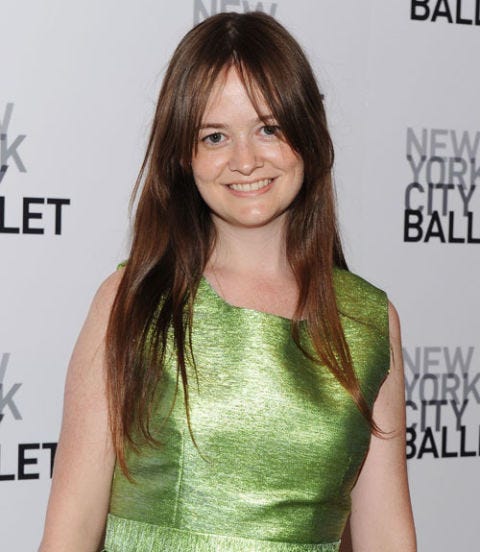 LEITH CLARK
Clark — the Toronto native responsible for Keira Knightley's red-carpet style — credits oxygen facials at The Beauty Institute in Oakville, Canada, for her luminous complexion and Ballet Beautiful workouts online to keep in shape while abroad.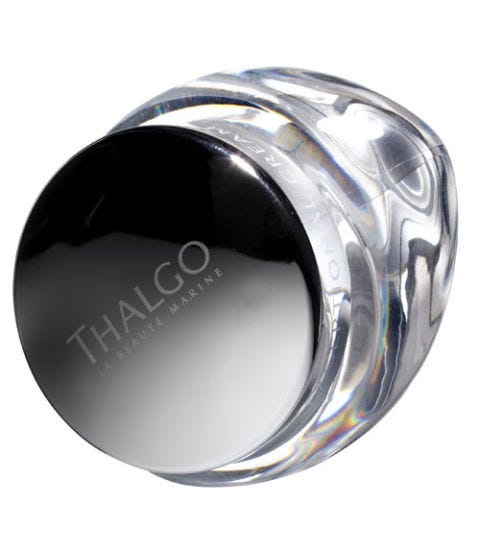 LEITH CLARK
Thalgo Exceptional Cream, $164: "Moisturizing with this algae-packed antiaging cream is the most important part of my routine."
LEITH CLARK
Shu Uemura Fresh Pore Clarifying Gentle Cleansing Oil, $67: "I cleanse with this cherry-extract-infused oil from Japan. It takes off all my makeup without being greasy."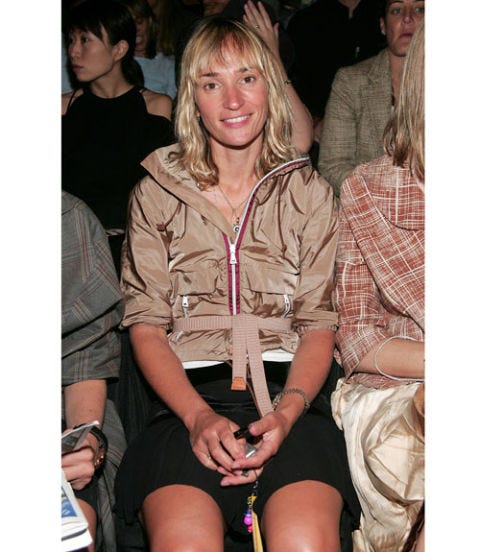 ISABEL DUPRE
Parisian fashion editor turned stylist to clients such as Fendi, DKNY, and Jill Stuart, Dupré banks on quick-fix products like dry shampoo, cleansing cloths, and presoaked hydrating masks to look gorgeous in-flight.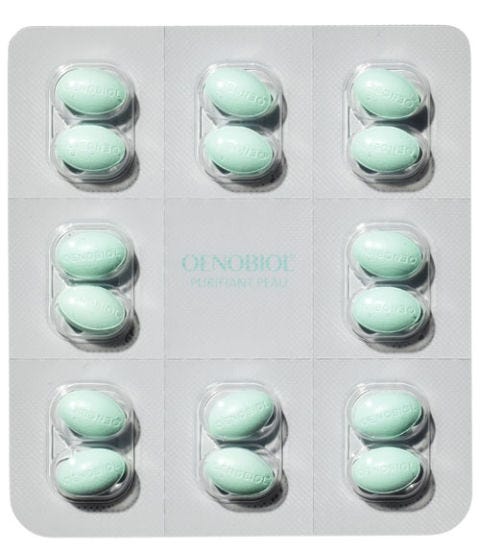 ISABEL DUPRE
Oenobiol Skin Purifier Supplements, $35: "When my skin starts to look dull, I take these French peptide-infused vitamins for a month to bring back the glow."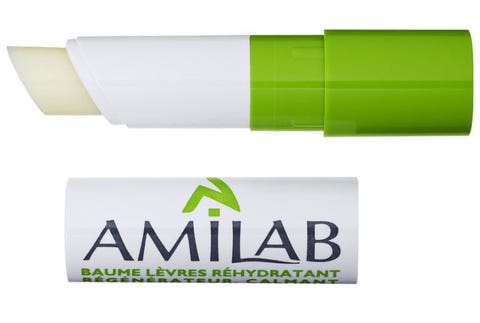 ISABEL DUPRE
Amilab Lip Balm, $15: "Perfect for soothing dry lips while adding a hint of shine."
This content is created and maintained by a third party, and imported onto this page to help users provide their email addresses. You may be able to find more information about this and similar content at piano.io