7 Stars with Dark Roots to Make You Feel Better About Skipping Your Hair Appointment
Dodging your colorist is in.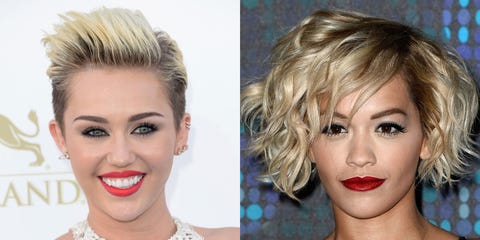 To book the hair color appointment...or to wait a few weeks? It's a question we all toil with on a practically daily basis—but oh, what is this? Celebrities...in front of cameras...with visible roots? This makes it OK for the rest of us, right? Here, 7 reasons to start dodging your colorist.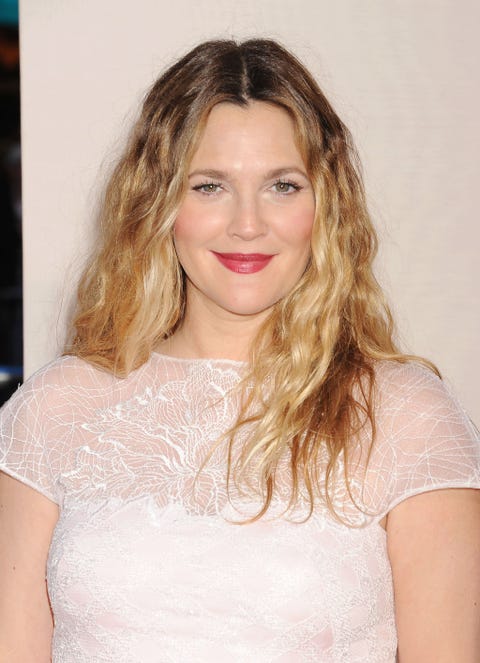 Drew Barrymore
The days of monochrome hair are long behind Barrymore, who's been taking a the-more-root-the-better approach to her wavy strands for years. Are they the secret to her enviable free-spirited disposition? If so, we're in.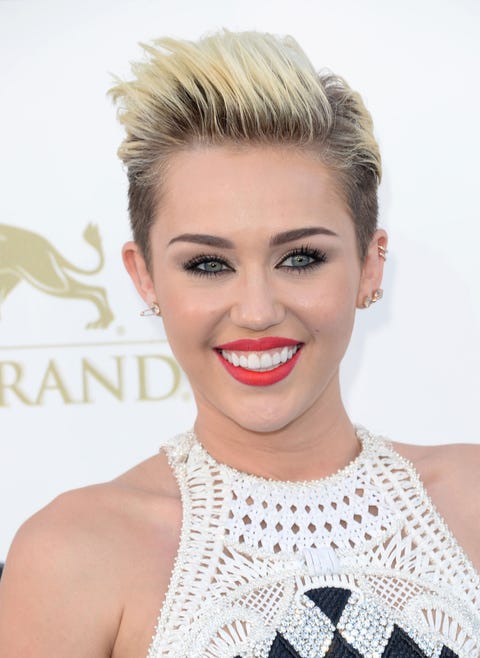 Miley Cyrus
Cyrus has sported 50 shades of bleach blonde over the years, but our favorite iteration had a chunk of root, which kept her from looking washed-out.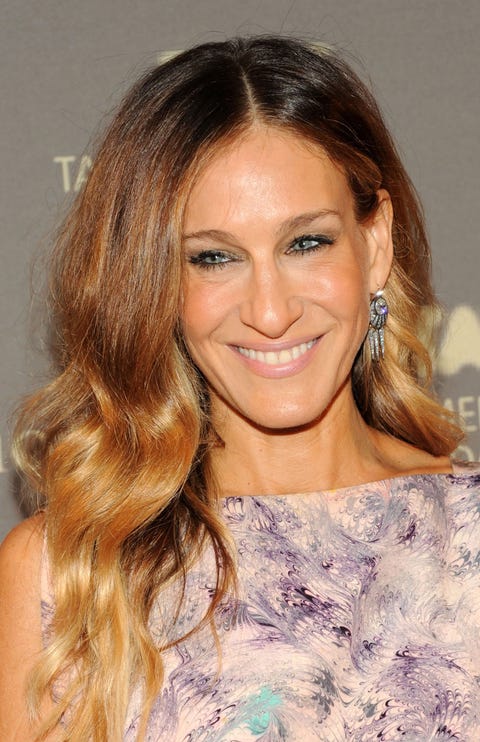 Sarah Jessica Parker
We trust SJP with our lives, and considering she's the reigning dark-roots devotee, no one inspires us to take a break from the peroxide more. We love the way her nearly-black roots add even more shade to her
bronde
.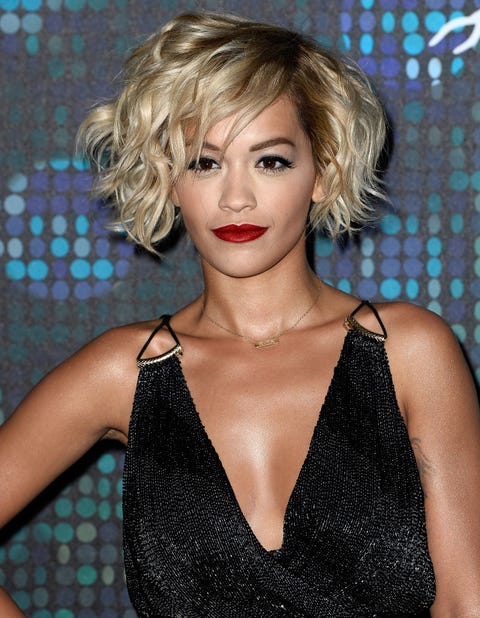 Rita Ora
Ora's always apt to get peroxide-happy, but her dark arches look way more fierce when her platinum hair has some dark chocolate roots to match.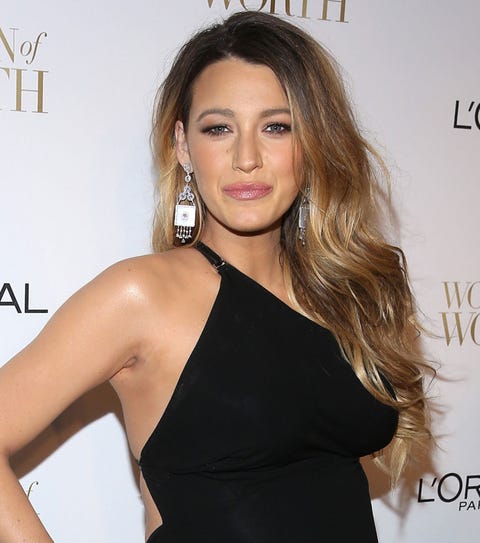 Blake Lively
Lively may have let her roots go because she was pregnant, but we have a sneaking suspicion that she's in no hurry to get to the hair salon. Her look is very California-girl-goes-Northeast-for-winter-and-turns-all-of-the-heads.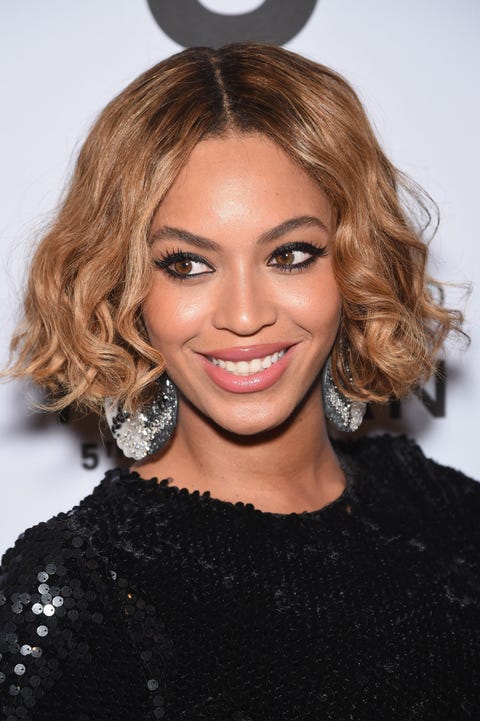 Beyoncé
A bob may give you a daring root-to-colored-hair ratio, but if anyone's going to inspire you to let your roots go and to chop off your length, it's Bey.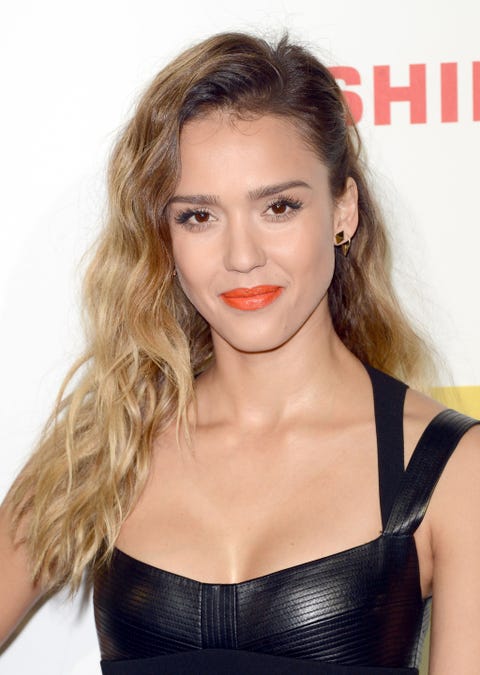 Jessica Alba
Those who want to ease into the overt roots trend, this one's for you. Alba displays a trick we once learned from a hairstylist: If you've got slightly more root than you're proud of, style your hair with a side part. It looks less drastic!
This content is created and maintained by a third party, and imported onto this page to help users provide their email addresses. You may be able to find more information about this and similar content at piano.io