10 Reasons You Should Never Let Your Hair Dry Ever Again
Caution: Slippery when wet.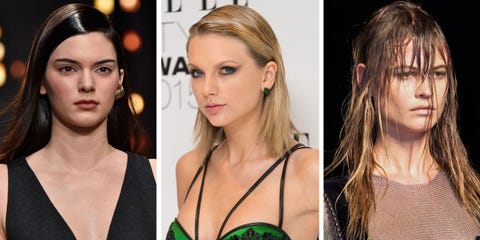 The Wet Hair Movement is nothing if not an opportunity to turn your laziness into dewy, sexy chicness. And since the sleek trend has been seen everywhere—on red carpet and runways alike—there's endless inspiration for different takes on the look. Here, find 10 slicked styles you can do fresh-out-of-the-shower or with
5-day old hair
. But caution: these 'dos are slippery when wet.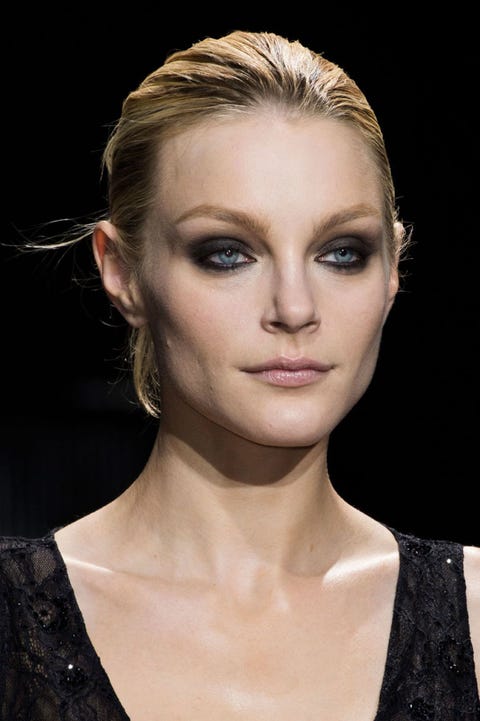 The Shower Bun
At Diane von Furstenberg's Fall 2015 show, the models looked as if they hit the snooze button too many times and threw their hair up into a bun after a shower. And if that's a new look, we're so on trend.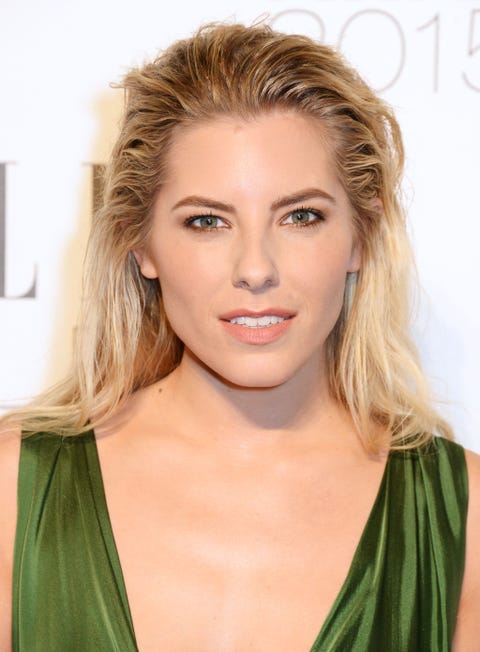 The Wet Roots
Greasy roots always have us reaching for the dry shampoo, but Mollie King's wet roots have us thinking about grabbing a bottle of gel instead.
The Slippery Lob
Max Mara Fall 2015 delivered the holy grail of on-trend hairstyles—lob cut, bedhead texture, and wet-look strands.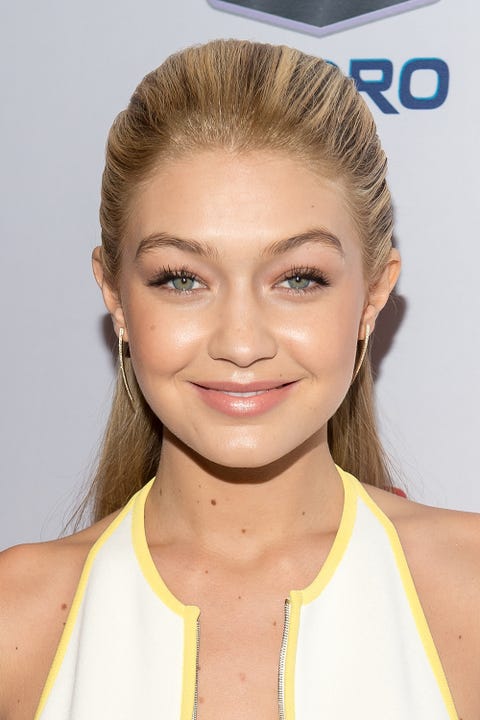 The Classic Slick Back
Hair so oily it looks like you you've skipped showering for a week? You're two steps away from stealing Gigi Hadid's red carpet look. Just brush your back at the crown and smooth over with gel.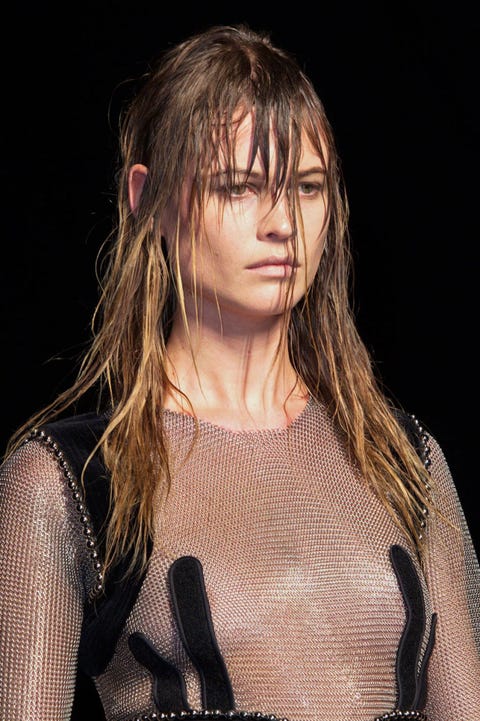 The In-Your-Face Wet Hair
It's not the most practical, but Alexander Wang's Fall 2015 stringy strands mean never having to twist your hair up in a towel turban (it's bad for your hairline, anyway!).
The Wet Ear Tuck
Worried about droplets sliding down your face? Pull a T-Swift and style slick your hair back behind your ears. Easy.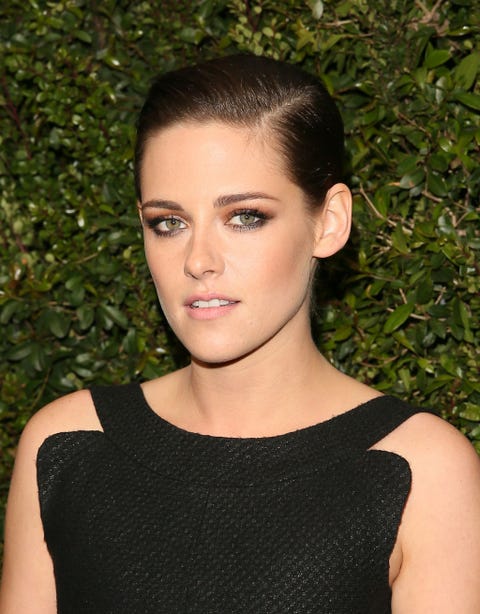 The Side-Part Slick
This one's for the gals with cropped cuts. Steal Don Draper's signature coif by parting your hair on the side and smoothing it down with hair oil.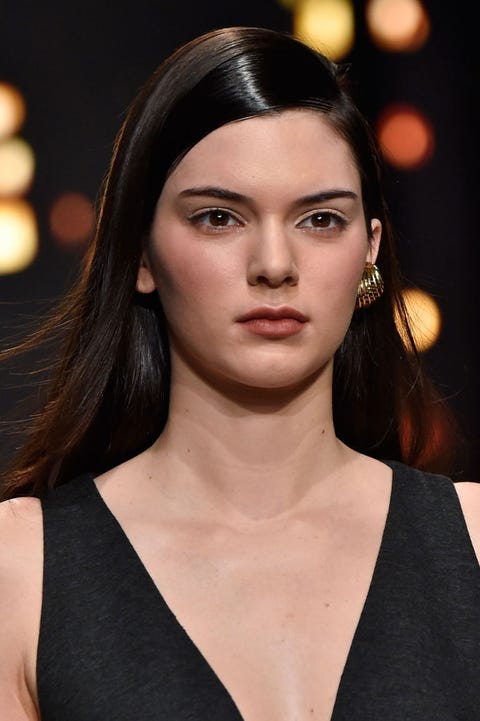 The Super-Slicked Strip
If you don't want to have your whole head wet, make like Kendal Jenner on Donna Karan's Fall 2015 runway by side-parting your hair and geling a single strip.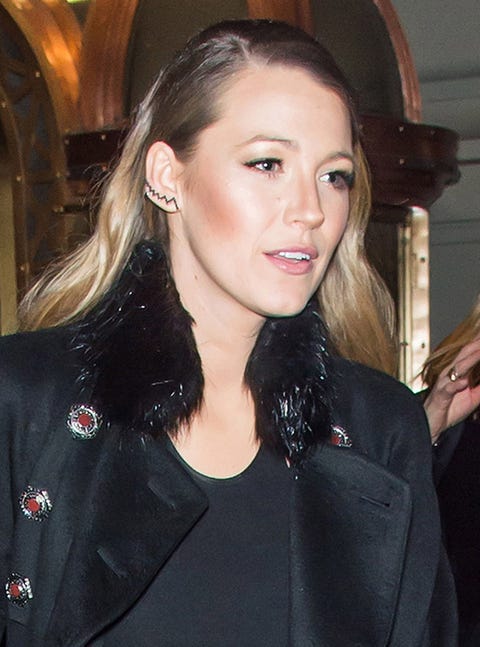 The Wet Ombré
Give your grown-out ombré a dewy makeover by wetting the top of your hair like Blake Lively. It'll make your roots look even darker.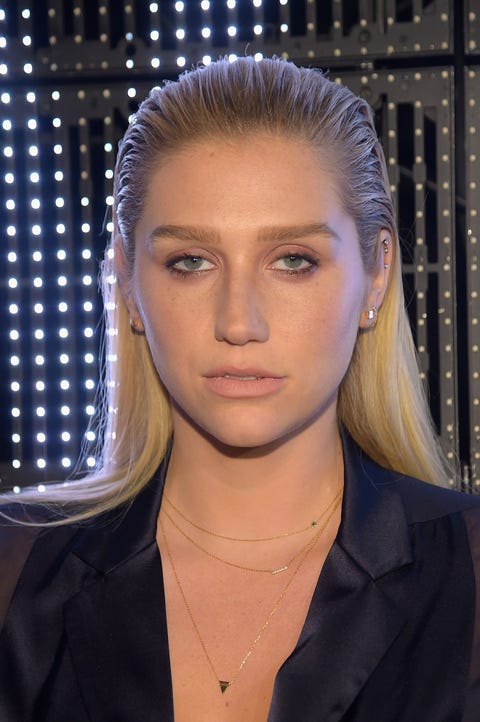 The High-Shine Slick Back
It's official—Kesha has never looked edgier with this swept-back glossy look.
This content is created and maintained by a third party, and imported onto this page to help users provide their email addresses. You may be able to find more information about this and similar content at piano.io