Don't Fight It: 7 Hairstyles Made Better by Frizz
#freethefrizz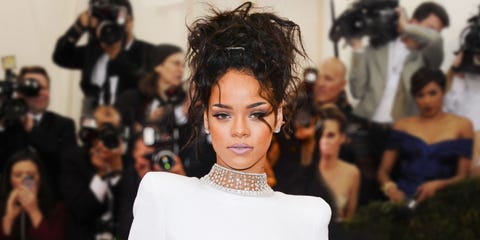 Stand down, industrial-strength hairspray. Gone are the days of relying on epoxy (errrr, tons of product) any time the humidity rises above 51 percent: These styles harness amped-up volume and irregular texture—both very good things—and make them work for you. #freethefrizz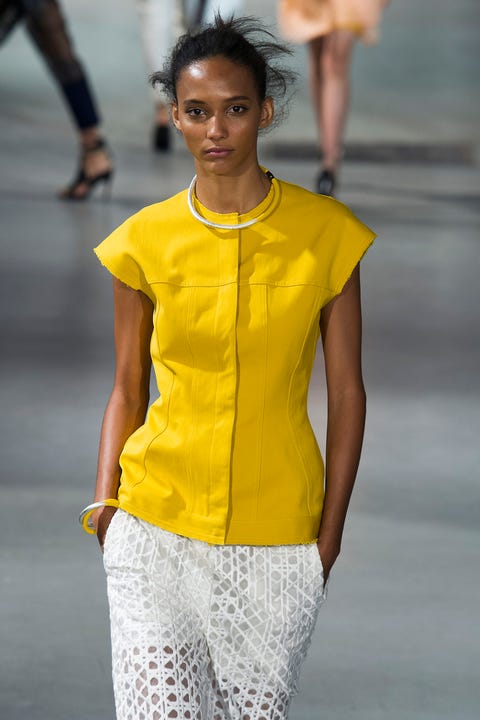 The On-Purpose Flyaway Bun
Cheer up, Cora Emmanuel. You look hot and not in a sweaty, summery way. If your hair's not cooperating even after you've stuck it in a bun, just emphasize the frizz halo even more by running your palm over the front section. (Though you'll want to wear a polished outfit for contrast. Perhaps something 3.1 Phillip Lim?)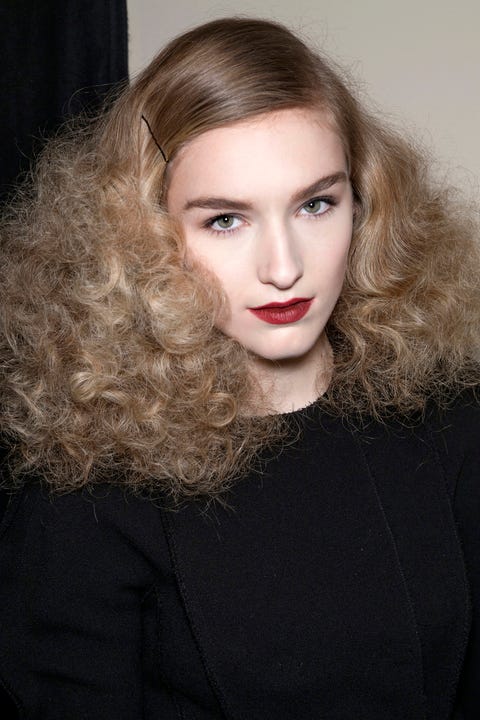 The Screen Siren
In a perfect world, all brushed-out curls would end up looking like Bottega Veneta. But even if *your* frizz more closely resembles Mia Thermopolis's, you can do this: Just make a deep side part, applying product to that section only, pin, and fluff.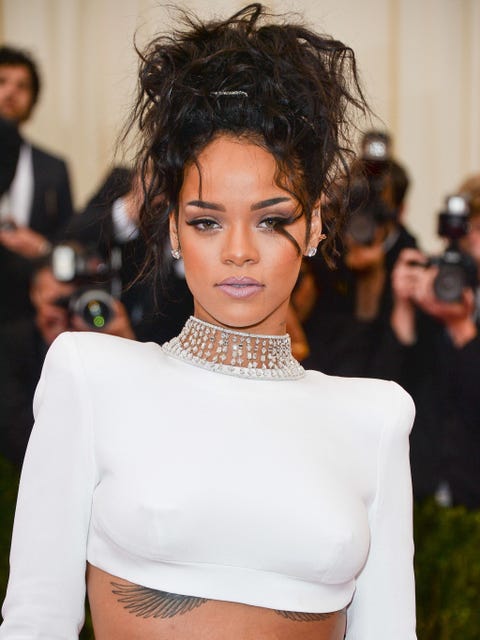 The Modified French Twist
A French twist never looked so effortless. Here, Rihanna piled her curls on top of her head, leaving the ends natural.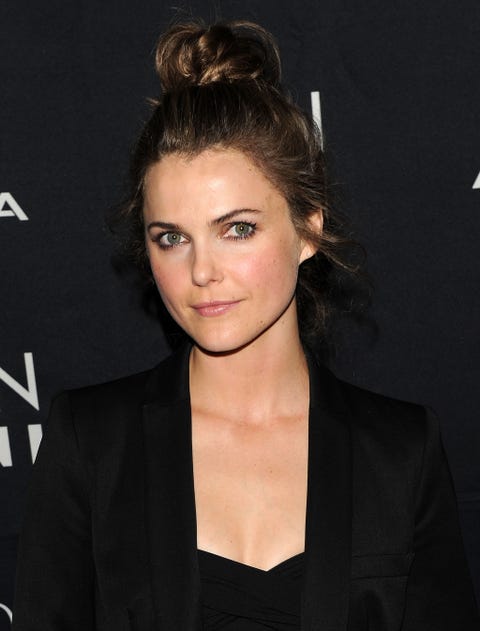 The Topknot
Felicity who? Keri Russell wrapped her curls up into a cute topknot, leaving those crucial by-the-ear tendrils loose.
This content is created and maintained by a third party, and imported onto this page to help users provide their email addresses. You may be able to find more information about this and similar content at piano.io