All Hail the Death of the "Eyes or Lips" Rule
Good riddance.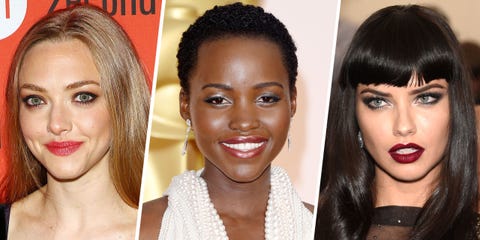 No one knows exactly whom to blame, but it is a fact that there is an ancient makeup commandment that states "You can wear a statement lip or dramatic eyeshadow but not both. The end." Times have changed, though, and on recent red carpets, a spate of colorful exceptions has popped up, signaling the rise of a new beauty regime. Take it from these seven celebrities: Rule-breaking has never looked so cool.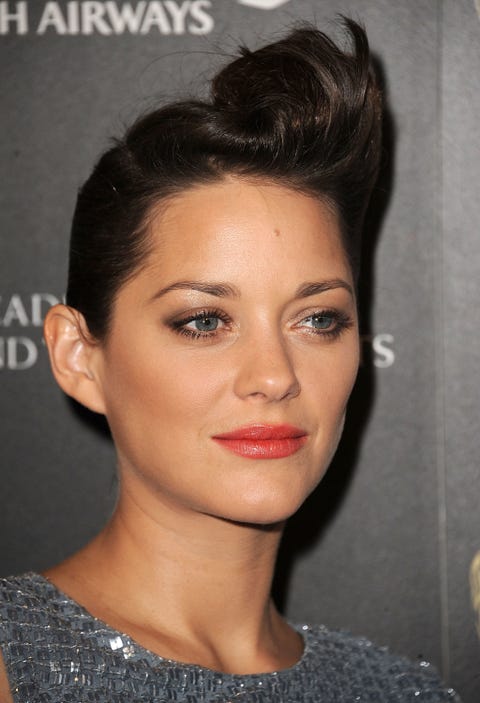 More is more (for once)
If Marion's makeup artist were a lemming, she would have stopped at the shimmery bronze with the coral lip. Thank goodness she deepened the outer corners for more smokiness and definition, which takes the entire look from "pretty" to "personal best."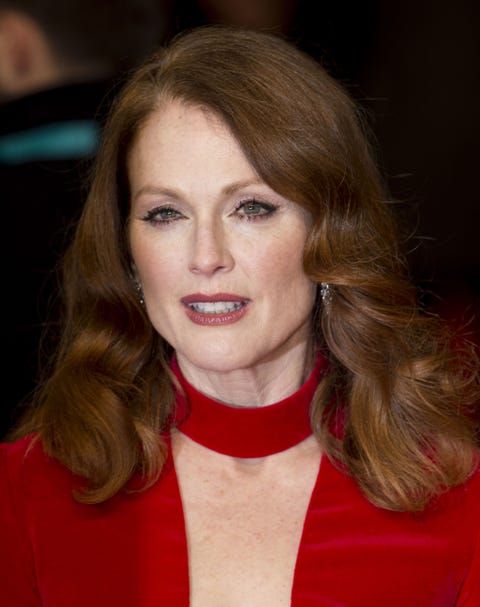 Keep it in the family
Here's the lesson Julianne Moore wants you to learn from studying her face: You can ease into the whole toppling-the-beauty-establishment thing by sticking to one color. See how the berry lip echoes the purple tones on the eyes?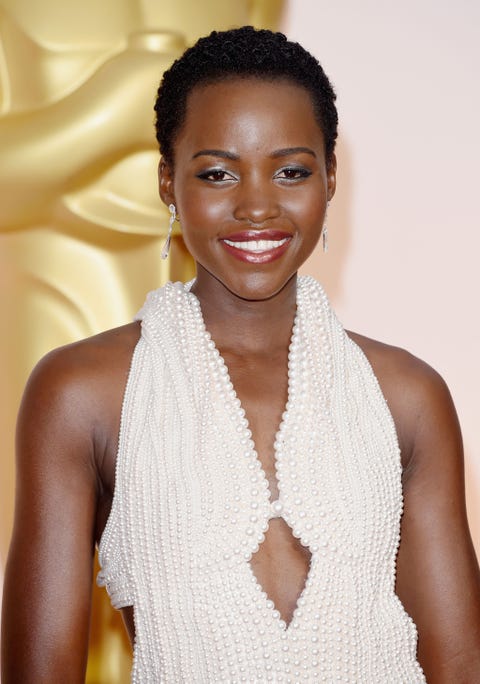 Color theory
Break out your color wheel and find the opposites—that's how Lupita Nyong'o's silvery-blue shadow and rusty lip look so great together.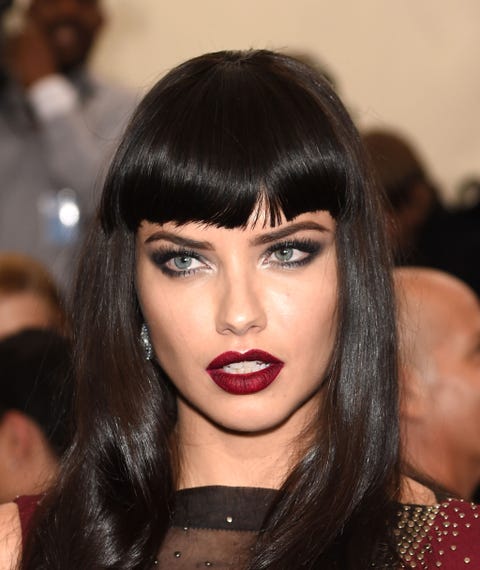 "On fleek" is dead anyway
"Ugh, Adriana Lima can't be human," said me. "Notice how her brows aren't particularly filled in. That would be overkill," said my professional side.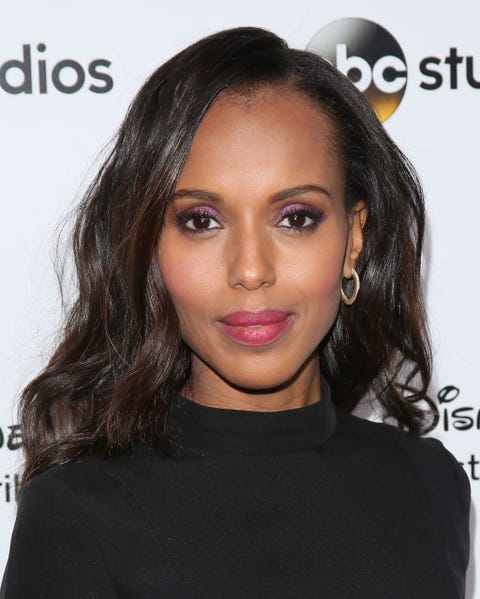 All about the textures
Be honest: Have you ever seen a picture of Kerry Washington and *not* said quietly "preeeettyyyyyy?" In this one, she paired purple shadow—blended up to the crease only—with a pink lip stain. Note the different textures and the touchable side-parted waves. You want to do that.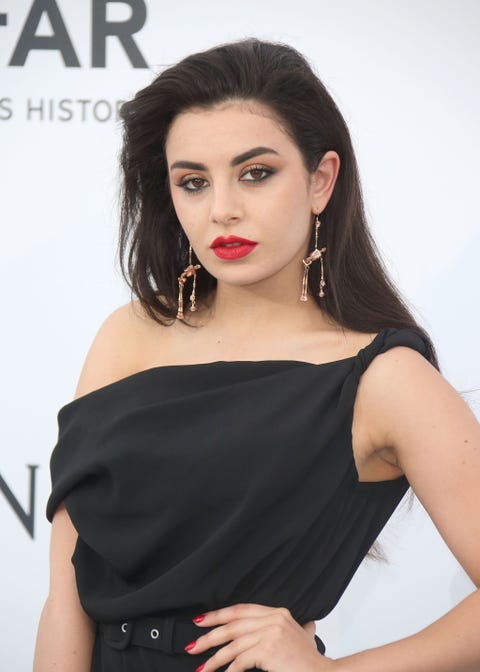 Stay sharp
Smokey eyes and a red lip is one of the most in-your-face combos out there, so take Charli XCX's lead and make sure everything is ultra precise and your lines are sharp. With elements this bold, any blurriness = sloppy.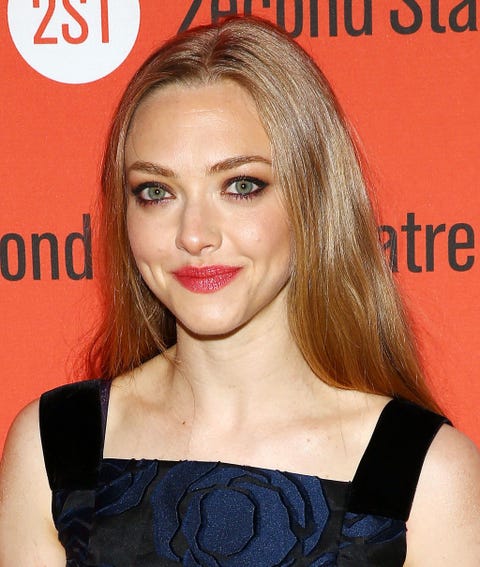 Everything I said before in one photo
You know what makes this? The soft black pencil on the waterlines, the tone-on-tone-ness, the natural brows, and the air-dried hair. Amanda Seyfried gets an A+ in for being the culmination of all the tips that came before her. Well done, girl.
This content is created and maintained by a third party, and imported onto this page to help users provide their email addresses. You may be able to find more information about this and similar content at piano.io