Boring Eye Makeup Is So Over
RIP, dark/medium/highlight.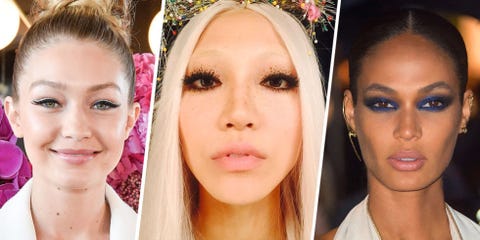 Never trust the instructions on the back of eyeshadow quads because,
like Bed Bath & Beyond towel displays
, they are there to deceive you. Why don't you frame your lower lash line with a half-rainbow instead? Add a white layer to your outer-corner flicks? These creative looks most *definitely* did not come from some makeup packaging, and for that, they're worth the little bit of uncertainty.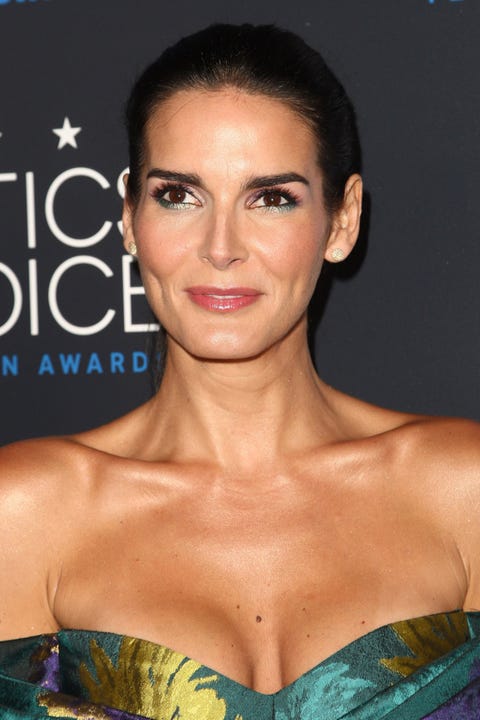 The Rainbow Shadow
This could have gone super wrong, but Angie Harmon's fresh skin and pulled-back hair keep it from going into tacky territory. Also, note how the colors blend seamlessly into one another.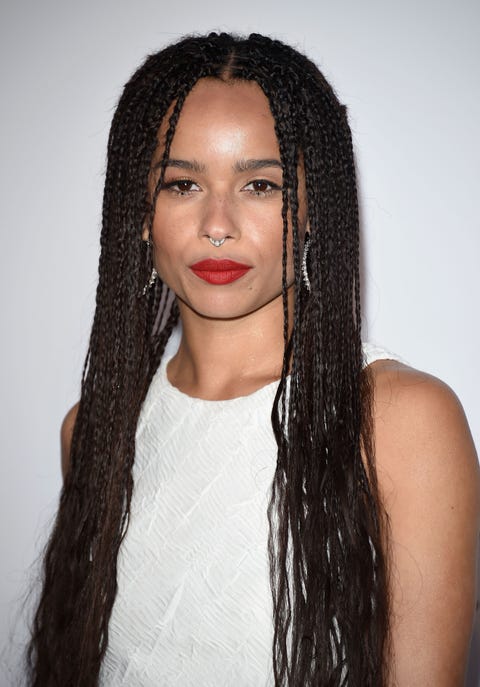 The Undereye Dots
Anna Sui Fall 2012 will forever have a spot on our mental moodboard, and that is because of the two dots Pat McGrath placed directly under each pupil. Here, Zoe Kravitz reimagined the look in subtle black, sans the original cat-eyes. Well done.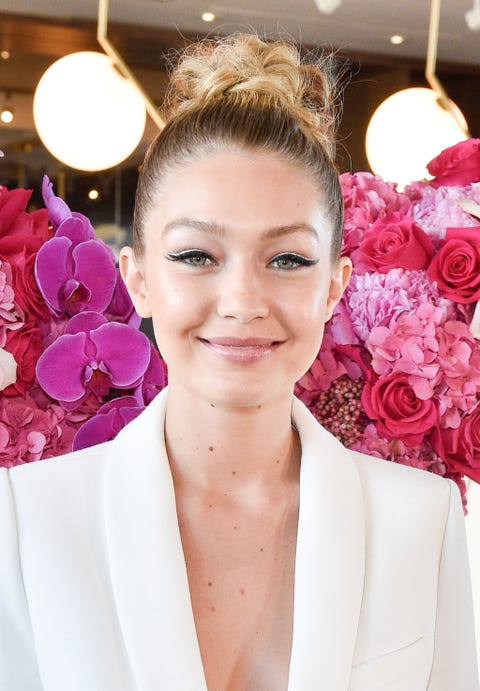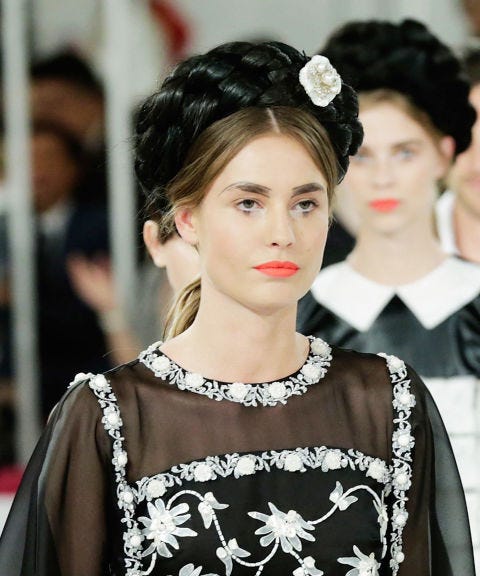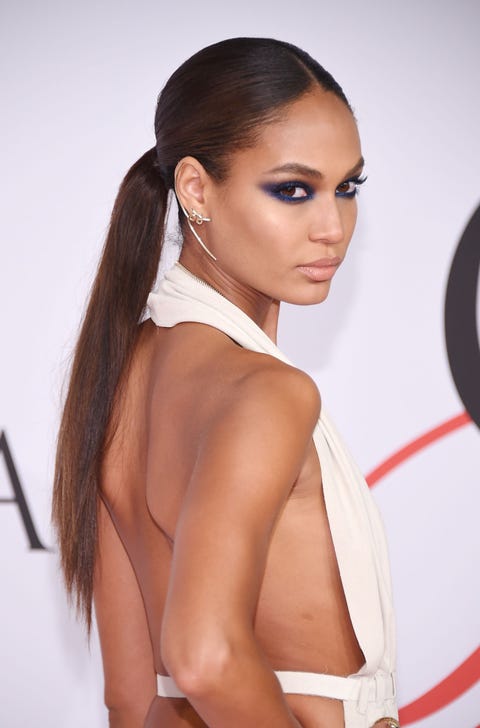 The "Denim Smoke"
*So* fierce, *so* modern. Sir John, Joan Smalls's MUA here, told Style.com all about the eyeshadow equivalent of Dior's New Look: "Above the crease and on the brow bone, there's no shadow—it's clean."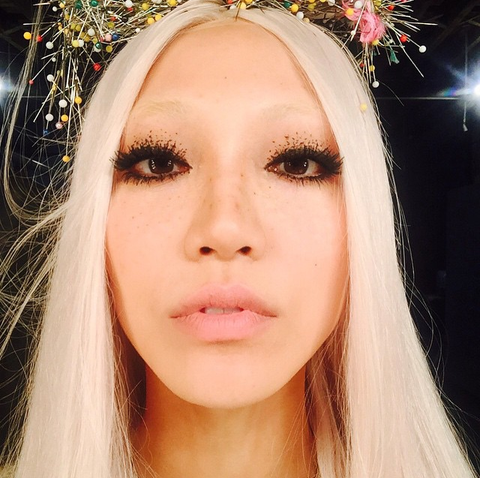 The Confetti Mascara
You know how when you're applying mascara and you kind of accidentally, messily tightline? This is that but more controlled. To recreate, Sir John recommends brushing on four (!) coats of L'oréal Paris Miss Manga Mascara on top and bottom lashes; for the confetti, you can either stipple using black eyeliner, or, if you're more daring, carefully tap with the mascara wand.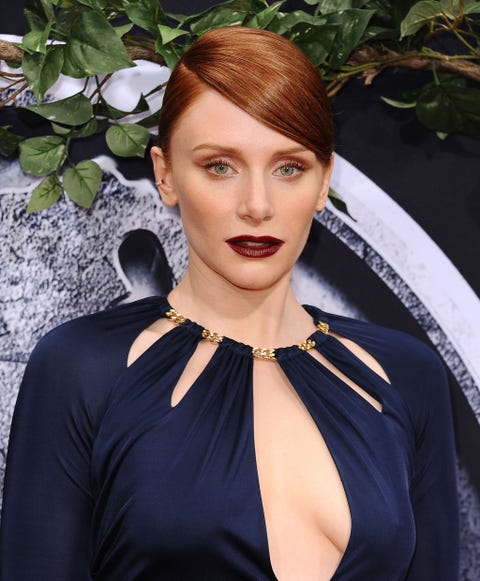 The Angled Smokey Eye
Basic package: a ring of shimmer around the eye, close to the lash lines. Premium package: a subtle ring of shimmer around the eye but elongated into precise—yet somehow soft—points at the corners. Chiiiic.
This content is created and maintained by a third party, and imported onto this page to help users provide their email addresses. You may be able to find more information about this and similar content at piano.io