The Coolest New Beauty Products to Have on Your Radar
Totally Insta-worthy.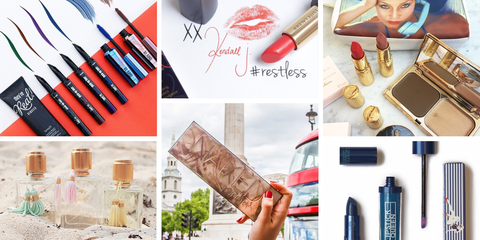 There's no buzz like beauty buzz—and when new, must-have product hit shelves, you best believe they're vignetting up a storm and garnering all the likes on our Instagram feeds. But don't be fooled, it's not all pretty packaging. From Eyeko's Kate Moss-worthy, rock 'n' roll mascara to Kendall Jenner's new signature lipstick shade for Estée Lauder, you're going to want it all—either on your vanity or with you at all times at the bottom of your purse.
1
Urban Decay Naked Smoky Eyeshadow Palette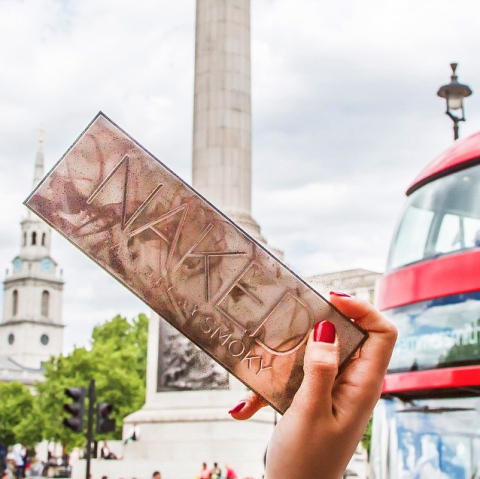 Perhaps
the
biggest countdown of summer (look no further than the #nakedsmoky hashtag), beauty diehards are bracing themselves for the Naked Smoky, a sultry predecessor to the Naked 1, 2, and 3 palettes packed with pinky pastels, neutral nudes, twinkling metallics, and our personal favorite, the striking deep plum. See all the eye looks you can create with the coveted palette,
here
. Urban Decay Naked Smoky Eyeshadow Palette, $54;
urbandecay.com
.
2
Eyeko Rock Out & Lash Out Mascara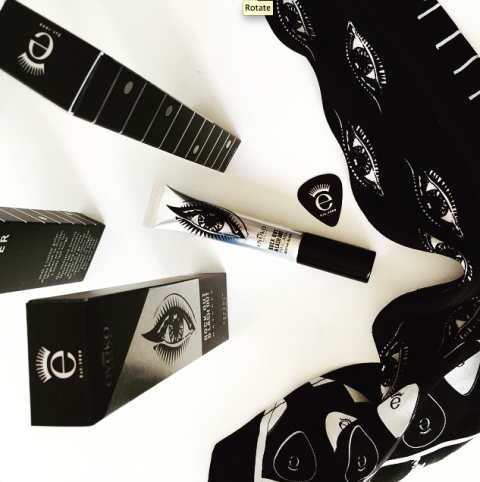 You're one mascara swipe away from perfectly smudgey rock 'n' roll lashes à la Kate Moss. The supermodel's
go-to skinny scarf line Rockins
teamed up with Eyeko on an amped-up, volumizing mascara complete with a
guitar-shaped wand
. It just doesn't get cooler than that. Eyeko Rock Out & Lash Out Mascara, $26;
birchbox.com
.
3
Charlotte Tilbury X Norman Parkinson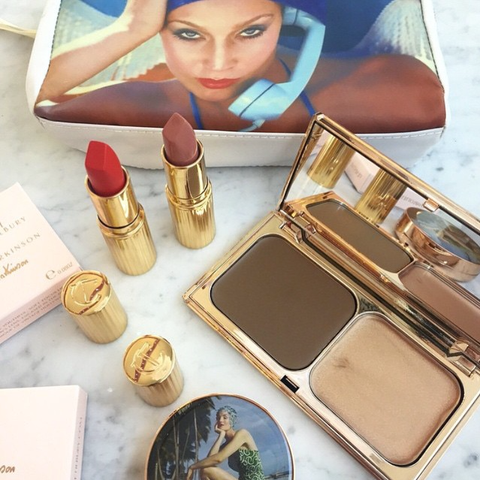 Charlotte Tilbury has teamed up with iconic Brit photographer Norman Parkinson on a line of vintage-inspired makeup and accessories that, simply put, are vanity porn. From the makeup bags and compacts emblazoned with his iconic photographs of Jerry Hall to the lush, retro lipsticks, you'll want every single piece. So, get it while it's hot... The Charlotte Tilbury X Norman Parkinson Limited Edition Collection, $385;
charlottetilbury.com
.
4
Estée Lauder X Kendall Jenner #Restless Lipstick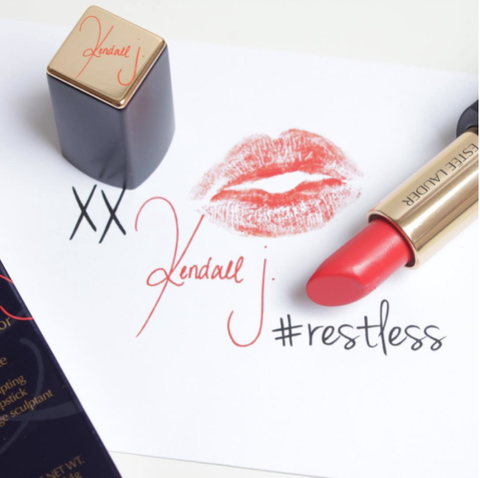 Kendall Jenner is everywhere and about to be at the bottom of your carryall. As the face of Estée Lauder, Jenner has collaborated with the storied brand on a new matte lipstick. Part poppy, part orange crush, it's tailor-made for summer's day-to-night agenda. Not to mention, it's limited edition—and selling like hot cakes, like all things Kardashian-Jenner. So get on it. Estée Lauder Pure Color Envy Matte Sculpting Lipstick in Restless , $30;
esteelauder.com
.
5
Lipstick Queen Hello Sailor Lip Gloss and Lipstick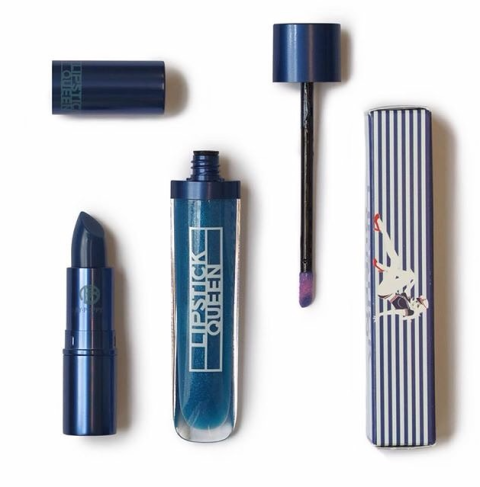 Like Lipstick Queen founder Poppy King will tell you herself, these bold blueberry mauve lip colors put the naughty in nautical. And as if the cool blue shades aren't enough of a draw, the gloss is enriched with active ingredients from the sea—including omega-3 richa algae, meadowfoam seed oil, and shea butter, while the lipstick is comprised of a Vitamin E treatment designed to nourish your pout first and foremost. Lipstick Queen Hello Sailor Lip Gloss and Lipstick, each $25;
lipstickqueen.com
.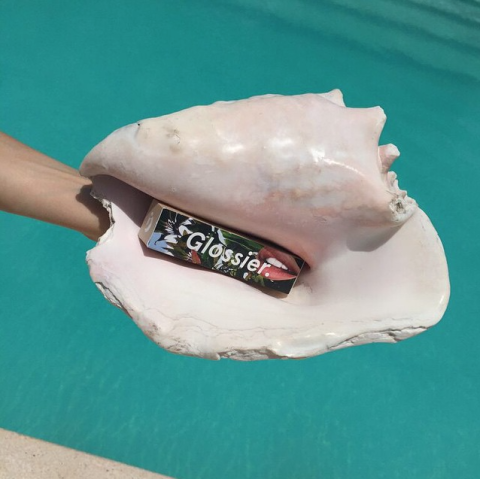 Glossier hails it a "vacation in a luxe little tube," and they wouldn't be wrong. Essentially answering our prayers, the cool-girl beauty brand has given their deeply hydrating, cult-favorite balm the coconut treatment. Suffice it to say, our lips have never looked better and our Caribbean daydreams have never been more vivid. Glossier Balm Dotcom, $12;
glossier.com
.
7
Calypso Figue, Mimosa, and Casablanca Eau de Parfums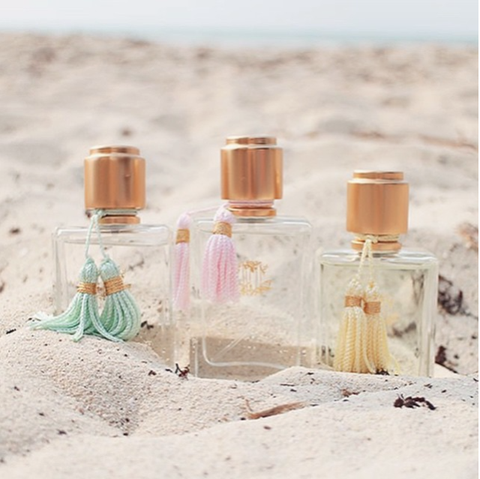 In addition to Calypso's cult-favorite Mimosa (citrus magic, as we like to call it), the tropical-tinged brand has introduced to new scents, Casablanca and Figue, which are just as intoxicating as their monikers suggest. The former is a lush blend of coconut, labdanum, and violet, while the latter is the Mediterranean in a bottle with wild fig, heliotrope, and a touch of vanilla. Calypso Eau de Parfums, $55 for each;
calypsostbarth.com
.
8
Benefit They're Real Beyond Push-Up Liners and Mascaras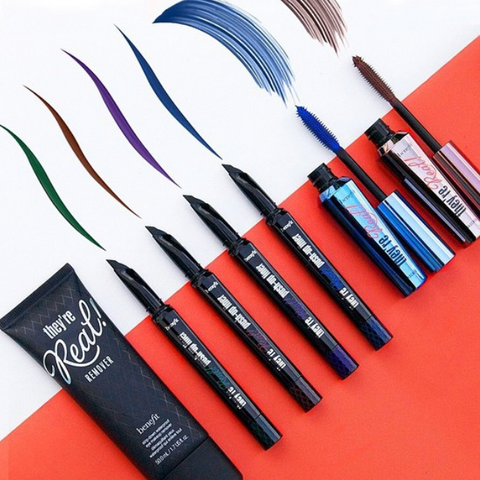 For summer, Benefit is playing with a color in a big way—injecting new, electric hues into their tried-and-true classics. The smudge-proof, Push-Up gel liner and universally-beloved mascara now come in vivid hues, like deep violet and emerald green for an unexpected pop every time you bat those eyes. Benefit They're Real! Beyond Push-Up Eyeliner and Mascara, $24 for each;
benefitcosmetics.com
.
9
Onomie Bright Concealing Elixir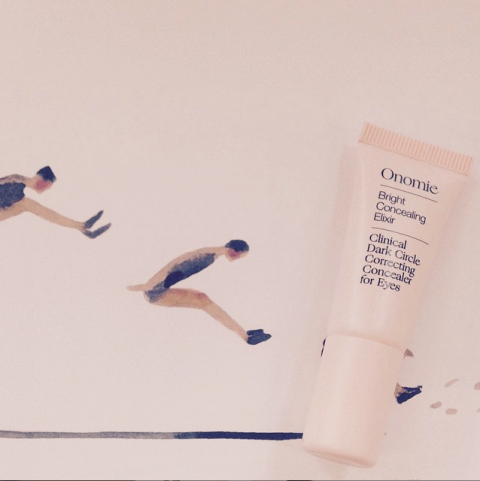 Newcomer Onomie, created by Lauren Hoffman (formerly of Kiehl's) is here to banish your dark circles for good with its debut concealer, which in addition to providing coverage, is packed with clinical ingredients (9 key botanicals, extracts, and antioxidant actives) that nix the need for a separate eye cream. In addition to streamlining eye treatment as we know it, it comes in 10 shades that truly are for
everyone
. Onomie Bright Concealing Elixir, $26;
onomie.com
.
10
One Love Organics Coconut + Salt Mineral Body Lotion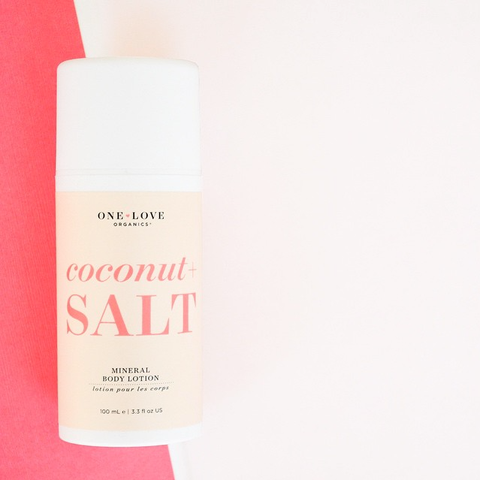 If you're going to dip your body in anything this summer, let it be this beach-in-a-bottle elixir comprised of organic, virgin coconut oil and mineral rich Atlantic sea salt. Between the heavenly, squeaky clean scent and the deep conditioning ingredients, it'll make each post-shower lather scene a nirvana-like experience. One Love Organics Coconut + Salt Mineral Body Lotion, $25;
shop.oneloveorganics.com
.
11
Chantecaille Save the Bees Palette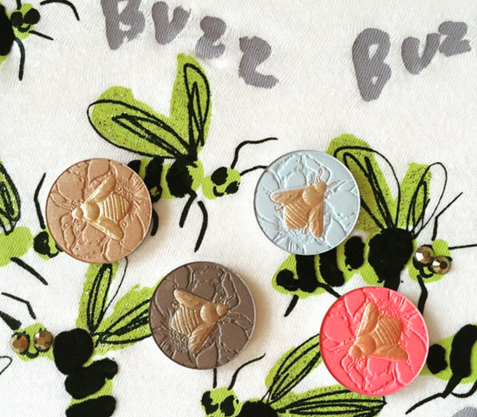 Beauty-lovin' do-gooders–this is the palette you've been waiting for. This petal-soft eye and cheek offering is inspired by the natural home of bees, with 5% of proceeds donated to the
Xerces Society
to help protect them. Our favorite colors include the honey golden highlighter and the nectar coral blush. Chantecaille Save the Bees Palette, $83;
barneys.com
.
12
Elizabeth and James Nirvana Dry Shampoo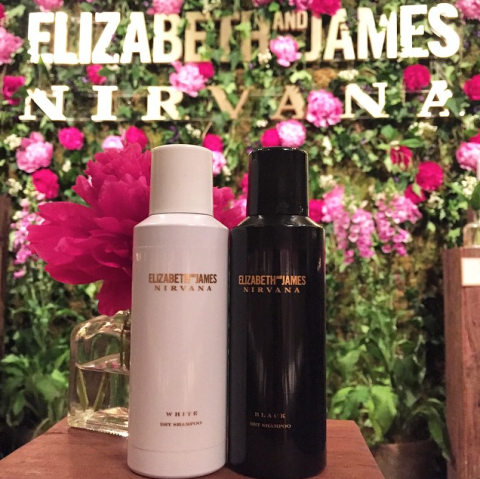 Okay, so you won't be able to get your hands on the Olsen sisters' secret to perfectly-disheveled, unwashed hair until September, but let us assure you–not that we even need to–they'll be worth the wait. Infused with the twin's signature Nirvana black and white fragrances, your dirty hair is one step closer to those coveted Olsen waves. Elizabeth and James Nirvana Black and White Dry Shampoos, $28 each; coming in September at
sephora.com
.
This content is created and maintained by a third party, and imported onto this page to help users provide their email addresses. You may be able to find more information about this and similar content at piano.io