Why You Should Be "Pancaking" All Your Braids This Holiday Season
When mussed up is a must 'do.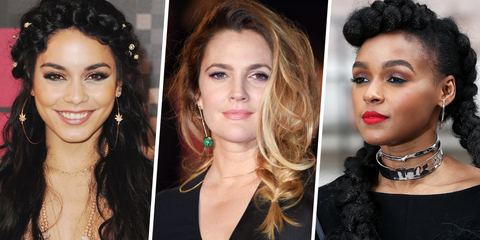 It might seem counterintuitive to muss up the braid(s) you just spent time weaving to perfection, but these days, it's all about cool-girl texture. And the only way to get it is by pancaking AKA pulling at your braids along the edges for a wispier, looser plait. Equal parts edgy and bohemian, it gives every style a little more oomph. So as you plot your holiday party 'dos, let these pancaked styles be your inspo.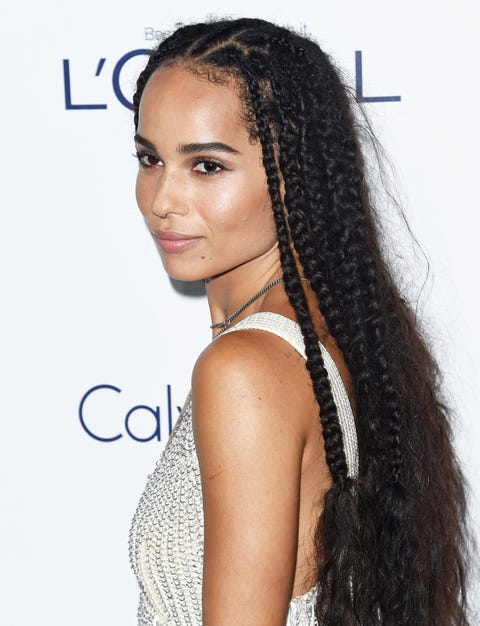 Being the notorious free spirit she is, Kravitz roughed up her waist-length box braids for some not-too-polished fuzz, which went amazingly well with her sleek red carpet attire.
2
The Bohemian Fishtail Braid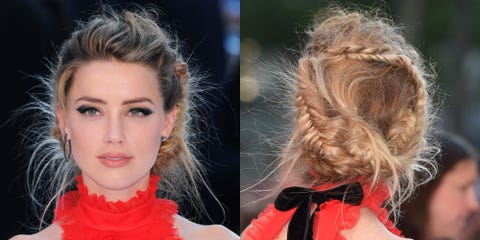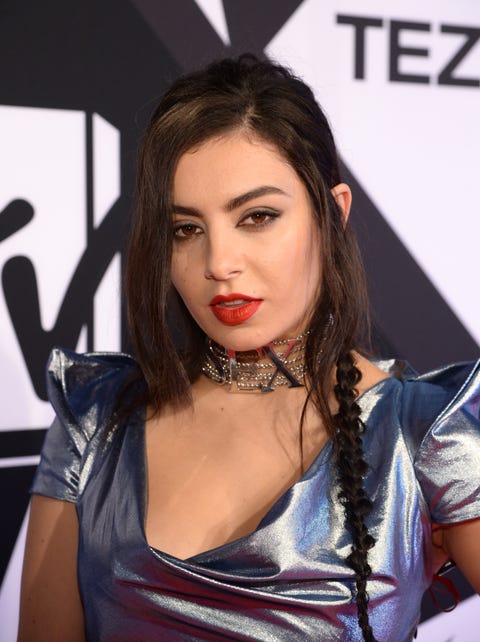 With piecy waves framing her face, Charli XCX gave her teeny-tiny side plait a messy remix by pulling out wisps for an intentionally imperfect look.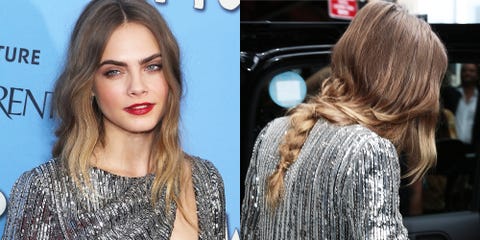 Looking as if it's going to fall apart at any minute just adds to the cool-girl appeal of this barely-there plait. This laissez-faire look can be achieved simply by beginning the braid below the nape.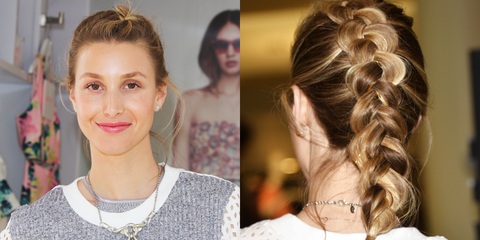 Whitney Port hardly seems the mohawk type, but her ultra-flat, pancaked plaits put a hippy-dippy spin on the notoriusly punkish look.
6
The Adorned French Braids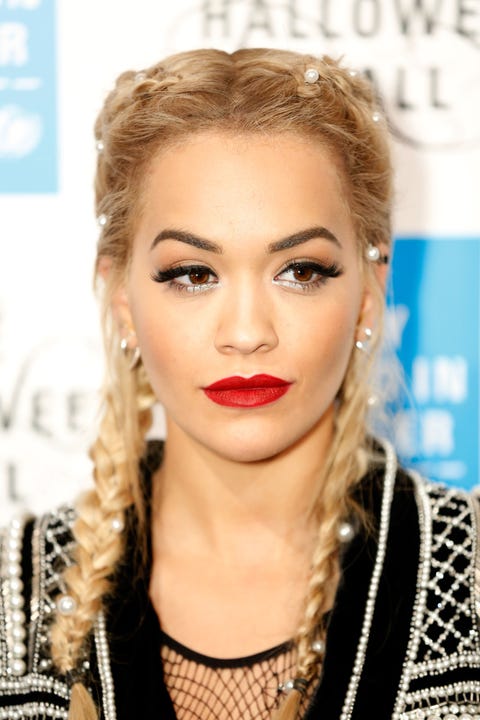 As Rita Ora demonstrates, a subtle pancake effect will allow for twinkly adornments to be placed all over the plaits for a more festive feel.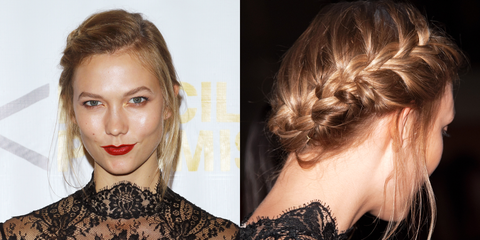 For this braided updo, Kloss side parted her buttery brunette strands, flattened out her plaits, and made sure she had plenty of wisps for good (pancaked) measure.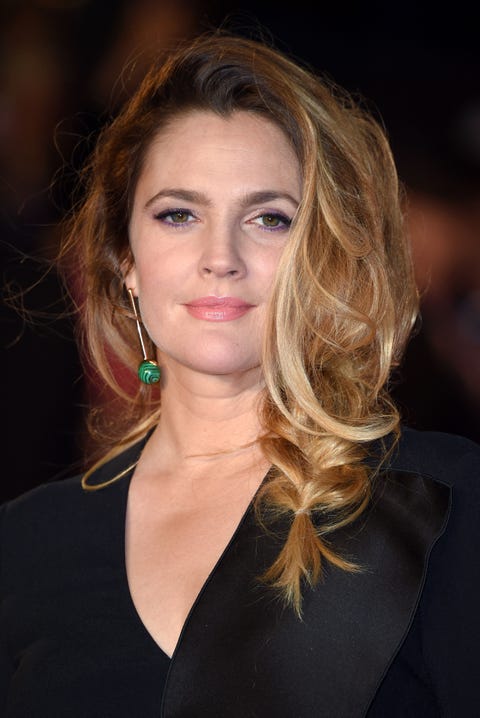 Drew Barrymore's fishtail may have boasted a retro swoop, but it's totally bohemian thanks to a heavy-handed pancaking job, which yielded undone results.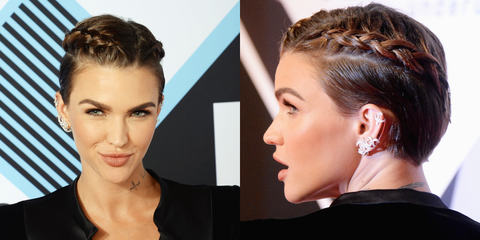 Proving that the pancaking technique can be just as useful to pixie-haired ladies, Ruby Rose demonstrates with an expertly-weaved side plait to offset her slick back.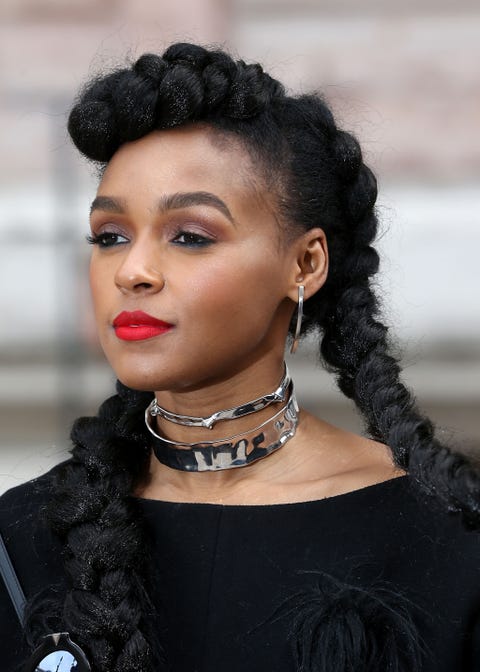 With her curly texture, Janelle Monáe added even more volume to her statement braids by pancaking her twists.
11
The Loosened Crown Braid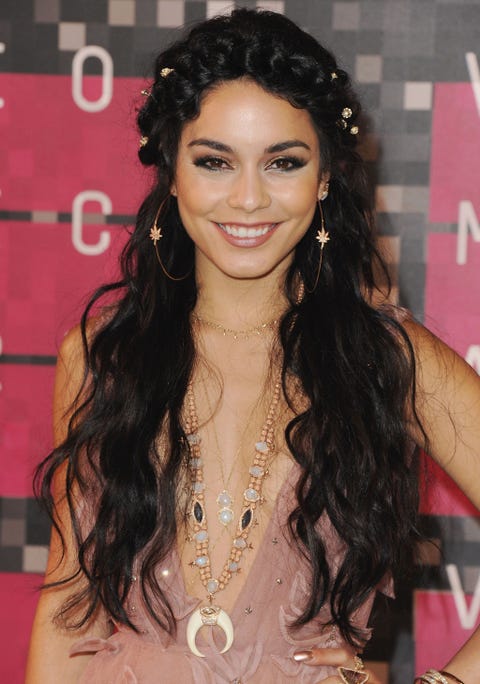 Leave it to Vanessa Hudgens to make a crown braid look even more laid back. To ensure it didn't look to regal, she pancaked her thick plait and spangled it with sparkly pins.
This content is created and maintained by a third party, and imported onto this page to help users provide their email addresses. You may be able to find more information about this and similar content at piano.io