Editors handpick every product that we feature. We may earn commission from the links on this page.
13 Drugstore Makeup Products Kim Kardashian Uses to Look Flawless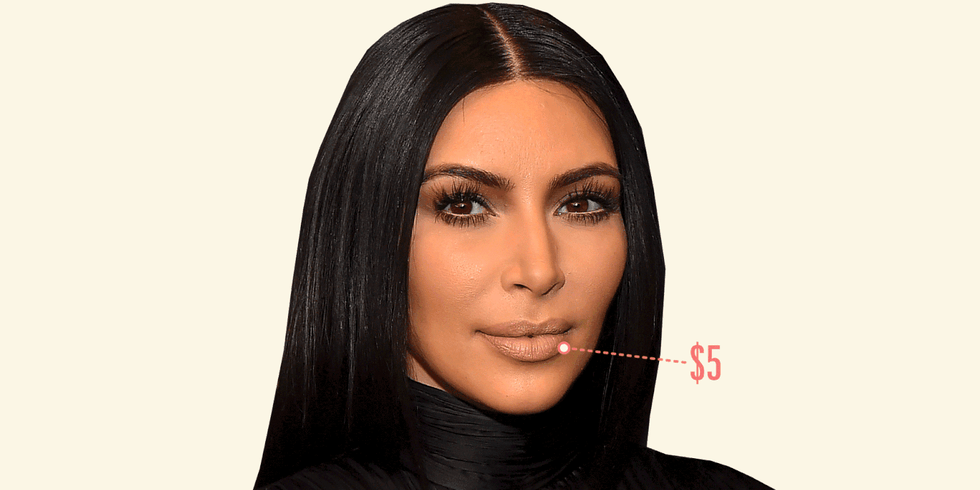 Kim Kardashian's tastes may be extravagant, but if her business savvy has taught us anything, it's that she wants a lot of bang for her buck. So imagine our broke-girl delight when she opted to have her makeup artist Mario Dedivanovic give her a 100% economical facebeat on her app.
A drugstore-makeup-only tutorial, the end result looked FLAWLESS. Like countless-dollars-spent-at-a-department-store-makeup-counter flawless. So to ensure that the wealth is spread, here are 13 of their wallet-friendly picks that we happen to be crazy about ourselves.
This content is created and maintained by a third party, and imported onto this page to help users provide their email addresses. You may be able to find more information about this and similar content at piano.io