Editors handpick every product that we feature. We may earn commission from the links on this page.
Busy Women, Listen Up: Here's What to Keep on Your Nightstand
Bedtime beauty, half-passed-out edition.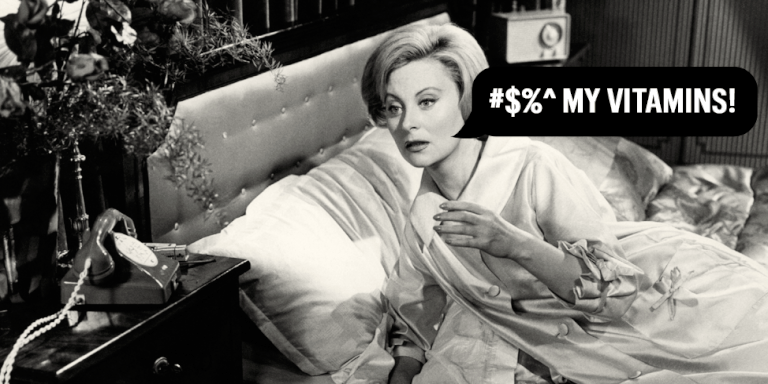 Getty, design by Katja Cho
Chances are, tonight or tomorrow or sometime this summer, you will drink too much—you might even be drunk-ish-bordering-on-hungover right this very minute. That's no reason to compromise your beauty ideals, however, which can be easily upheld with some foresight and a few wobbly minutes of willpower. Here, shop the six products for a truncated nighttime routine so easy and fast that even you, after an alarming amount of tequila, could do it.
1
The Makeup-Removing Wipes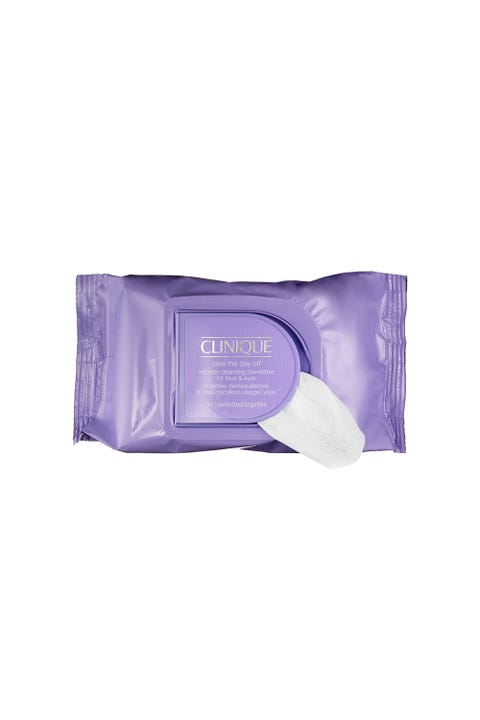 You know you gotta. No one's woken up regretting having taken her makeup off the night before, but if you can't stay upright long enough for the sink, these gentle (but strong enough for your mascara) wipes are a fine substitute.




Clinique Take the Day Off Micellar Cleansing Towelettes, $14, sephora.com.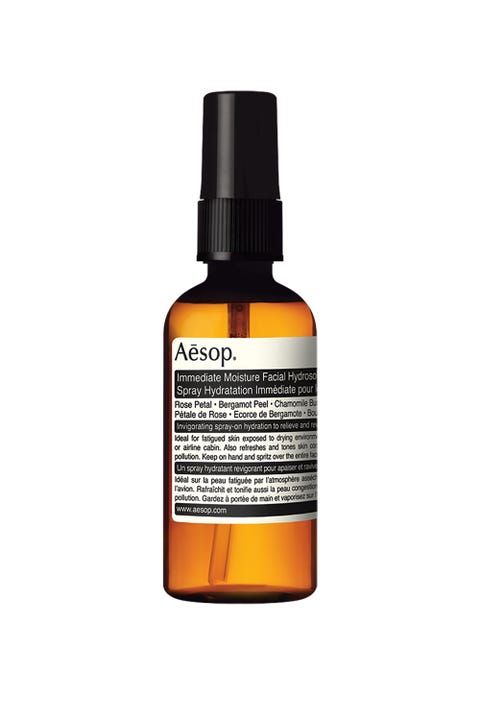 Real Q: Do you really trust the sh*tfaced version of yourself to have washed her hands recently? Didn't think so. Play it safe with moisture you can spray on—it'll make you feel less like that giant sand tiger from Aladdin in the a.m.
Aesop Immediate Moisture Facial Hydrosol, $25, aesop.com.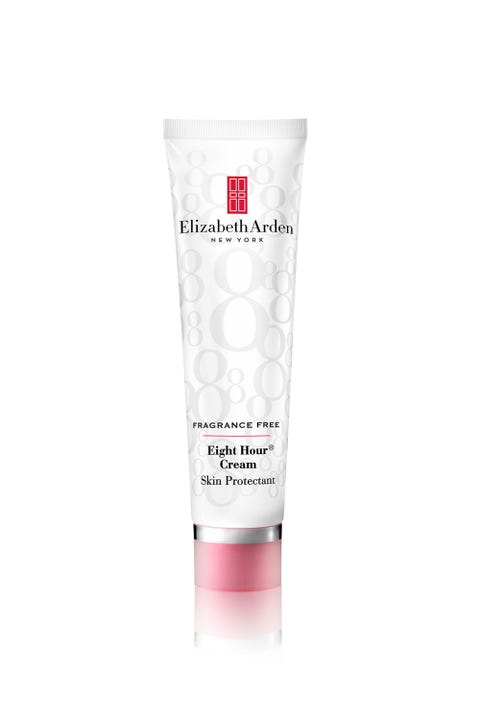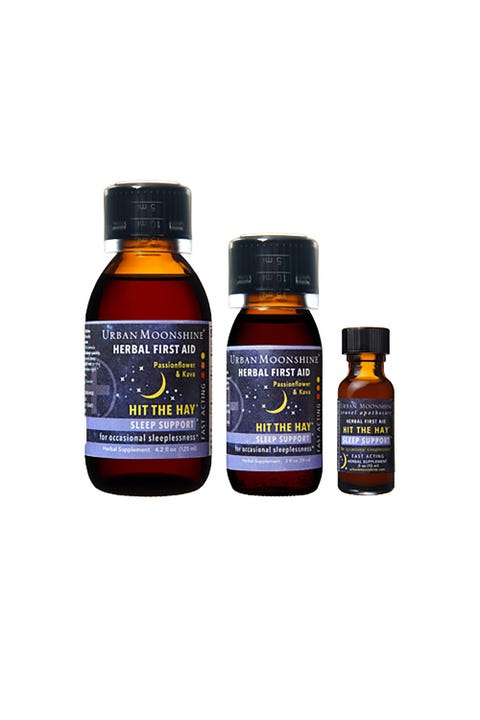 Because jolting awake at 4 a.m. sucks.
Urban Moonshine Hit the Hay Sleep Support, $6–$35, urbanmoonshine.com.
In a perfect world, sober you would have filled this up out of consideration for drunk you. And left all your vitamins and supplements within reach.
S'well 17-Oz Wood Water Bottle, $35, urbanoutfitters.com.
6
The Laziest Way to Keep Up Your Skin Tone-Evening Efforts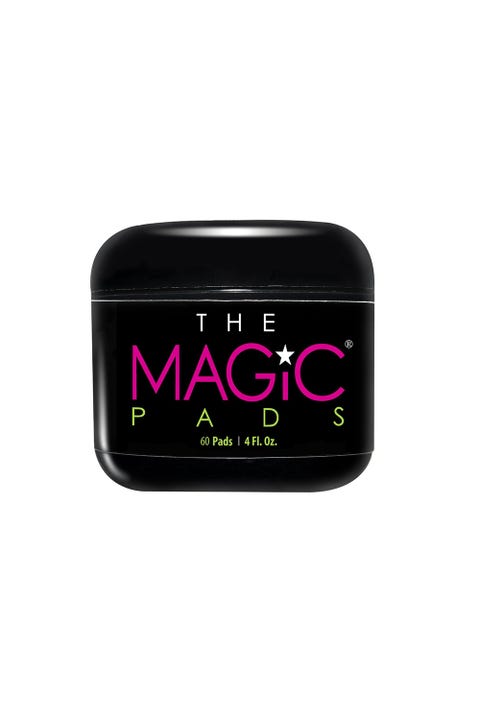 You're probably too disoriented to shower—and therefore shave—until the morning anyway, which makes this the perfect time to focus on prettifying your armpits and/or other bodily dark spots with more wipes. Glycolic acid on skin that's just been in contact with a razor = ouch. #notsodrunklogic
The Magic Pads, $20, amazon.com.
This content is created and maintained by a third party, and imported onto this page to help users provide their email addresses. You may be able to find more information about this and similar content at piano.io