The 7 Most Innovative Beauty Tools of 2016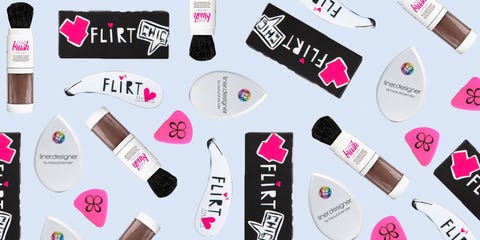 As scotch-tape-cat-eye-loving, baby-powder-as-dry-shampoo-ing individuals, we look at beauty tools as a hack in object form. We cannot get enough of them.
And as far as making our lives easier goes, 2016 was a real doozy. From the staple gun for false lashes to the silicone foundation applicator primed to be the next Beautyblender, here's every beauty innovation that has done us a solid over the past year.
This content is created and maintained by a third party, and imported onto this page to help users provide their email addresses. You may be able to find more information about this and similar content at piano.io