12 Times Celebrities Used *This* Hairstyle to Give Themselves a Face-Lift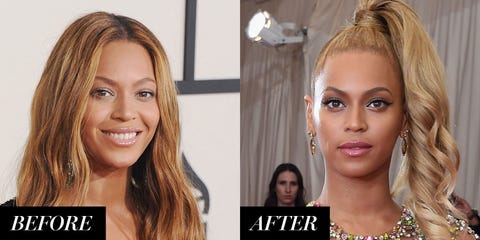 Kate Moss will go to great lengths for vanity, and when she's not plunging her famous visage into a sink full of ice water to reduce puffiness, she's opting instead for a Croydon facelift: The ultra-tight, scraped back hairstyle that temporarily opens up the face. We're talking a major hoisting of the eyes, brows, and cheeks.
But Moss isn't the only famous face that's gotten the temporary "lift" treatment. From supermodel on the rise Bella Hadid to Hollywood mainstay Nicole Kidman, many have gone to the extreme, headache-inducing lengths with sleek top knots and swingy ponytails. Here, find all the brave ladies who've gone full-on Croydon.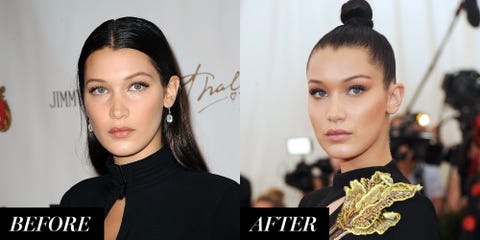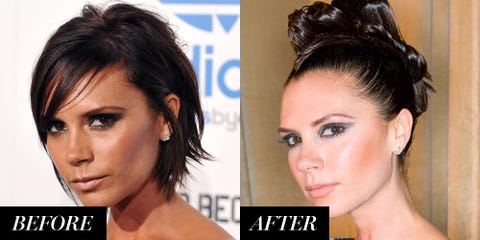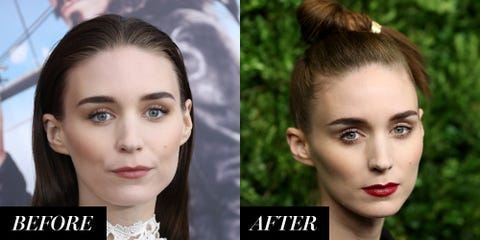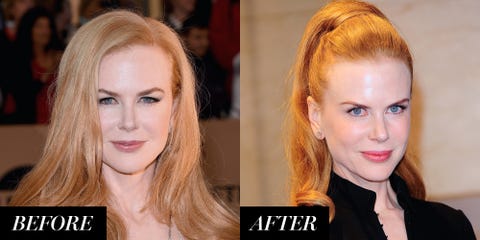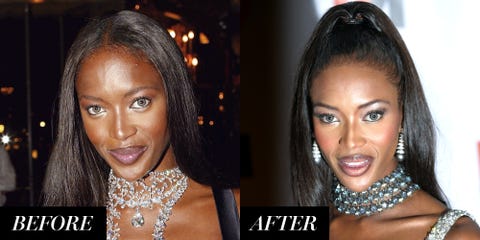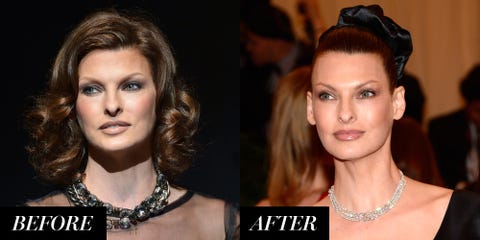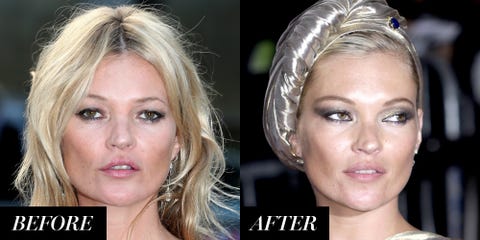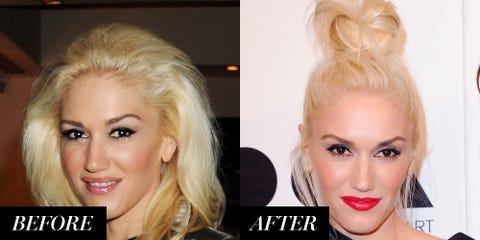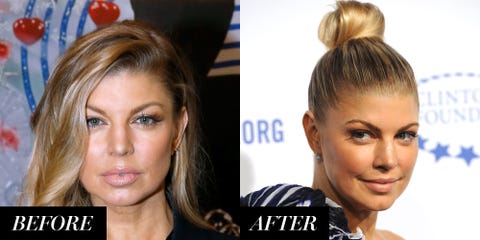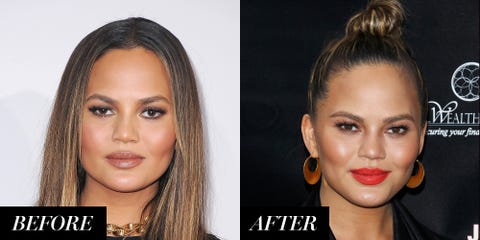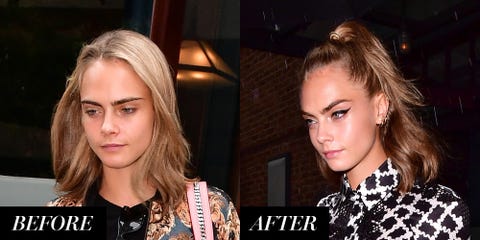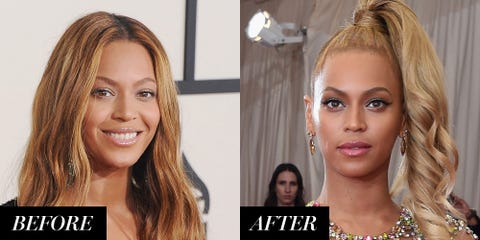 This content is created and maintained by a third party, and imported onto this page to help users provide their email addresses. You may be able to find more information about this and similar content at piano.io