Editors handpick every product that we feature. We may earn commission from the links on this page.
10 Cheap Perfumes Beauty Insiders Love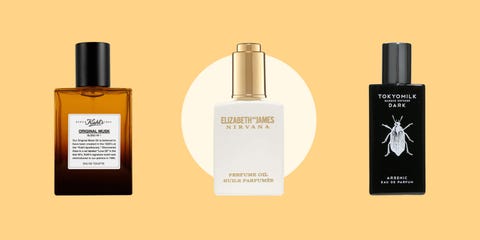 Courtesy, design by Monica Park
The main difference between perfumes at high and low price points is lasting power. (You can probably guess which usually goes with which.) But factor in body chemistry and parent companies and uniqueness—a massively underrated factor, IMO—and the playing field widens. So you can take your Le Labos and your Tom Fords and...cherish them forever but also dabble in these 10 more affordable scents.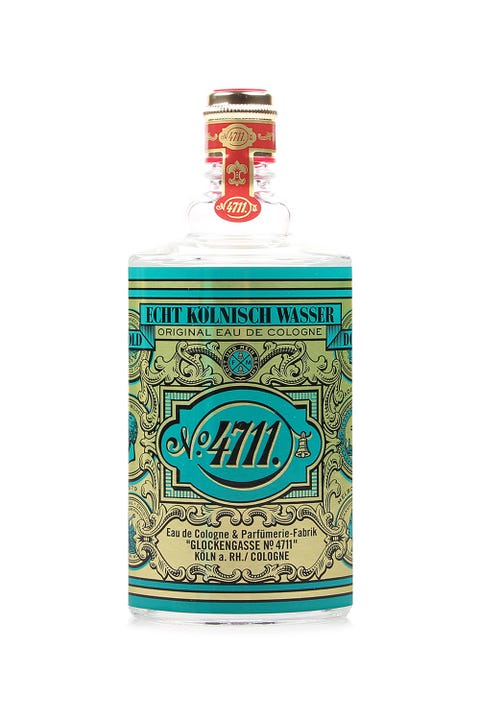 You dress like a dad. You joke like a dad. Now you can smell like one too.

4711 by Muelhens Original Eau de Cologne, $29
BUY IT: amazon.com.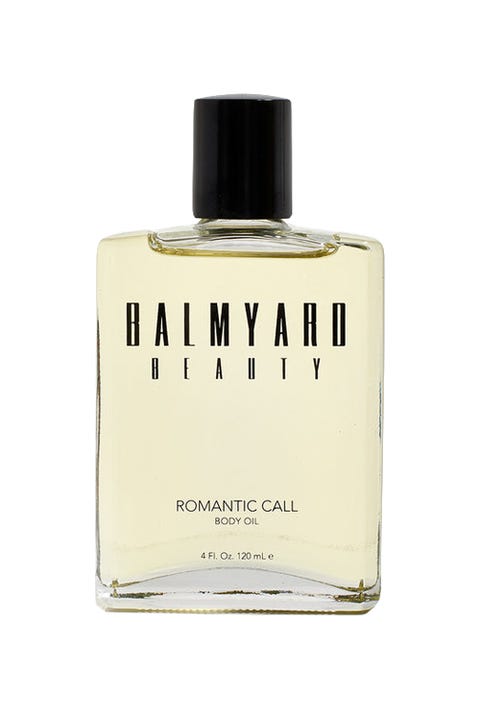 Technically not a perfume in the eau de whatever sense, but in the scent sense (heh), this oil's jasmine and rose fragrance more than qualifies.
Balmyard Beauty, $82
BUY IT: balmyardbeauty.com.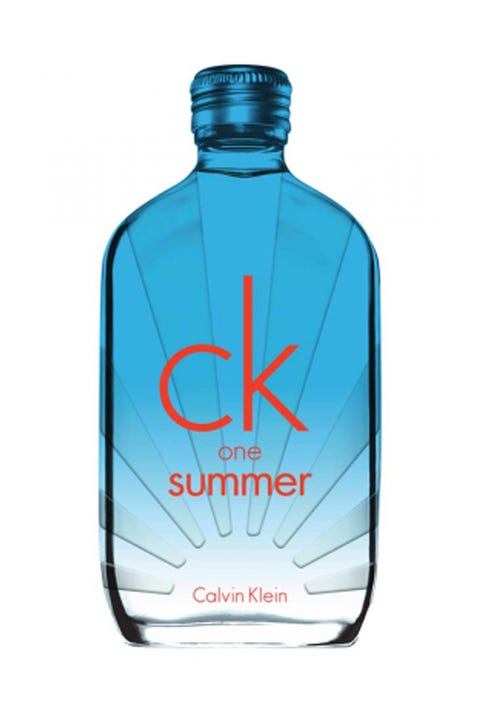 Never gets old. But also, what's old from high school always becomes new again.
ck one Summer Eau de Toilette, $54

BUY IT: ulta.com.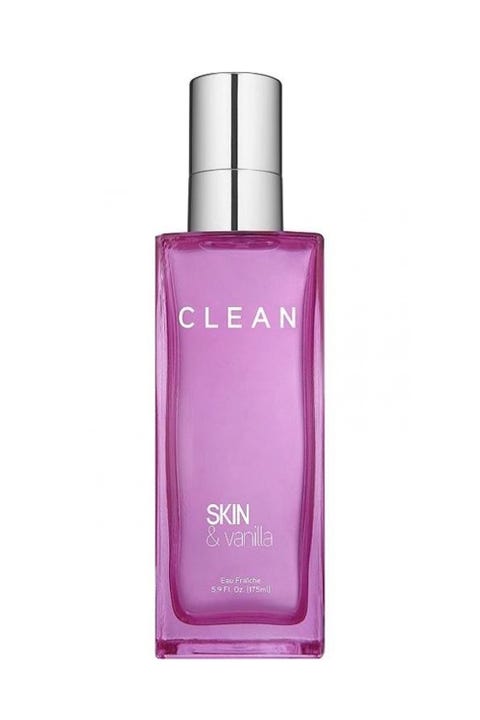 Only a tiny bit like the stuff you used to douse yourself in but more sophisticated and not straight-up extract.
Clean Skin & Vanilla Body Spray, $48

BUY IT: kohls.com.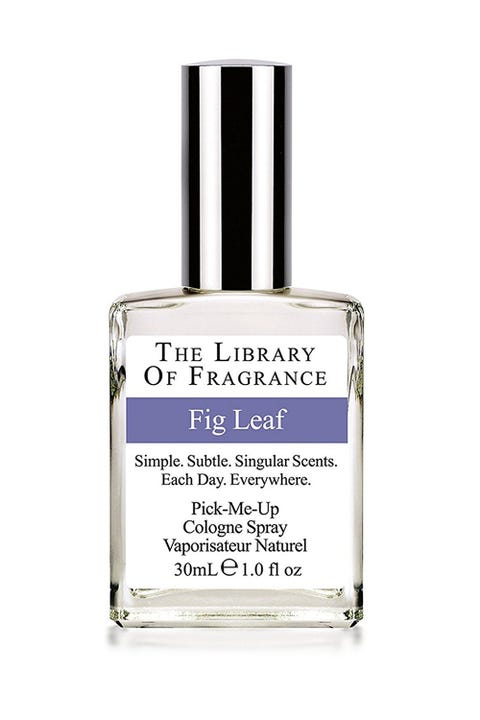 This line does great, affordable scents, and this one is a fan favorite.
Fig Leaf by Demeter Cologne Spray, $24
BUY IT: amazon.com.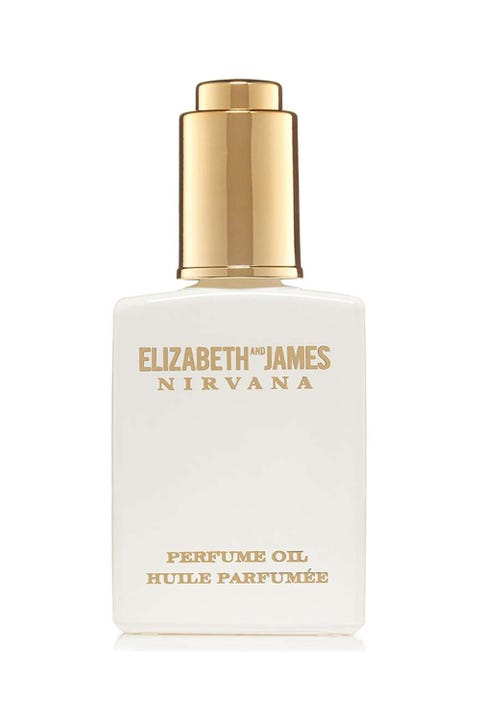 If you haven't guessed by now, oils are a good way to be economical about trying more $$$ perfumes. Plus why not moisturize your wrists while making them smell of musky peony?
Elizabeth and James Nirvana White Perfume Oil, $35
BUY IT: shop.nordstrom.com.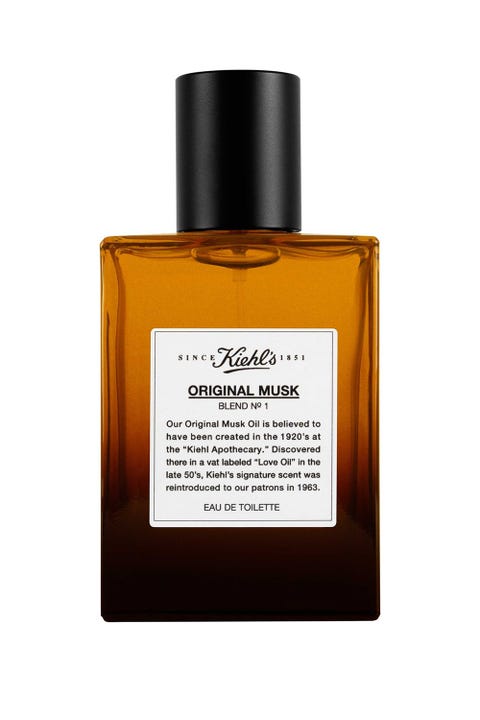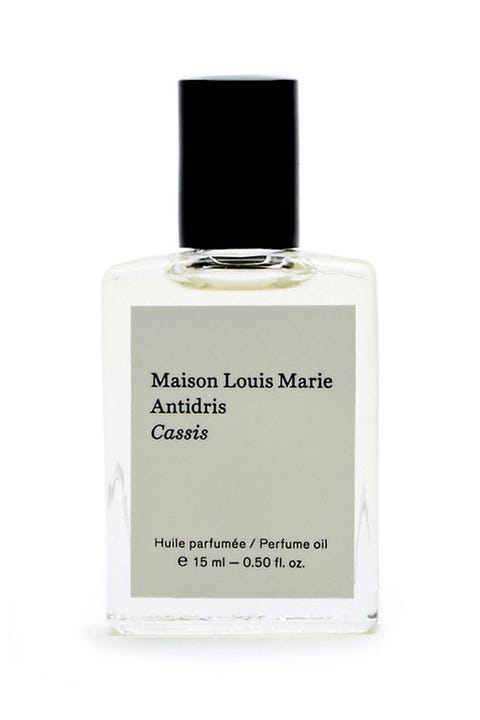 Black pepper, bergamot, black currants, and so much chic.
Maison Louis Marie Antidris-Cassis Perfume Oil, $57
BUY IT: theline.com.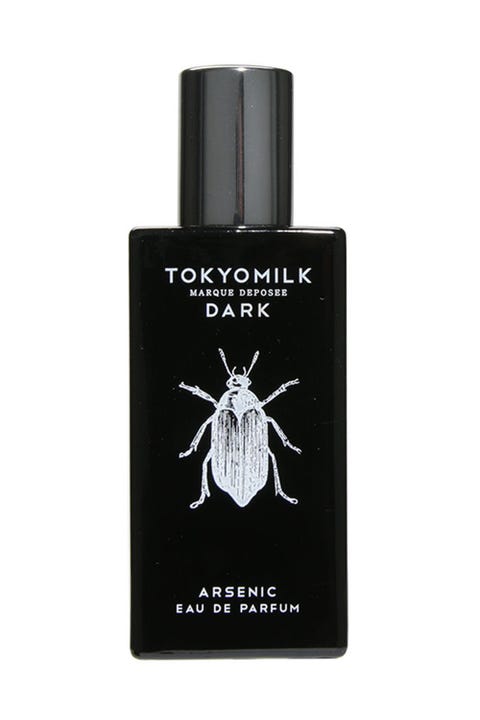 For the girl who doesn't want to smell like everybody else. Notes of sea salt, cut greens (KALE?), cardamom, crushed fennel, and absinthe (OH YES).
TokyoMilk Dark Arsenic No. 17, $42
BUY IT: sephora.com.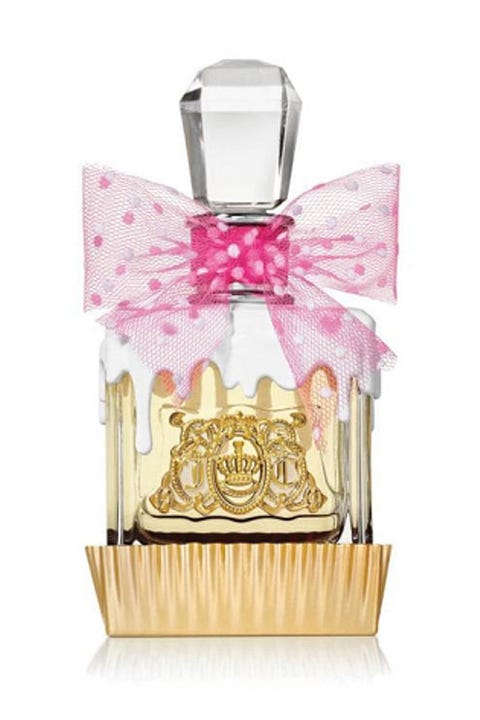 Not as sweet-smelling as you might suspect, but plenty delicious.
Viva la Juicy Sucré Eau de Parfum, $76
BUY IT: ulta.com.
This content is created and maintained by a third party, and imported onto this page to help users provide their email addresses. You may be able to find more information about this and similar content at piano.io