Lana Del Rey Is Now a Comic Book Character
And she's 50 shades of cool.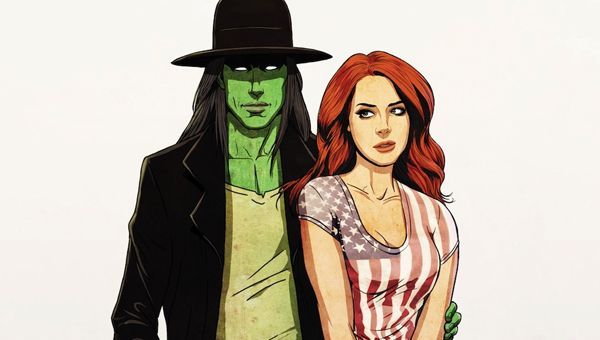 (Image credit: Archives)
L.A.-based DJ-Producer Chris White, a.k.a Whiite, has revealed a remix of Lana Del Rey's (opens in new tab) "Shades of Cool" with a bonus — he turned the brooding chanteuse into a comic book character for the cover art. Del Rey's caricature finds her with flaming red hair and wearing an American flag T-shirt tied at the front. It's rumored that White is working on a graphic novel series and our fingers are crossed that Del Rey is a developing character.