A Video of Beyoncé and Jay-Z Doing the Electric Slide Exists So Our Lives Are Complete
We can all die happy now.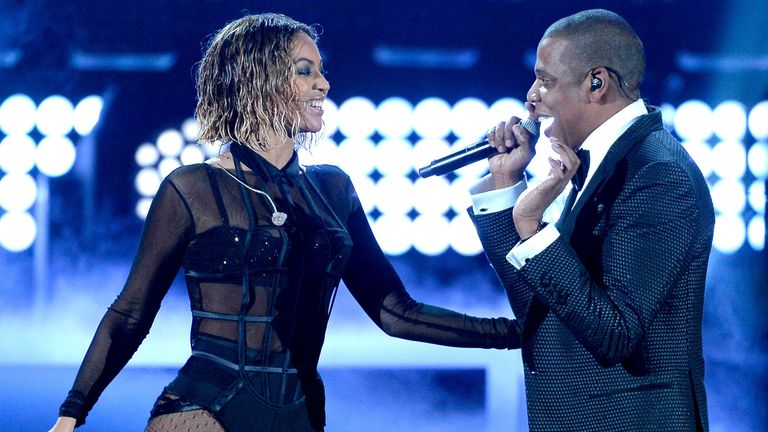 (Image credit: Getty)
Bey and Jay—they really are just like us. At a recent kid's party (the kid in question remains a mystery, but our thanks go out to you, mystery child), the power couple hit the dance floor to do the Electric Slide to Franklie Beverly and Maze's, "Before I Let Go," BET reports.
We know the epic moment occurred at a children's party thanks to Beyoncé's mom, Tina Lawson, who said as much in the post's caption on Instagram.
"Why at every party even a kids party do we have to do 10 versions of the Harlem shuffle, electric slide, cupid Shuffle, wobble Shuffle, The Texas shuffle, everything but the kitchen sink Shuffle," Lawson wrote.
Watch the video for yourself below. Several times, in fact.