Kylie Jenner Won't Hire a Nanny Because She's Paranoid About Strangers Around Her Baby
Honestly, she has good reason.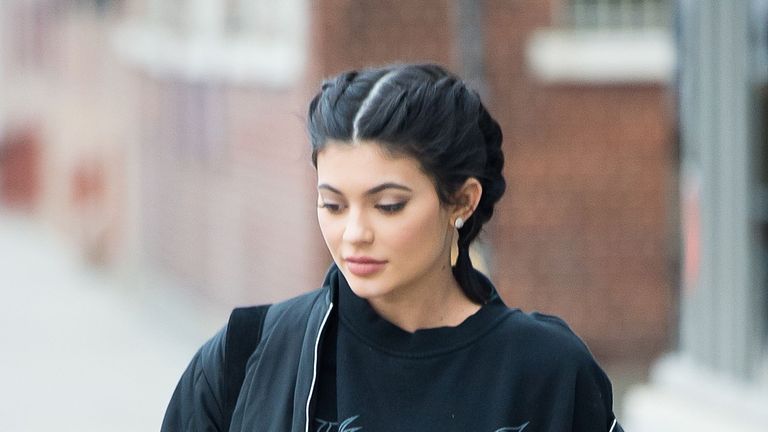 (Image credit: Getty Images)
Kylie Jenner is probably among the richest 20-year-olds in America, so you'd think hiring an extremely excellent full-time nanny (or fleet of nannies) for her forthcoming baby would be top of mind. But not so much.
The pregnant beauty entrepreneur (though remember, she still hasn't confirmed anything!!!!) is reportedly opting out of getting a nanny thanks to the fact that she trusts no one except her immediate family.
RELATED STORIES
"She hasn't hired a nanny," a source tells People. "At first, she only wants [Kris Jenner] and her sisters to help with the baby. She is worried about new people around the baby."
That said, Kylie has "hired a company to baby-proof her house," so there's that.
By the way, if you think Kylie's concerns seem extreme, they really aren't. During a recent episode of Keeping Up with the Kardashians, the youngest Jenner sibling was seen calling her mom to reveal that one of her employees was caught secretly taking photos of her. "Trust no one" seems like a pretty understandable motto right now.
RELATED STORY
Mehera Bonner is a news writer who focuses on celebrities and royals.