Fans Predicted Kylie Jenner's Baby Name and It's Actually Insane
Are these people wizards, y/n?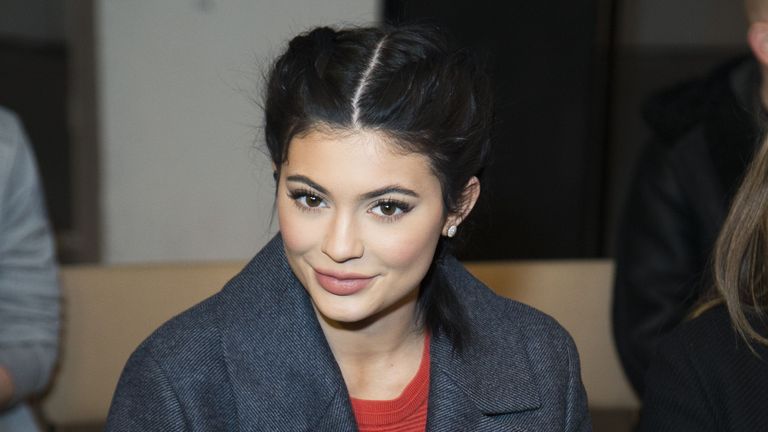 (Image credit: getty image)
You know how Kylie Jenner casually named her baby Stormi? Yeah, no one saw that coming. Except these people, who—out of all the random, potentially weather-related names out there in the universe—accurately predicted what the beauty mogul would call her first child.
First of all, a Twitter user with the name "potato w eyes" (inspiring) mused:
@KylieJenner is in labor rn. I can feel it. Storm is coming!!!!!!!!January 12, 2018
See more
But then there's Breanne Durbin, who claimed Kylie would name her baby Stormi (well, fine, Stormy) all the way back in early January. Note: she "thought of it during a storm."
I'm predicting it now, @KylieJenner and @trvisXX baby's name will be Stormy RT if you agree #predictionJanuary 1, 2018
See more
Meanwhile, another fan responded "It's Stormie << GET UR FACTS IN ORDER," almost accurately guessing at the unusual spelling.
Honestly, applause is in order: