Kylie Jenner Has a Message for Disrespectful Paparazzi
📷🚫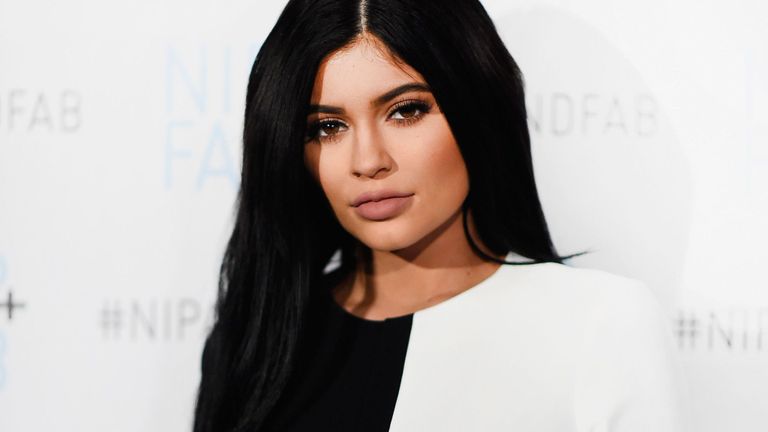 (Image credit: Archives)
Having to deal with a string of photographers stalking your every move has inevitably become part of the job for a Kardashian-Jenner. But the Hollywood powerhouse family's youngest member, Kylie, is 100-percent over👏 it👏 .
She could be all, That's just life, you know?, but instead, the 18-year-old took to Twitter to share her frustrations with the ill-mannered men who follow her on the reg.
I've seen 2 car accidents in the last WEEK caused by paparazziDecember 18, 2015
See more
Kylie's clap-back adds to the anti-paparazzi conversation started earlier this week by the reality star's good friend, Cara Delevingne. The model-turned-actress detailed a particularly defiling incident where a "disgusting so-called 'human'" attempted to take a photo of her butt. (Still SMDH about this TBH.)
While Cara offered payback to paps in the form of a surprise water gun attack—which was genius BTW—Kylie has come to terms with the fact that these guys will be around for a while, snapping pictures as they please. She just wishes they'd be a bit more polite.
I'm ok with what they do I've accepted it. Just respect me & we will be all goodDecember 18, 2015
See more
Follow Marie Claire on Instagram for the latest celeb news, pretty pics, funny stuff, and an insider POV.