The Elaborate Way Taylor Swift Is Keeping Her Visits to Joe Alwyn a Secret
Hush-hush flights, blacked-out windows, and total date-night lockdown.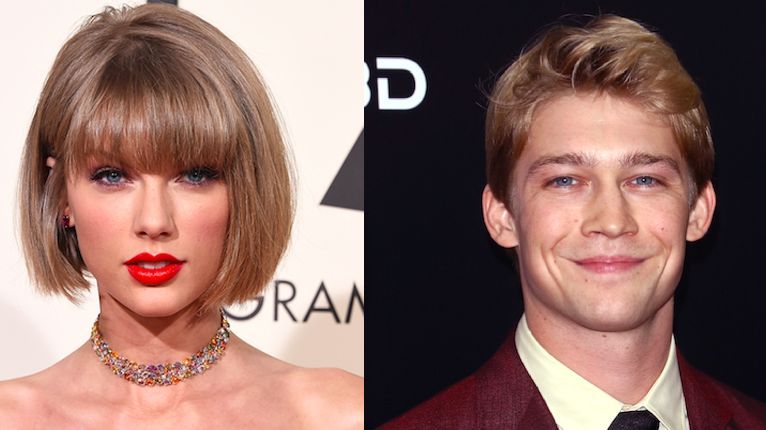 (Image credit: Getty Images)
Taylor Swift is still dating British actor Joe Alwyn, but you wouldn't know it based on their lack of presence in the news cycle. The couple have managed to fly completely under-the-radar since they were spotted kissing at the Jingle Ball in December, and it's all thanks to the elaborate lengths Taylor's going to in order to keep their relationship private.
MY CAMERA SUCKS BUT MY LIFE DOESNT pic.twitter.com/cZ1f886RBzDecember 10, 2017
See more
According to E!, the star has actually been flying into the U.K. on the regular in order to see Joe, and she has a system in place involving secret flights, blacked-out windows, and no public appearances. "Taylor has been in the U.K. a LOT more than people know," a source says. "She has the entire routine down pat now."
RELATED STORY
Apparently, Taylor flies a private jet to a private airfield (her passport is checked on board), and then takes a "nondescript blacked-out car" to Joe's home in north London. Once together, Taylor and Joe basically don't leave the house—opting to stay at "his place" instead of going out to dinner or bars. "People just won't see her," the source says. "Unless you're part of her inner circle, you wouldn't know when she is or isn't here. [She] barely leaves a trace."
Considering her entire relationship with Tom Hiddleston was chronicled by the paparazzi, Taylor's desire for privacy is understandable, no?